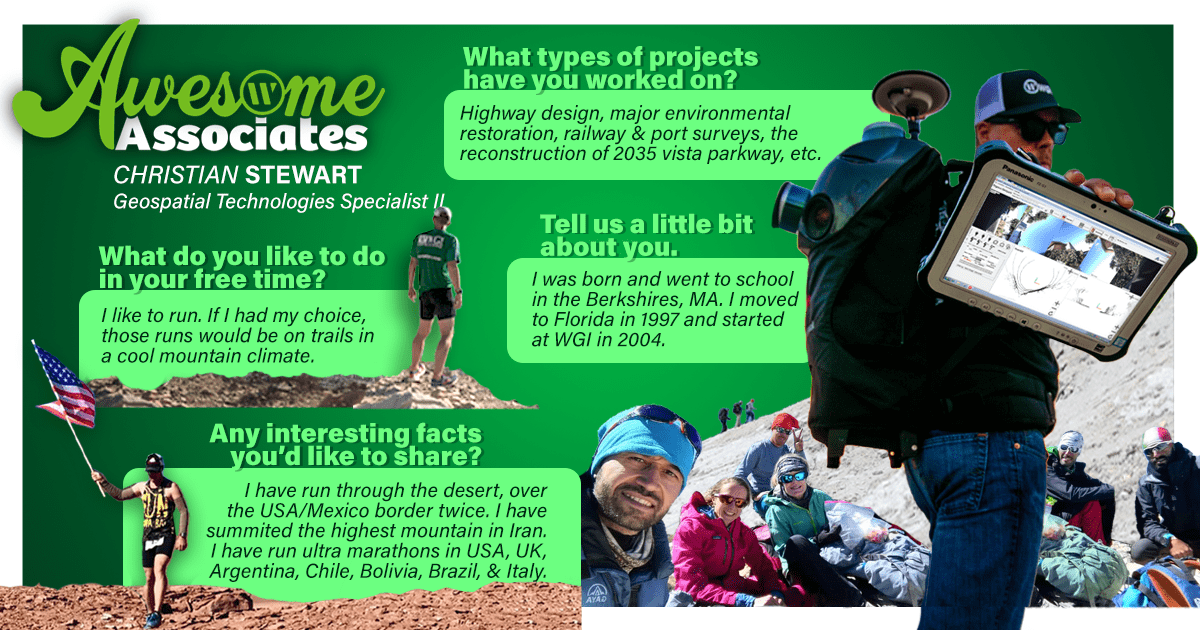 Meet our awesome associate Christian Stewart, Geospatial Technologies Specialist, located in our West Palm Beach, FL office. Christian was selected by one of our associates for being someone who,
"Is nothing short of brilliant, cutting edge in his line of work and nobody does it better. Christian fears nothing. Outside of work he enjoys fitness and nature which bring a sense of calm and a little bit of personal ying to his business yang. If I ever grow up I want to be like Christian."
We were fortunate enough to get the opportunity to sit down and talk with Christian, where he answered some questions that will provide a glimpse into his background, what drives him professionally, and some fun facts that will help us get to know him a little better. At WGI, we know our success starts with our associates, and that's why we want to share their awesome stories with you.
Hey, Christian! Tell us a little bit about where you're from and where you went to school:
I was born and went to school in the Berkshires, Massachusetts. I moved to Florida in 1997 and started at WGI in 2004.
Love it! So, what drew you to this profession?
Luck. A friend of mine worked at WGI. We had similar skills and personality traits. He was happier and had more spending money.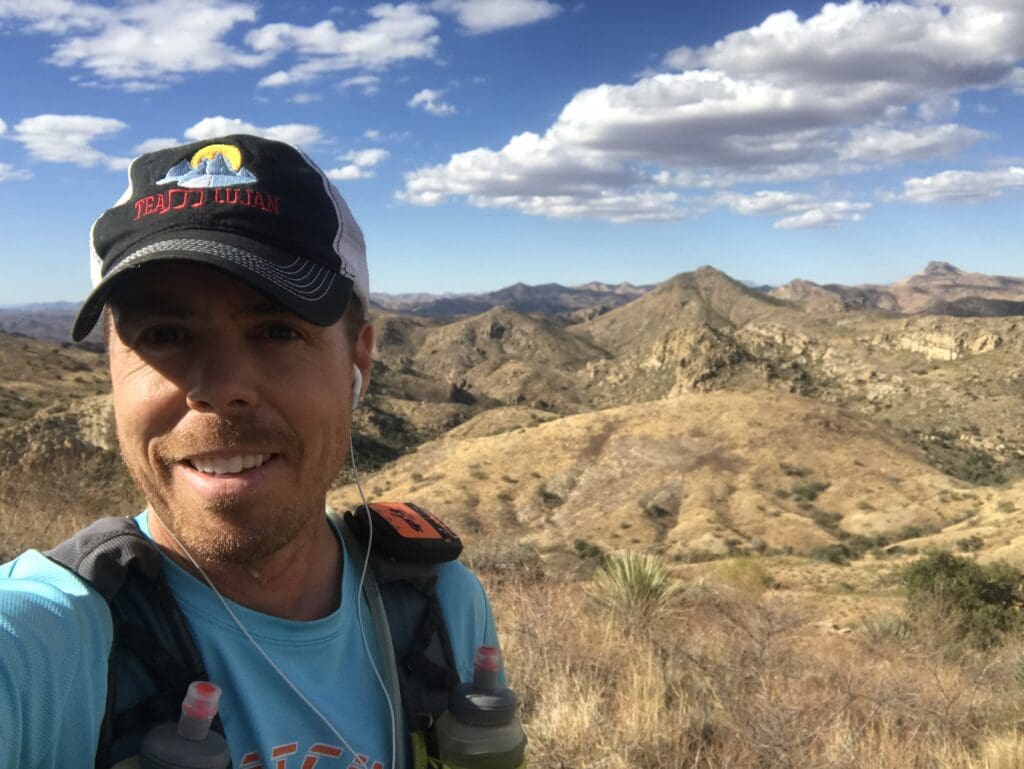 Well, we are lucky to have you! What types of projects have you worked on?
Highway design, major environmental restoration, right of way surveys, airports, railway & port surveys, construction surveys, historical preservation, countless variations of mapping surveys (utility infrastructure, FEMA, asset inventory), involuntary manslaughter litigation, habitat for humanity, the reconstruction of 2035 vista parkway, etc.
That's an impressive resume! What are you most passionate about in life?
Efficiency and art.
What do you like to do in your free time?
I like to run. If I had my choice, those runs would be on trails in a cool mountain climate.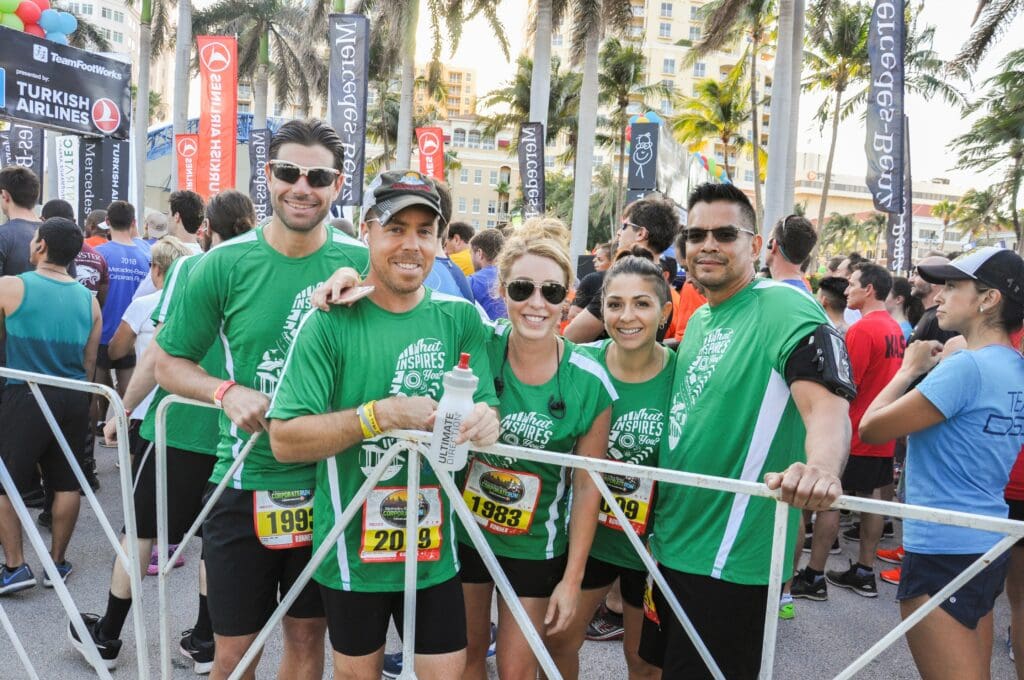 If you could have any superpower, what would it be and why?
Fluency in every language.
What does your ideal vacation look like?
Fast-packing in Patagonia.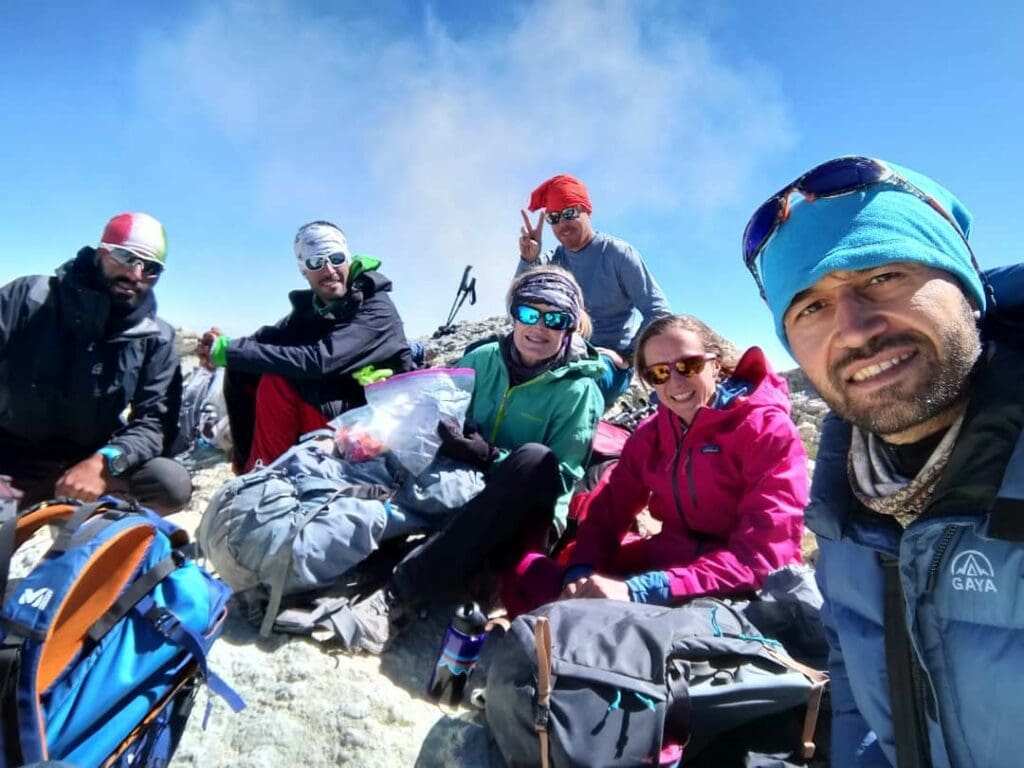 That sounds like a ton of fun! If you could have dinner with anyone who ever lived, who would it be?
Aaron Swartz and Christopher Hitchens.
What are two apps (on your phone) you CAN NOT live without?
First of all, I can live without all of them. The ones I use the most are Podcasts & Signal.
What would be impossible for you to give up?
Freedom and independence.
Any interesting facts about yourself that you'd like to share?
I have run through the desert and over the USA/Mexico border twice. I have summited the highest mountain in Iran. I have run around lake Okeechobee in a day. I have run ultras in USA, UK (Scotland & England), Argentina, Chile, Bolivia, Brazil, & Italy. I was once on a tv show called "Rescue 911". With the help of friends (including the WGI marketing dept.), a charity race I organized has donated +/- $80K of musical equipment to students and youth music programs. I was at Daytona the day dale died. I have a Vietnamese Norman Morrison stamp. I have a signed Vik Muniz.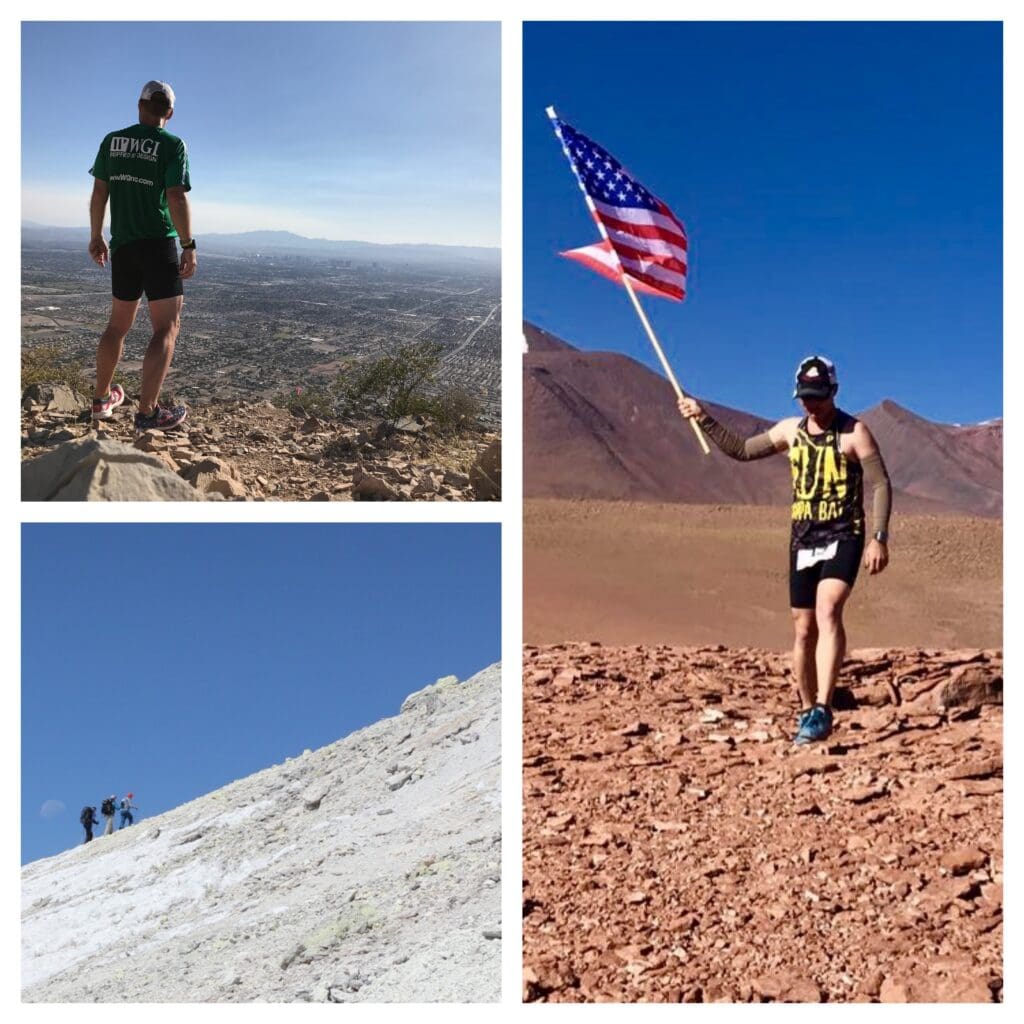 Who or what inspires you?
Critical thinkers with high integrity.
Everyone at WGI has a story about why they joined the team. What's yours?
It was a confluence of changing work markets and contacts. However, I have come a long way since I joined. I started at probably the most entry-level position that exists. Since then, I have learned countless new skills and gained extraordinary experience with cutting-edge technology and software. I added another layer of perspective and motivation when I was able to become a shareholder in 2018.
Are you interested in working with Awesome Associates like Christian? Check out our Careers page to learn more about our company and our current openings!
Learn more
about our
services
You've been searching for a place like WGI. We look forward to meeting you soon.