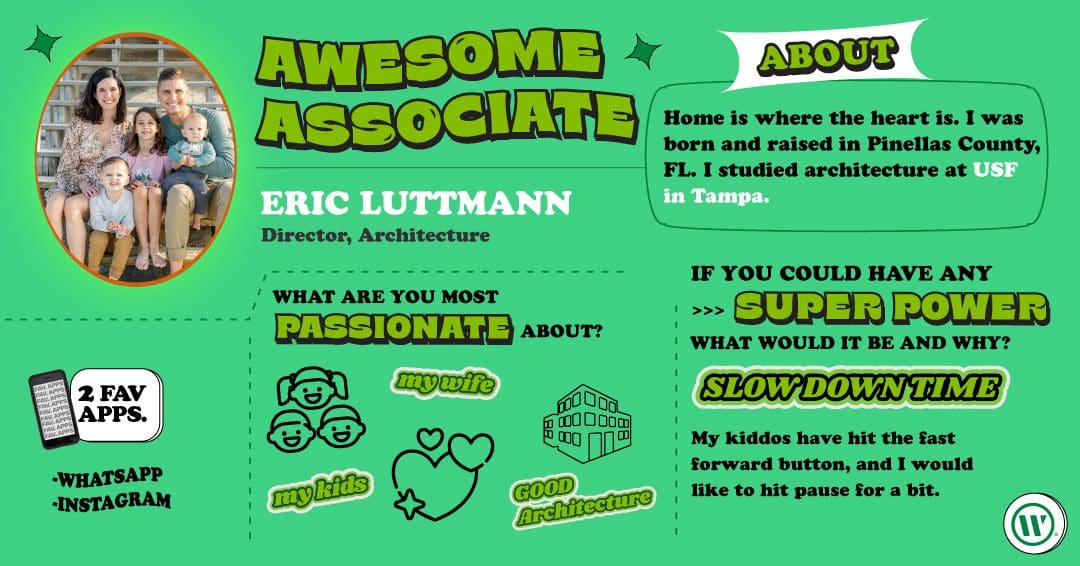 Meet our awesome associate Eric Luttmann, Director of Architecture, located in our Tampa, FL office. Eric was spotlighted by one of our associates for being "one of our key innovators and collaborators that focuses on 3D printing, facility planning and programming, project feasibility analysis, master site planning, project management, contract document production and coordination, building safety and security integration, Building Information Modeling (BIM), and visualization technologies."
We got the opportunity to sit down and get to know Eric. At WGI, we know our success starts with our associates and that's why we want to share their awesome stories with you. Here's how the conversation went…
Hey Eric, how's it going? Tell us a little bit about where you're from and where you went to school:
Home is where the heart is. I was born and raised in Pinellas County, FL. I studied architecture at USF in Tampa.
Sounds like a fun place to grow up! What drew you to this profession?
In high school, I was designing a bridge in physics class and a dream house in art class at the same time. That's when the magic happened and I realized that architecture as the combination of science and art was a perfect brain match. I have also always been drawn to what makes a place special, and really try to drive that human experience in every project design.
What types of projects have you worked on?
I have worked on almost every project type in my career to this point including schools, outpatient clinics, manufacturing buildings, operations centers, fire stations, and even bridges. My favorite project is one that pushes me to think outside the box and solve a complex problem, regardless of type.
It sounds like you're very passionate about your work! What are you most passionate about in life?
My kids, my wife, tasty food, and good architecture.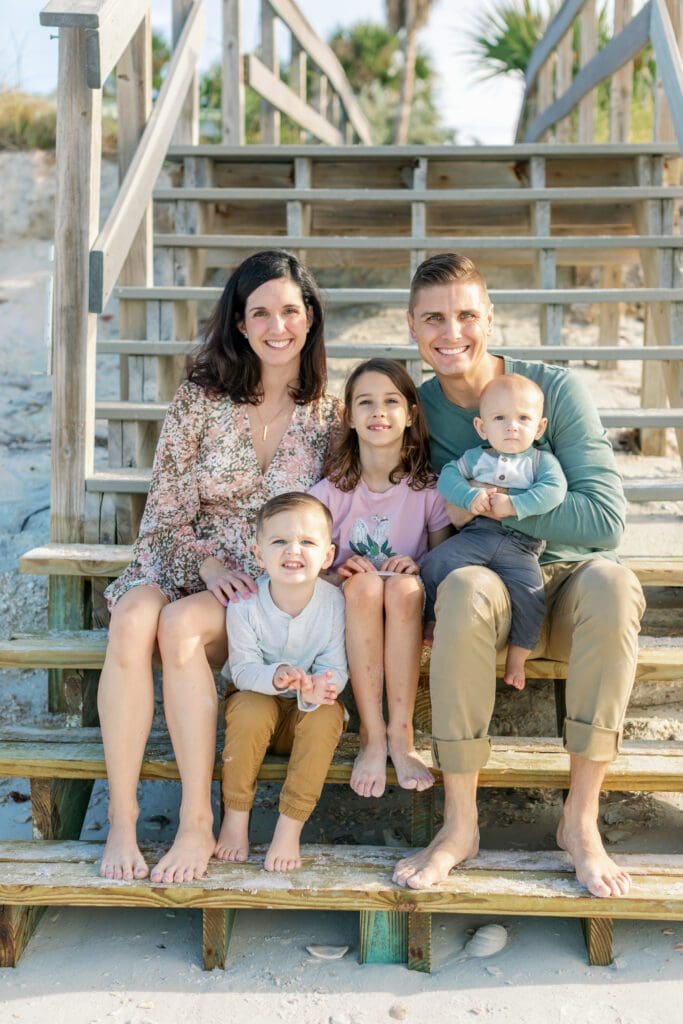 Great Points. What do you like to do in your free time?
Aside from our family adventures, I do try to squeeze in some boat time, watching our #ChampaBay teams, going on date nights, and completing projects around the house.
Sounds like you're busy! If you could have any superpower, what would it be and why?
It would be the ability to slow down time. My kiddos have hit the fast forward button, and I would like to hit pause for a bit.
That's so sweet! What does your ideal vacation look like?
Great food and great vibes are must-haves. I would fly to NYC for three nights worth of fresh pasta, and then finish it off on any Caribbean beach with a fresh catch (caught by me, of course).
If you could have dinner with anyone in the world, dead or alive, who would it be?
I would thoroughly enjoy dinner with the entire cast of The Office. If that is too much to ask, I would love to discuss architectural theory with Thom Mayne (Morphosis) over a meal.
What are two apps (on your phone) you CAN NOT live without?
Instagram and WhatsApp!
Solid answers. What would be impossible for you to give up?
Living where people vacation.
Makes sense! Any interesting facts about yourself that you'd like to share?
I designed our house. We are now designing an addition because we have an abundance of kids and toys. I started dating my wife, Aly, when I was 16 years old and we now have three amazing kiddos. I do enjoy a good cappuccino, a stiff old fashioned, and coal-fired pizza.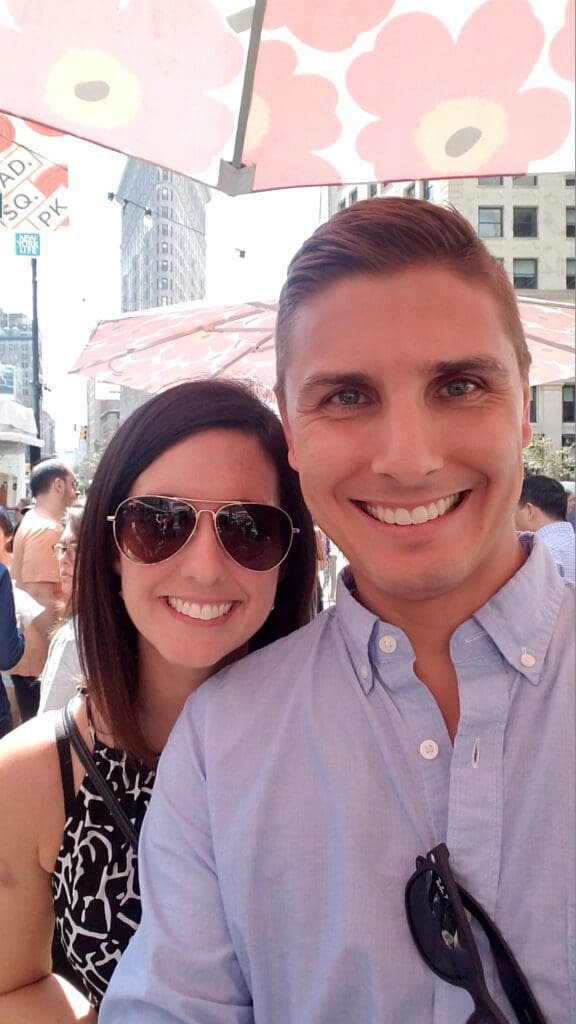 Who or what inspires you?
Funny enough, there is an animated show called "Bluey" and the dad is what I aspire to be for my kids. My family is the heart and soul of my burning fire.
Everyone at WGI has a story about why they joined the team. What's yours?
Mine is simple. I had the opportunity to help start and grow an architecture discipline at a forward-thinking, growing company. Now, I get to collaborate with brilliant minds in almost every field of practice in our industry. WIN.
Learn more
about our
services
You've been searching for a place like WGI. We look forward to meeting you soon.