Meet our awesome associate Glenna Jones, Administrative Assistant, located in our West Palm Beach office. Glenna was selected by one of our associates for being someone who is,
"Thoughtful, caring, kind, and considerate of others. She is friendly, professional, honest, and dignified. She has been with WGI for many years, has worked in a variety of capacities, and is always willing to learn new procedures, take on new assignments for herself, and to help others with theirs.

She is very knowledgeable about all aspects of WGI, and if she doesn't know the answer to something, she will find it one way or another. She is the first one to step up and make new hires feel welcome and ensure long-time team members feel appreciated. Glenna is genuinely interested in getting to know her colleagues as people, not just co-workers. She is a joy to work with. Her laughter and jovial spirit are infectious. WGI is fortunate to have her as part of our family."
We were fortunate enough to get the opportunity to sit down and talk with Glenna. At WGI, we know our success starts with our associates and that's why we want to share their awesome stories with you.
Hey, Glenna! Tell us a little bit about where you're from and where you went to school:
I grew up in Carol City, Florida. I graduated from Barry University in 1997 with a Business Degree.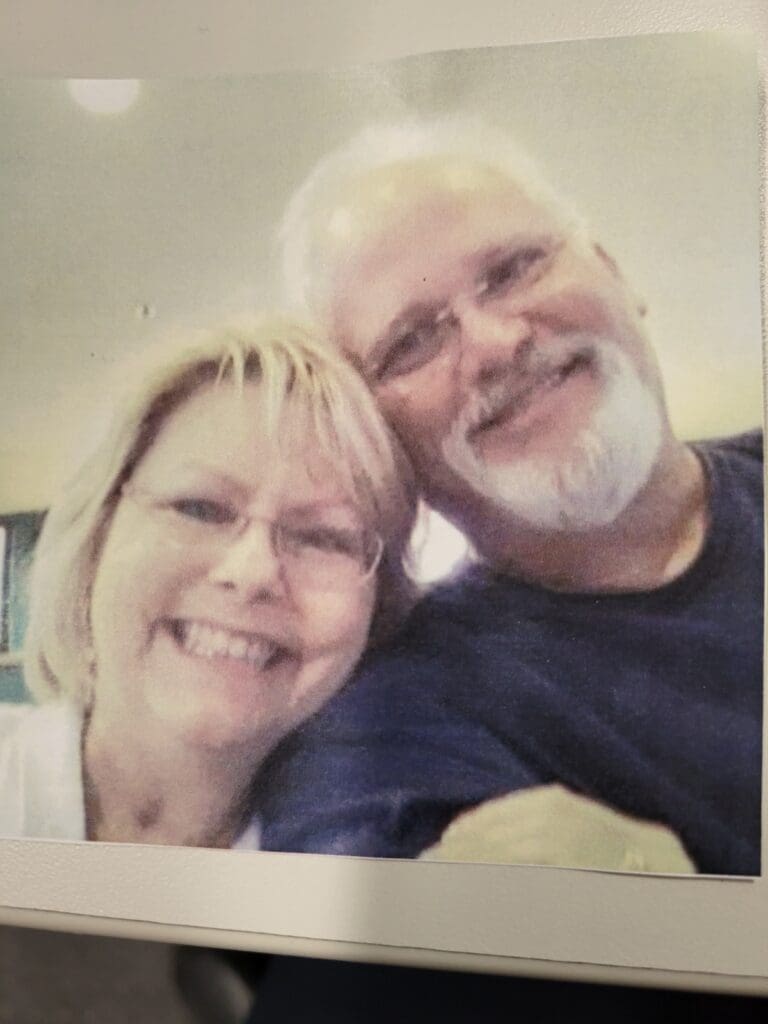 Florida Girl! Love it! So, what drew you to this profession?
This opportunity came up in my search for a new opportunity. I had prior experience with engineering at Slimfast Foods.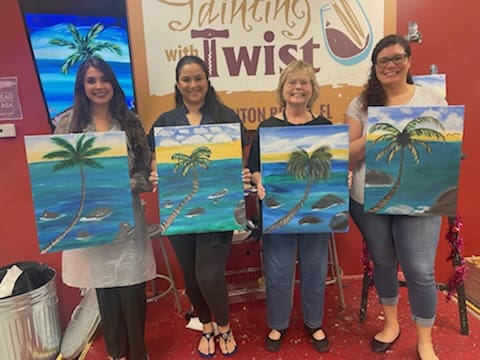 What are you most passionate about in life?
Being kind to others and sharing that caring attitude with others. 
That is truly wonderful. What do you like to do in your free time?
Shop, watch a lot of TV, mow the grass (which I love!), bake banana bread, do arts and crafts, and spoil my 2 Scottish Terriers, Lacey and Barney.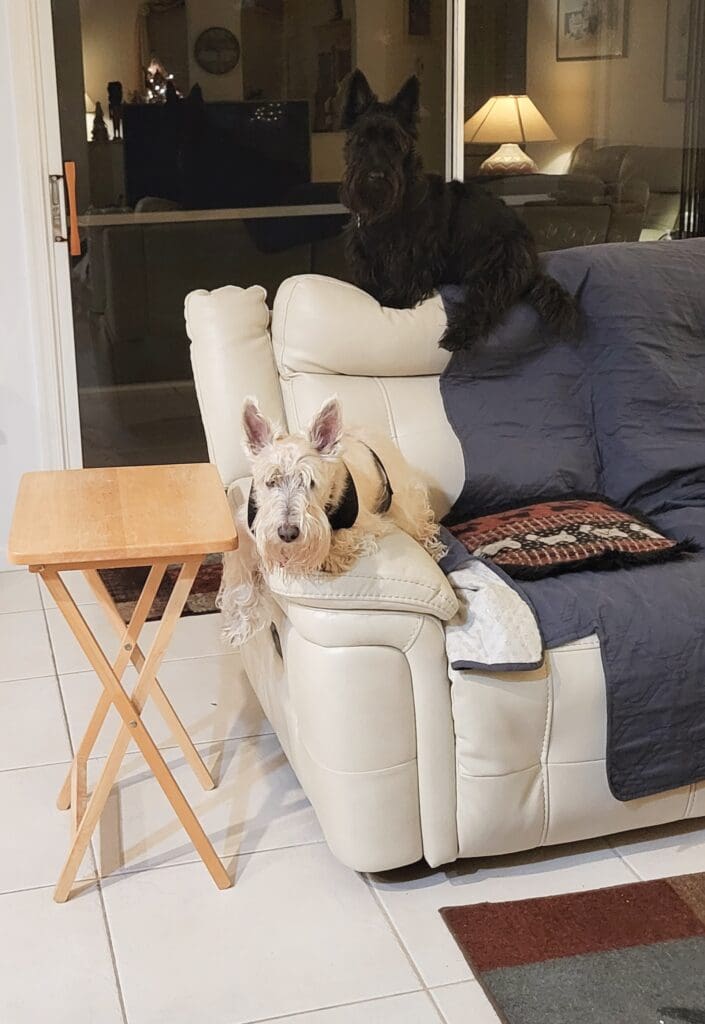 If you could have any superpower, what would it be and why?
I would love to be psychic.
That is so sweet! What does your ideal vacation look like?
A week getaway at the Breakers Hotel with a full spa package and open credit card.
If you could have dinner with anyone who ever lived, who would it be?
My mother. She had a rare type of cancer that took her life in 2007 at age 72.
What are two apps (on your phone) you CAN NOT live without?
Facebook and Solitaire.
What would be impossible for you to give up?
Wine.
Any interesting facts about yourself that you'd like to share?
I love jewelry, clothes, and purses!
Joel Osteen, Joyce Meyers, and Charles Stanley.
Everyone at WGI has a story about why they joined the team. What's yours?
WGI offers many great opportunities. I had two job offers when I was searching and WGI was closer to my home while my handicapped Dad was living with me. I wanted to be available if needed.
Learn more
about our
services
You've been searching for a place like WGI. We look forward to meeting you soon.