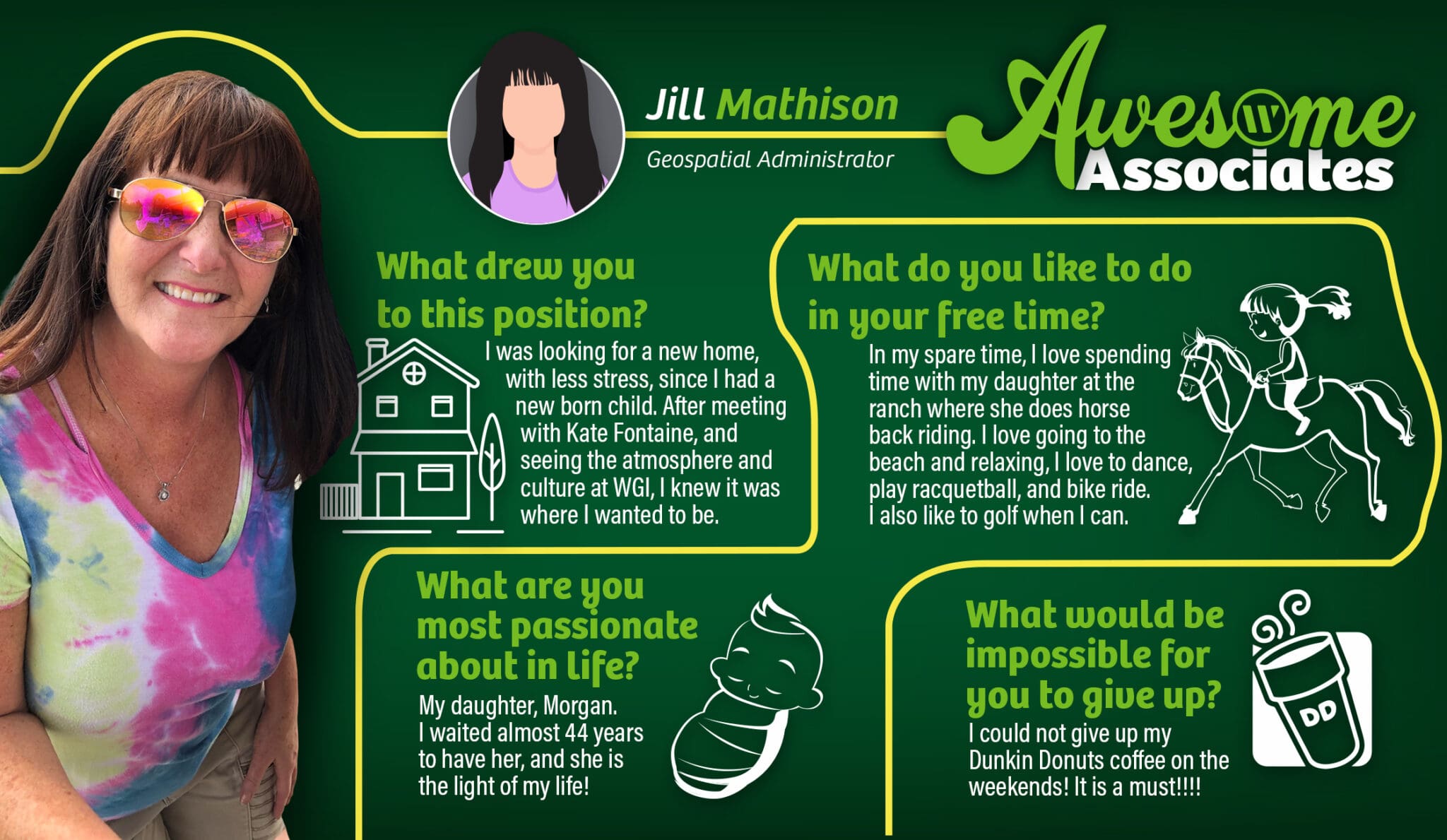 Meet our awesome associate Jill Mathison, Geospatial Administrator, located in our West Palm Beach office. Jill was selected by one of our associates for being someone who,
"Is the epitome of grace under pressure. Her sense of calm and keeping an eye on the big picture has helped me push forward more than once. She never lets you down and always adds cheer and an element of fun to the tasks we work on together."
We were fortunate enough to get the opportunity to sit down and talk with Jill, where she answered some questions that will provide a glimpse into her background, what drives her professionally, and some fun facts that will help us get to know her better. At WGI, we know our success starts with our associates, and that's why we want to share their awesome stories with you.
Hey, Jill! Tell us a little bit about where you're from and where you went to school:
I was born in New York & moved to Broward County when I was 12, went to Coconut Creek High, Broward Community College, and then to Florida Atlantic University where I completed Business Management Courses and Certification for Purchasing Management.
Love it! So, what drew you to this profession?
I was at my previous employer for over 17 years, where I served as a Project Coordinator, moving up to a Project Manager, and eventually created and managed the Purchasing Department for the company. When I came across the advertisement for an Administrative Assistant, I was looking for a new home with less stress since I had a newborn child. After meeting with Kate Fontaine and seeing the atmosphere and culture at WGI, I knew it was where I wanted to be.
Well, we are lucky to have you! What types of projects have you worked on?
I work on almost all Geospatial projects for WGI. I am involved in SUE and Survey. One of the largest contributions I made to any project was for the Staff Gauges for SFWMD and other districts. With my electrical and purchasing knowledge, I was able to assist with the conceptual design of the staff gauges, and the parts and pieces it would take to put them together, along with the equipment to install them. Being resourceful with my purchasing background has given me an edge in assisting my team in finding unique items needed to complete their projects.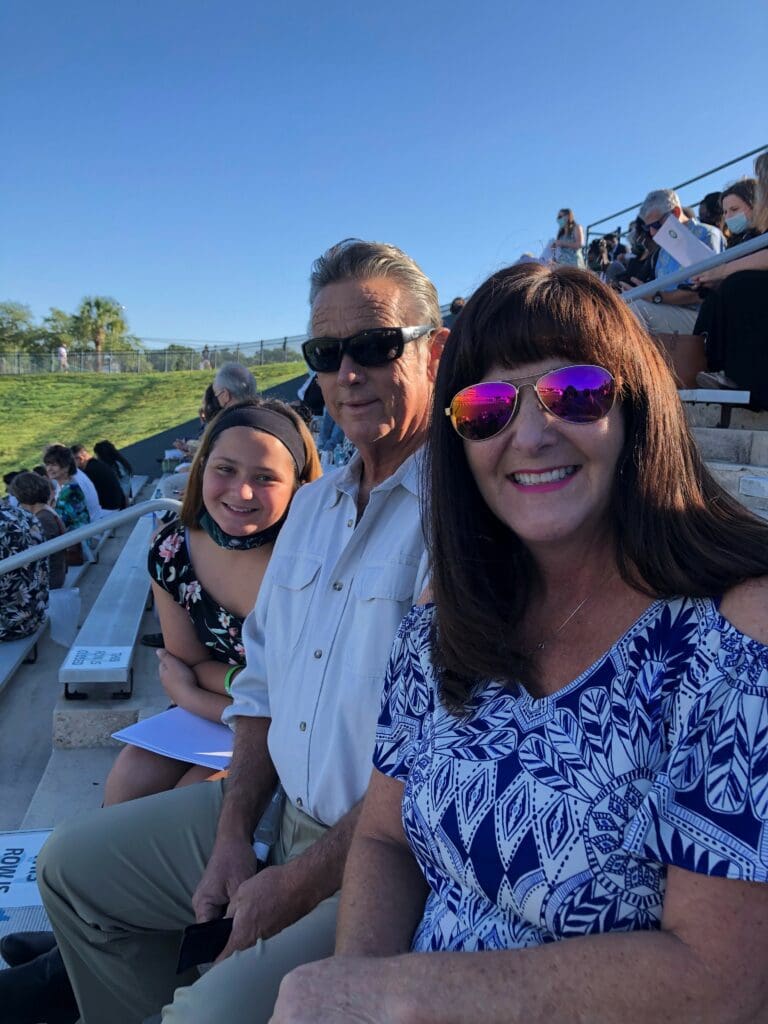 That's an impressive resume! What are you most passionate about in life?
My daughter, Morgan. I waited almost 44 years to have her, and she is the light of my life! I am also passionate about making a contribution. I am passionate about helping people and letting them know they can count on me. I am passionate about making other people feel comfortable, important, and happy.
What do you like to do in your free time?
I love spending time with my daughter at the ranch, where she does horseback riding. We have two dogs, a cat, and a couple of guinea pigs we enjoy spending time with. I love going to the beach to relax, dancing, playing racquetball, and riding bikes. I also like to golf when I can.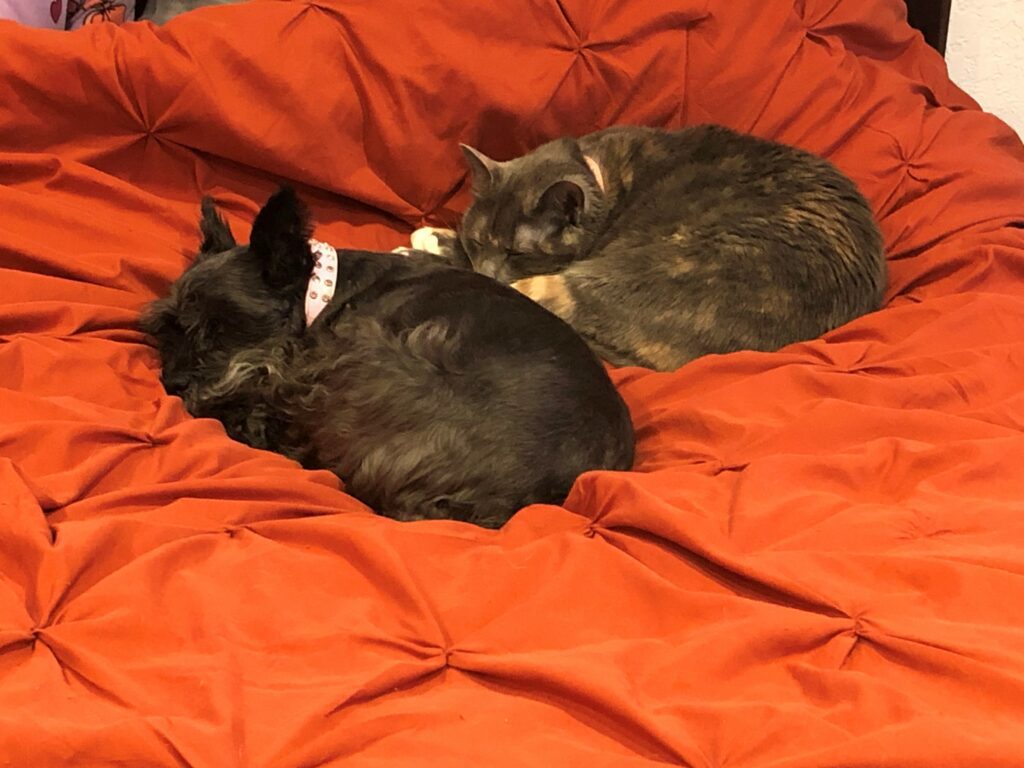 If you could have any superpower, what would it be and why?
I would like Super Speed as my superpower. That way, I can accomplish so much more than I normally do and have more time to do fun things. I could be so much more productive at work and at home. I could also do the Corporate Run and possibly beat Christian Stewart!
What does your ideal vacation look like?
I would love to go on a cruise to Alaska and see the Northern Lights and glaciers.
That sounds beautiful! If you could have dinner with anyone who ever lived, who would it be?
My mother. She passed away five years ago, and I miss her terribly.
What are two apps (on your phone) you CAN NOT live without?
I am totally not into my phone… I cannot live without the texting app or the phone app. LOL!
What would be impossible for you to give up?
I could not give up my Dunkin Donuts coffee on the weekends! It is a must!!!!
Any interesting facts about yourself that you'd like to share?
I am a stepmother of three and a mother of one. The older three no longer live at home as they are grown and range from ages 28 – 45. I have two grandchildren (ages 2 & 4) that live in Alabama. My daughter, Morgan, is 12 and lives at home with her father and I. I am happily married to my best friend, Jim Mathison, for 20 years.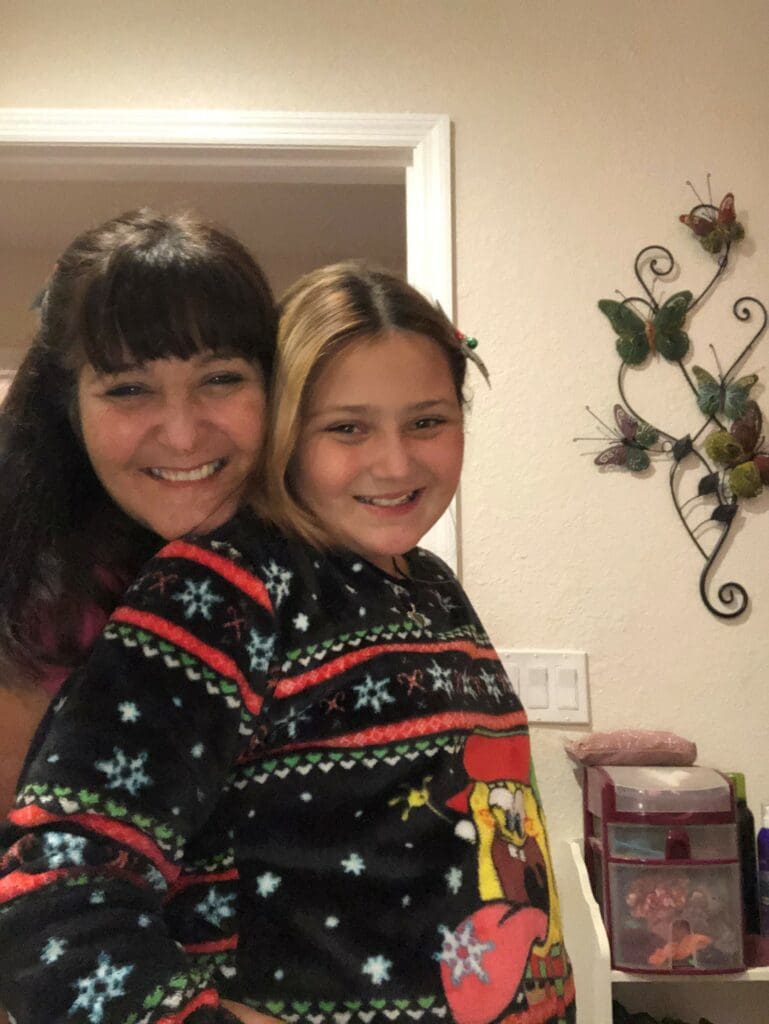 Who or what inspires you?
I've listened to many motivational speakers like Tony Robbins and Colin Powell, who can get me pretty pumped up and motivated at the workplace. Today in the workplace, I find David Wantman to be inspiring during various conversations, as well as the various webcasts. It is very important to me to have an inspiring leader. Working with David and Gregory Sauter as leaders inspires me.
Everyone at WGI has a story about why they joined the team. What's yours?
I originally joined the WGI Team as a temporary associate in late 2010. At that time, it was an Employer's market, as many people were unemployed. After researching the company, I contacted the HR department to explain why my resume should be put at the top of the pile, and I would be perfect for the position. It led to an informal conversation, and eventually an interview. When I met the team and felt the culture, I thought this was the new home I was looking for. When my temporary assignment was over, I let HR know I was very interested in a full-time position. Within two months, I was called back for a full-time position. The rest is history, as I have been with WGI for over ten years and love it!
Are you interested in working with Awesome Associates like Jill? Check out our Careers page to learn more about our company and our current openings!
Learn more
about our
services
You've been searching for a place like WGI. We look forward to meeting you soon.