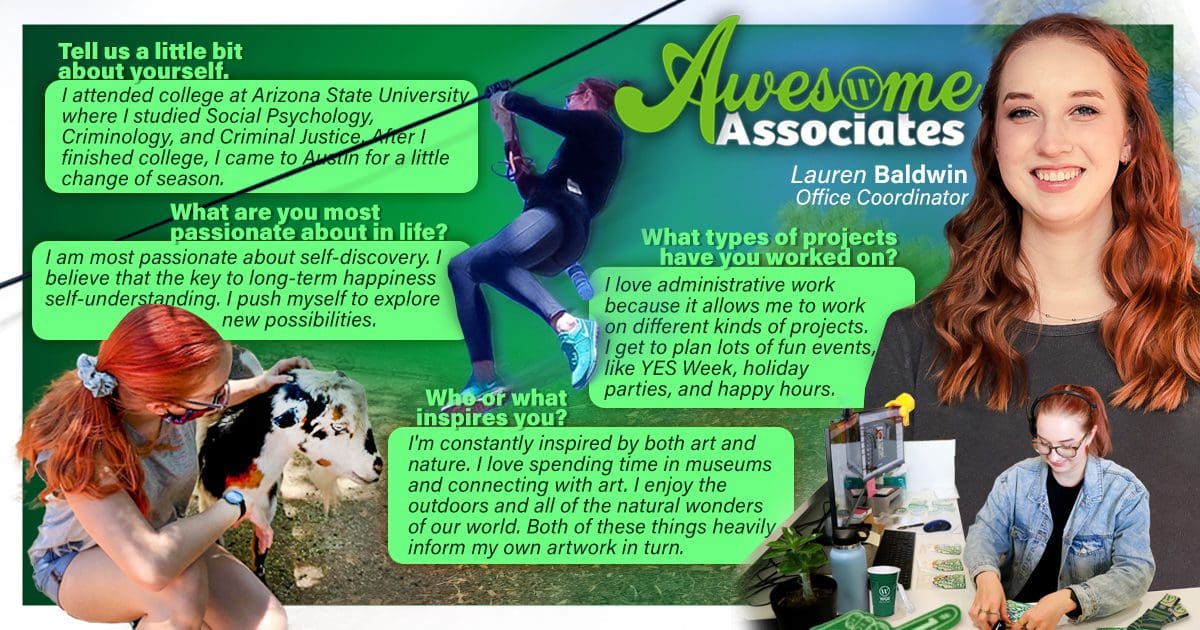 Meet our Awesome Associate Lauren Baldwin, Office Coordinator, located in our Austin, TX office.
Those who selected Lauren as an Awesome Associate had to say this about her,
"Lauren has been an amazing addition to the Austin office! We are so thankful to have her! She is friendly, creative, and a real go-getter. She is happy to help out in any situation and she always does it with a smile on her face. She assisted the Marketing and HR departments assembling 625 sticker packs for YES week this year, which could not have been accomplished in time without her help. Lauren is the epitome of what an Awesome Associate should be!"
We were fortunate enough to get the opportunity to sit down and talk with Lauren, where she answered some questions to give a glimpse into her background and what drives her professionally. At WGI, we know that our success starts with our associates, and that's why we want to share their awesome stories with you!
Hey, Lauren! Tell us a little bit about where you're from and where you went to school.
I was born in sunny Arizona! I spent my childhood in Phoenix, Virginia, and North Carolina. I attended college at Arizona State University, where I studied Social Psychology, Criminology, and Criminal Justice. After I finished college, I wanted to escape the Arizona heat (just a little bit), so I came to Austin for a little change of scenery.
Wow, you've been all over! So, what drew you to this profession?
I love administrative work because it allows me the freedom to work on many different kinds of projects. There never seems to be a boring day. I also really enjoy being able to interact and work with coworkers in so many different departments at WGI.
We are certainly lucky to have you! What types of projects have you worked on?
In the year that I have been here, I've been able to work on a wide variety of projects. I've assisted with processing new contracts, writing proposals, and tracking opportunities. I also get to plan lots of fun events for our employees, like YES Week, holiday parties, and happy hours. I get to do a little bit of everything here!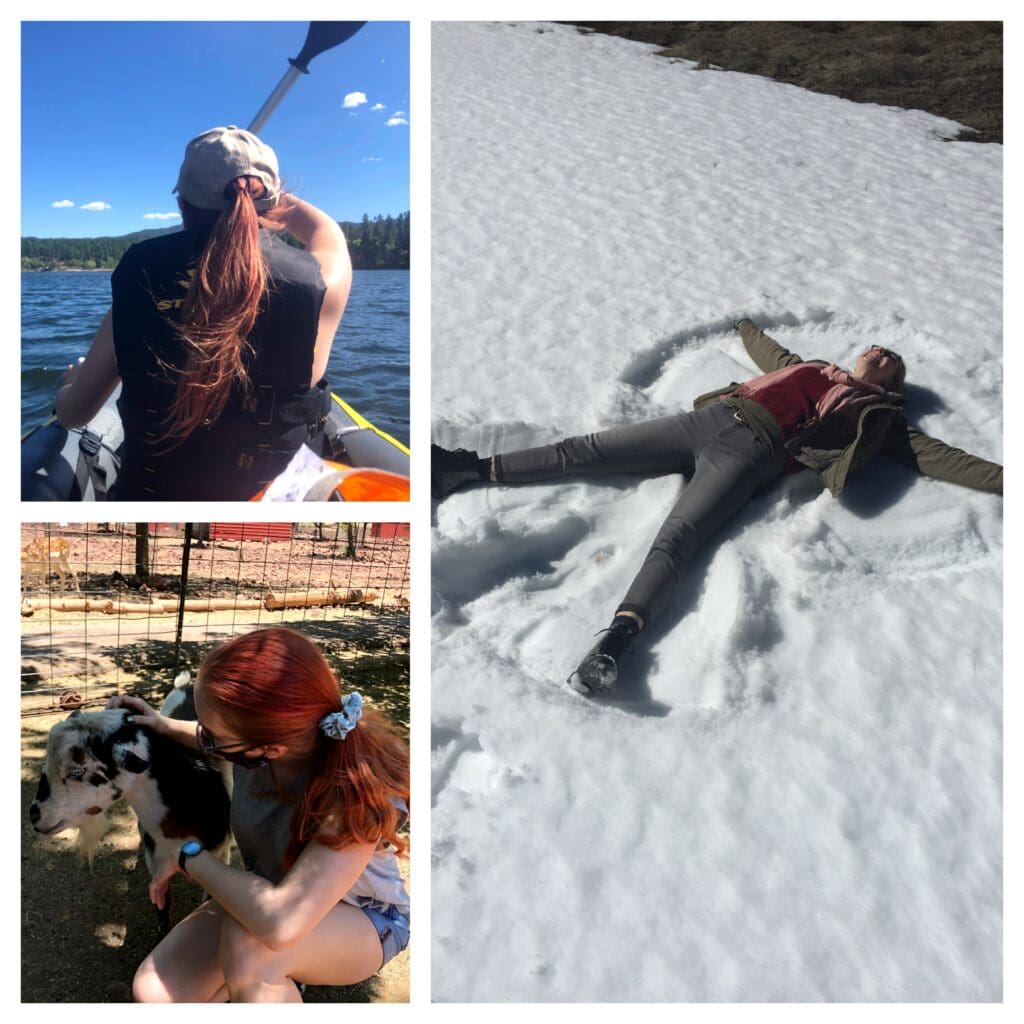 They do say variety is the spice of life! What are you most passionate about in life?
I am most passionate about self-discovery. I truly believe that the key to long-term happiness is self-understanding and acceptance. I am always discovering new things about myself and pushing myself to explore new possibilities. At the end of the day, you have to live with yourself forever, so it's best to learn to enjoy yourself along the way.
What do you like to do in your free time?
I love to read, explore, and make art in my free time. On the weekends, you can find me working on my weaving projects or the handful of other projects I have going. I also love spending time at Barton Springs or doing yoga.
If you could have any superpower, what would it be and why?
Teleporting for sure, it would make going on vacation such a breeze! Being able to fly would also be pretty cool, but I'm afraid of heights, so we'll stick with teleporting.
What does your ideal vacation look like?
My current dream vacation is to visit Norway, Sweden, Finland, and Iceland. I love cold weather, and I think the Scandinavian landscapes are just so beautiful. Their culture is also very interesting as well. A lot of my favorite books are set in the area, so I think it would be cool to experience it for myself.
That sounds like a ton of fun! If you could have dinner with anyone who has ever lived, who would it be?
To ensure a delicious dinner, I'm going to choose Kevin Fink, one of Austin's local chef talents. His restaurant concepts are some of the best and most discussed in Austin currently, and I appreciate his dedication to farm-to-table menus and sustainability.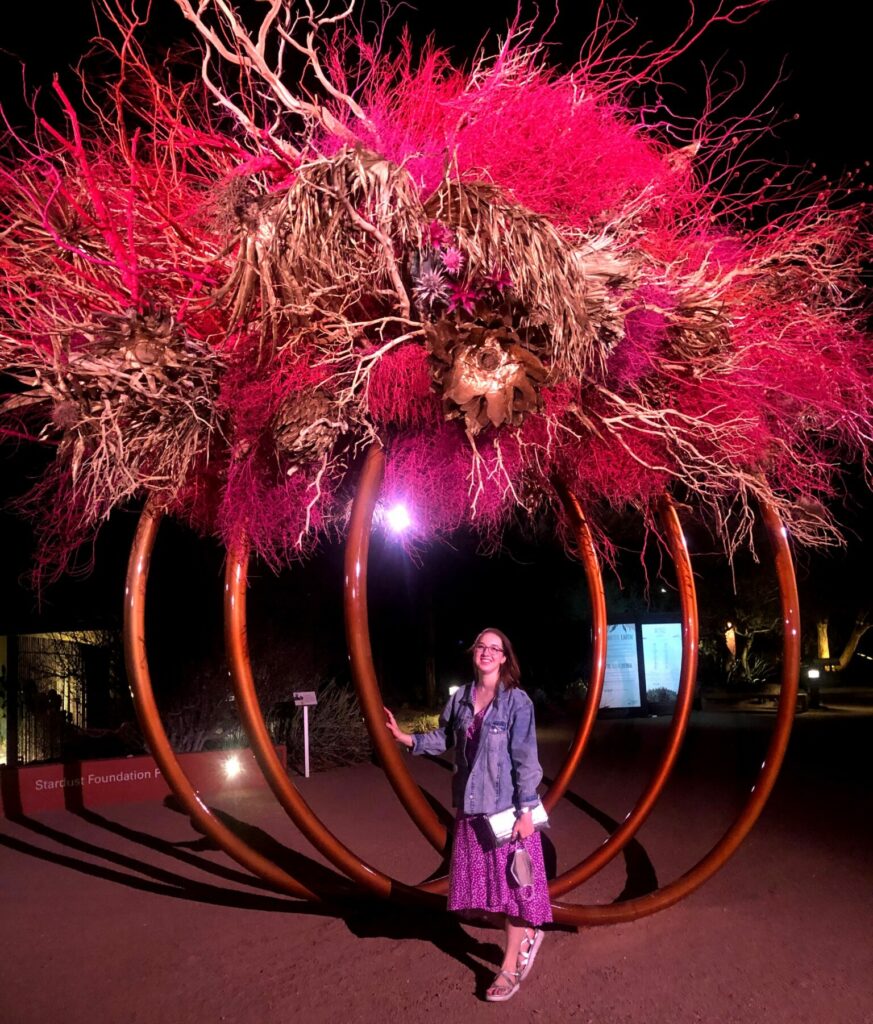 What are two apps (on your phone) you CAN NOT live without?
I could not live without Spotify and my notes app. I am constantly listening to music and I keep hundreds of notes running on all sorts of topics, I don't know how I would survive without those apps.
What would be impossible for you to give up?
Besides the aforementioned apps, it would be very hard for me to give up tea. I have a serious tea addiction, averaging four cups a day. My favorites are matcha and chai, but I drink all sorts. Oat milk only. I feel very strongly about that.
Any interesting facts about yourself that you'd like to share?
I started fencing in both the national and collegiate circuits in college. I captained ASU's women's epee team for two years and I still fence regularly. Another interesting fact about me is that I am the reigning WGI Wordle champion, with six (coming up on seven) months of straight wins under my belt. They always think they can catch me, but in fact, they cannot. Ask Corey Hill about it.
Who or what inspires you?
I'm constantly inspired by both art and nature. I love spending time in museums and connecting with different art styles and artists. I also make time to enjoy the outdoors and all of the natural wonders of our world. Both of these things heavily inform my artwork in turn.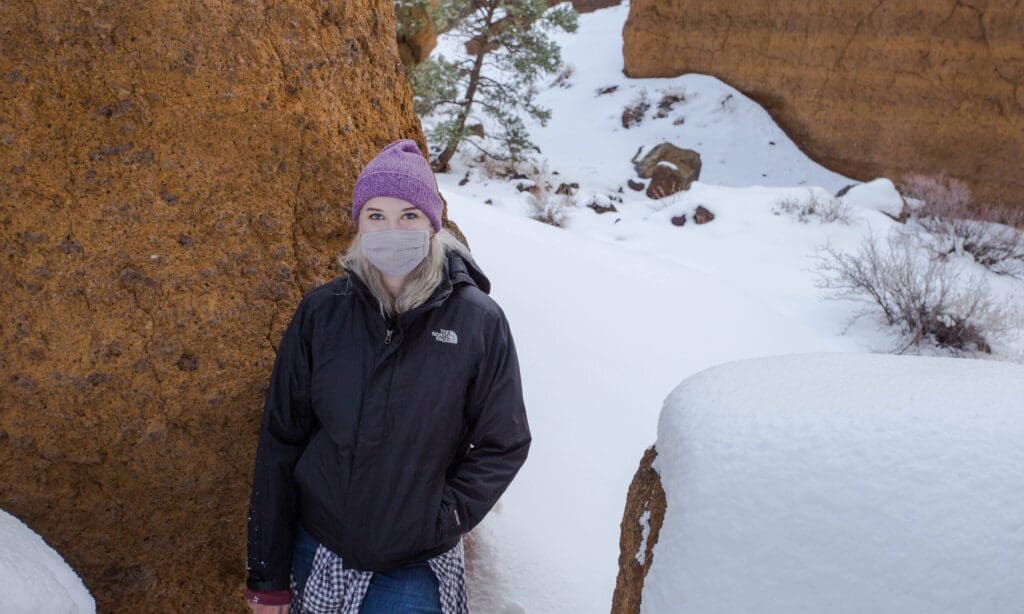 Everyone at WGI has a story about why they joined the team. What's yours?
WGI was a top pick for me for two reasons. First, I found the projects WGI has completed to be impressive and very inspirational. Secondly, WGI's focus on people, both clients and employees, really resonates with my personal values. I've absolutely loved learning and growing with the WGI family this past year!
Are you interested in working alongside Awesome Associates like Lauren? Check out our Careers Page to learn more about WGI and explore some of our current openings!
Learn more
about our
services
You've been searching for a place like WGI. We look forward to meeting you soon.