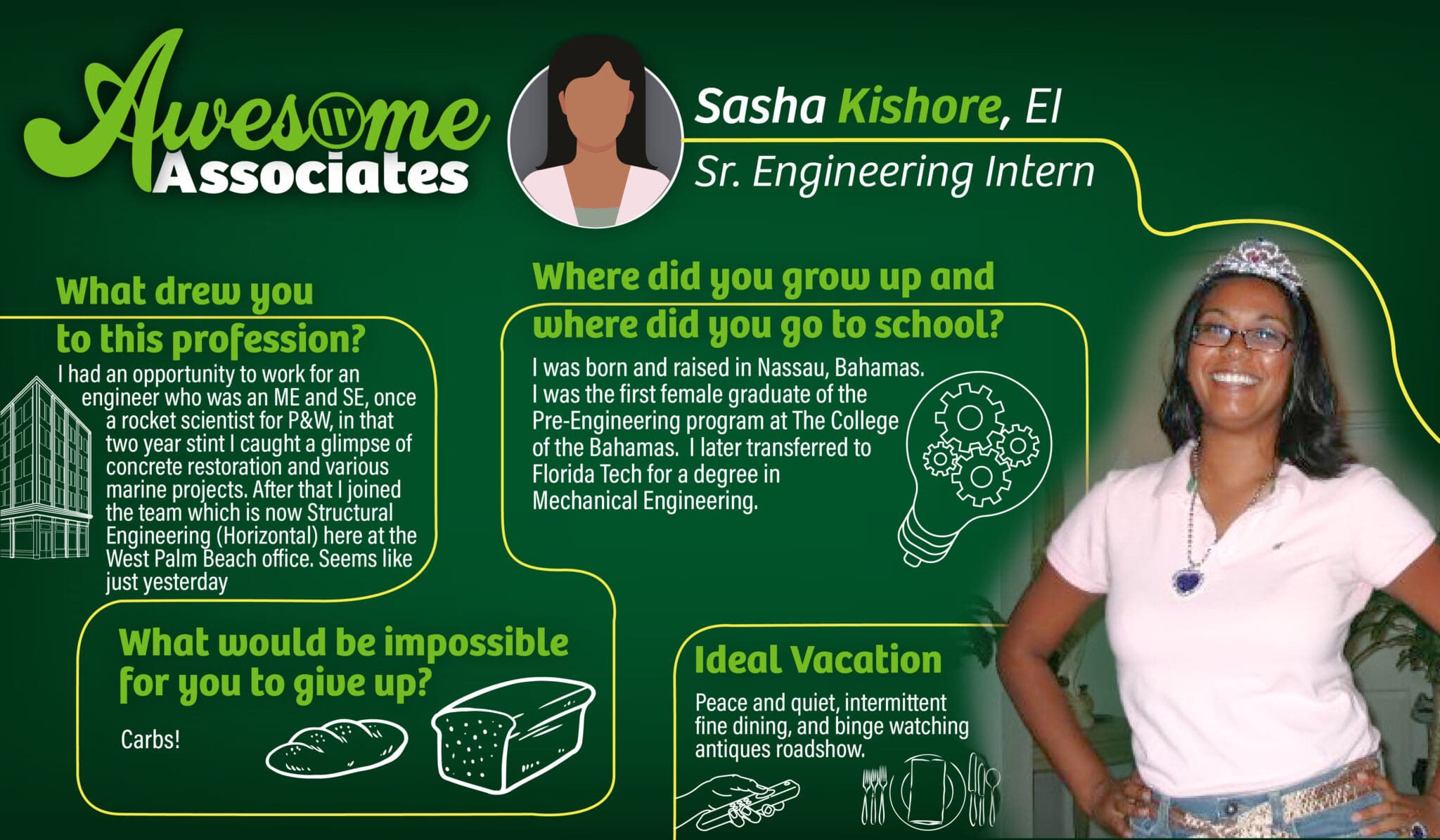 Meet our awesome associate Sasha Kishore, Senior Structural Engineer Intern, located in our West Palm Beach office. Sasha was selected by one of our associates for being someone who,
"has taken on a new role in stride. She is now overseeing the CA efforts for all of the structural engineering team and doing a great job keeping everything organized. All the while she is learning a new program on top of this. Her willingness to help out, learn, and reconfigure the processes has really helped with accountability and team integration."
We were fortunate enough to get the opportunity to sit down and talk with Sasha where she answered some questions that will provide a glimpse into her background, what drives her professionally, and some fun facts that will help us get to know her better. At WGI, we know our success starts with our associates and that's why we want to share their awesome stories with you.
Hey, Sasha! Tell us a little bit about where you're from and where you went to school:
I was born and raised in Nassau, Bahamas. I was the first female graduate of the Pre-Engineering program at The College of the Bahamas. I later transferred to Florida Tech for a degree in Mechanical Engineering.
WOW, that is extremely impressive! Love it! So, what drew you to this profession?
I had an opportunity to work for an engineer who was an ME and SE, and once a rocket scientist for Pratt & Whitney. In that two-year stint, I caught a glimpse of concrete restoration and various marine projects. After that, I joined the team which is now Structural Engineering (Horizontal) here at the West Palm Beach office. Seems like just yesterday!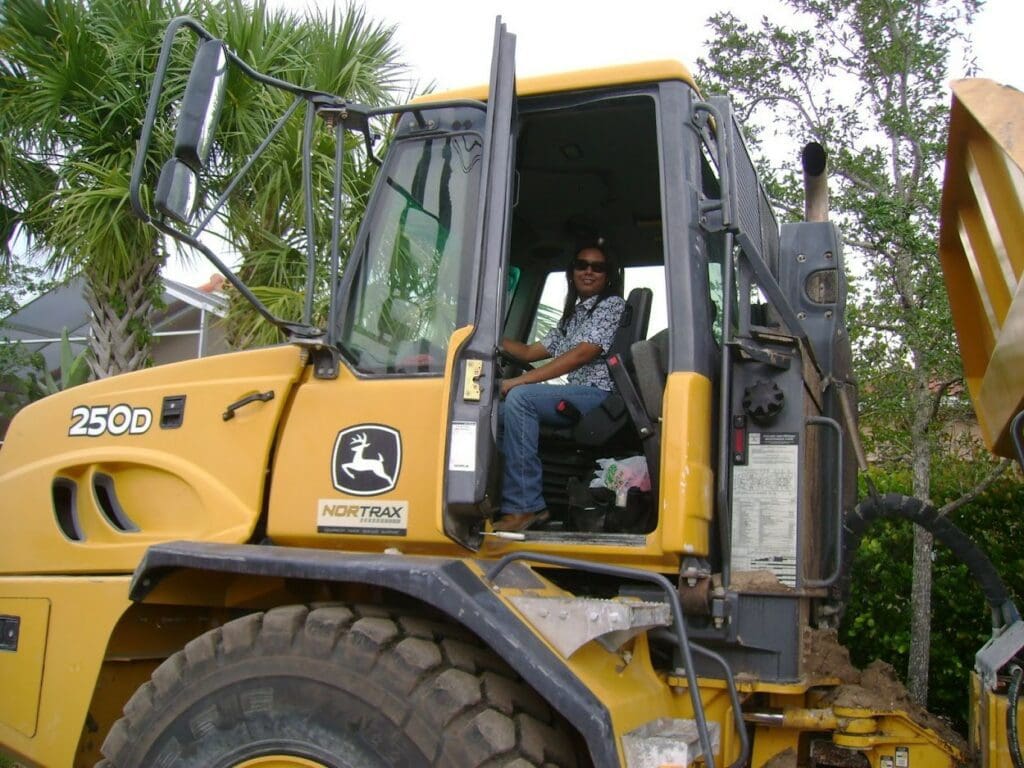 What types of projects have you worked on?
New construction, restoration, retrofits, and climate resilience. Seawalls, piers, marinas, pump stations, canal armoring, bridges, oceanfront condos, water & waste water treatment plants, EOC facilities, and parks facilities. Over the years, my focus has been on fieldwork and AOC coordination.
That is truly a ton of experience! What are you most passionate about in life?
Family, Friends, and Food!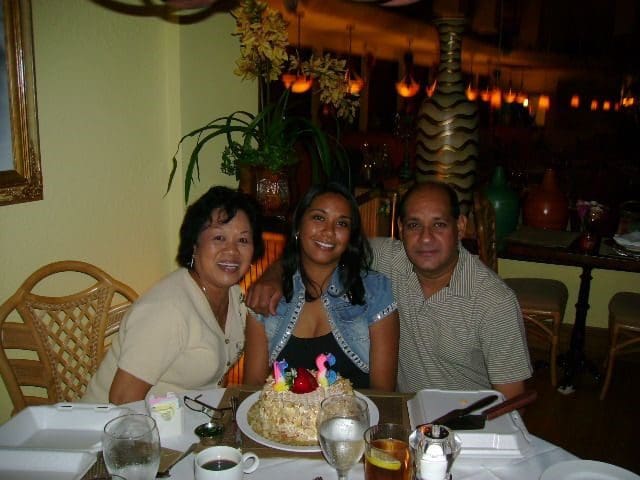 What do you like to do in your free time?
I play a massive multiplayer online (MMO) game based on J.R.R Tolkien lore. I can be found running around defending Middle Earth as a hobbit, dwarf, elf, and on the rare occasion, a human. It's a lot of fun playing with the same guild for almost ten years.
If you could have any superpower, what would it be and why?
I'd love to help people understand and accept each other. Take the best from within each of us and combine it into something even greater.
That is so sweet! What does your ideal vacation look like?
Peace and quiet, intermittent fine dining, and binge-watching Antiques Roadshow.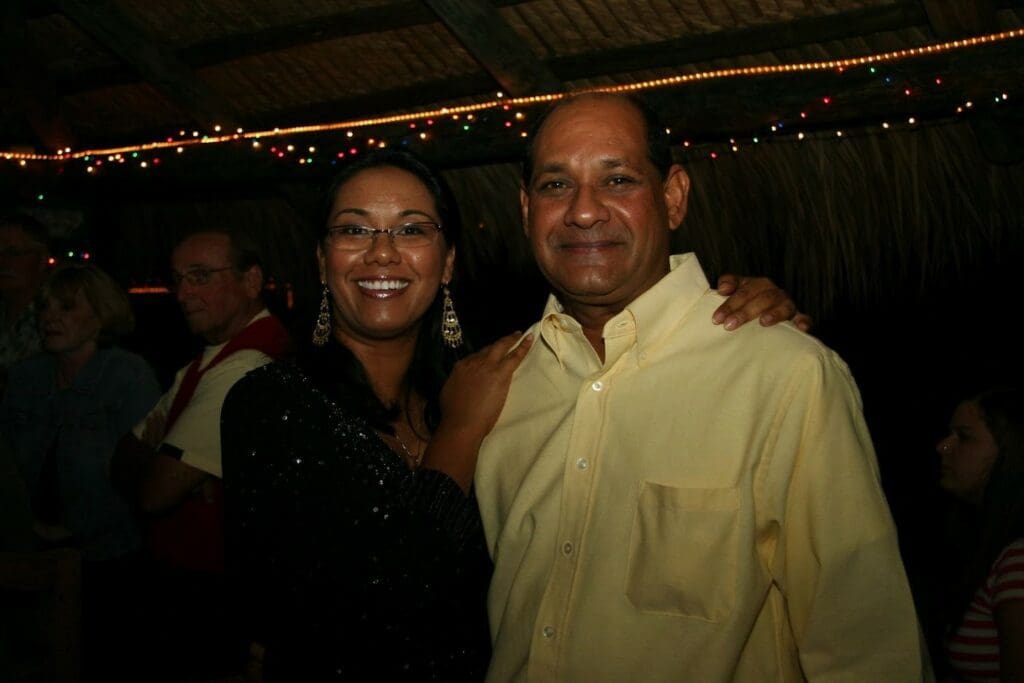 If you could have dinner with anyone who ever lived, who would it be?
Isaac Asimov. He was the first author I enjoyed reading; when I was introduced to the wonderful world of science fiction, "Caves of Steel and Nightfall" really did it for me. I couldn't get enough. I had a picture of him in my office for years very early on in my career and loved his geeky glasses and gray mutton chops. Given the chance to dine with him I would prefer to discuss his non-fiction work on history, in particular, the Egyptians (for which I hope the night would never end).
What are two apps (on your phone) you CAN NOT live without?
Memes and Discord.
What would be impossible for you to give up?
Carbs!
Gotta love bread & pasta! Any interesting facts about yourself that you'd like to share?
I have a multicultural family and enjoy our traditions and celebrations.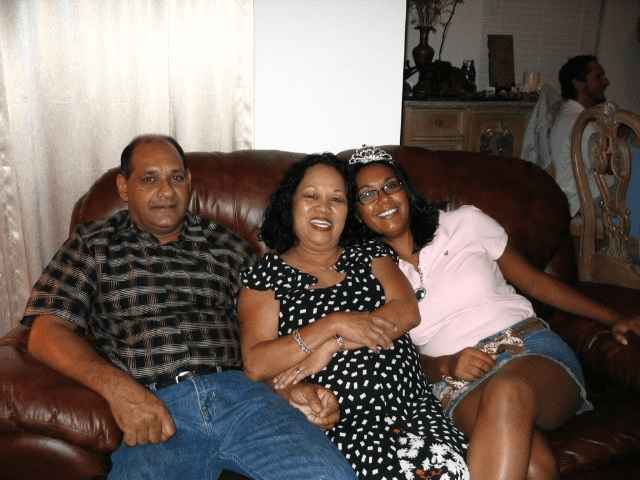 Who or what inspires you?
The journey my parents took to have the life they wanted inspires me to this day. They accepted help along the way and were very generous in paying it forward.
Everyone at WGI has a story about why they joined the team. What's yours?
I joined the team way back when…a respected contractor strongly recommended I get on board with these folks that are now part of WGI. I was told they're good people…truer words have never been spoken.
Are you interested in working with Awesome Associates like Sasha? Check out our Careers page to learn more about our company and our current openings!
Learn more
about our
services
You've been searching for a place like WGI. We look forward to meeting you soon.