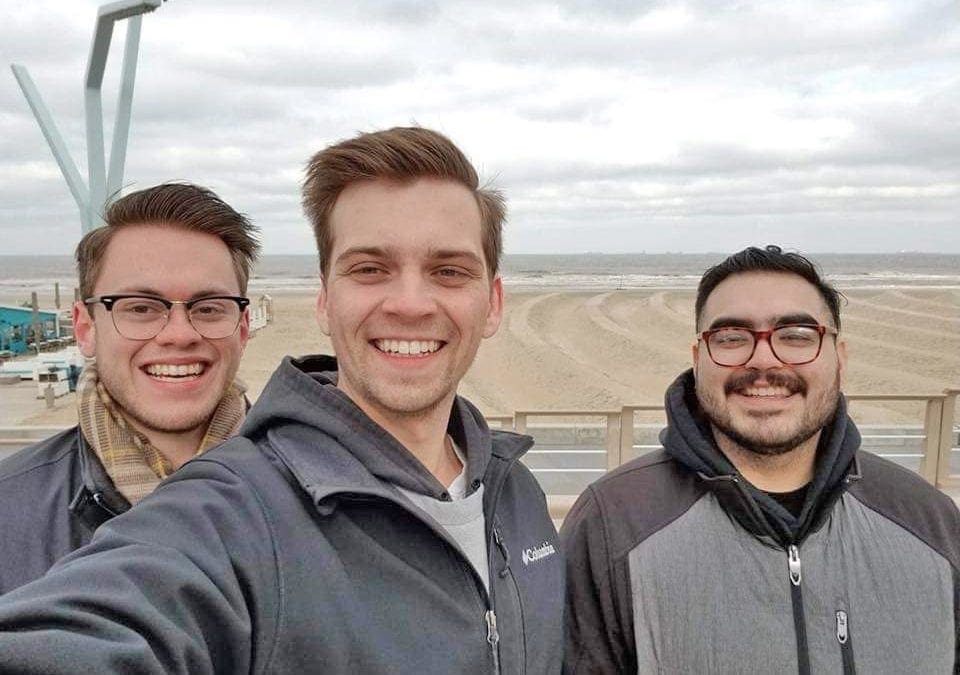 Meet our Awesome Associate Adam Storm, an Engineer Intern in our Jacksonville, FL office. Adam first joined our team as a student intern in the Tallahassee office and started full time with us in 2018. At WGI, we know our success starts with our associates and that's why we want to share their awesome stories with you.
Hi Adam! Tell us a little bit about where you're from and where you went to school. My family was stationed in Jacksonville, FL when I was a toddler, and I've called it home ever since. I attended four years at Florida State University where I earned my bachelor's degree in civil engineering.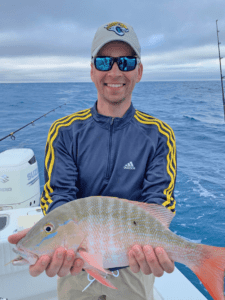 What drew you to civil engineering? When I first started driving I knew I wanted to do something related to transportation. It's an industry I've always been curious about, wondering why roads and traffic signals are designed the way they are. My fascination grew when I spent a semester abroad and got to experience European rail and rapid transit systems, as well as taking logistics and transportation courses during my time in school.
What do you like to do in your free time? I like attending concerts and sporting events, trying new restaurants around town, and spending time with friends and family.
Have you read any good books lately? Outliers by Malcolm Gladwell
What does your ideal vacation look like? I enjoy planning trips with lots of things to do, especially experiencing new foods and culture. After completing my planned activities, I love to wander around a city on foot to take in the atmosphere and see what else I can find.
What was your first job? Cashier at Chick-fil-A.
What would be impossible for you to give up? Food from Chick-fil-A.
Who or what inspires you? Infrastructure inspires me. Not only do I appreciate the design and inner workings of transportation systems, but I also enjoy participating in public works projects that benefit state and local communities. I'm fortunate to work at a company where I can learn about my passion with others who share the same appreciation as me.
Everyone at WGI has a story about why they joined the team. What's yours? I was a student intern in the Tallahassee office during my senior year at FSU. I was initially wary of taking on an internship while also working through senior design and other such projects, but it was worth the extra effort. It didn't take long for me to realize that WGI was a firm where I could build a career, and I was happy to come on full-time after graduation.
Thanks for your time, Adam. We're happy to have you on board the WGI team!
Learn more
about our
services
You've been searching for a place like WGI. We look forward to meeting you soon.