Meet our Awesome Associate Ashley Orr, an Engineer Intern in our Tallahassee, FL office. Ashley joined the WGI team in 2014 and is part of our Roadway Division. At WGI, we know our success starts with our associates and that's why we want to share their awesome stories with you.
Hi Ashley! Tell us a little bit about where you're from and where you went to school. I grew up in a small town in southeastern Pennsylvania, an hour outside of Philadelphia. I attended Penn State University and graduated in 2014 with a Bachelor of Science in Civil Engineering.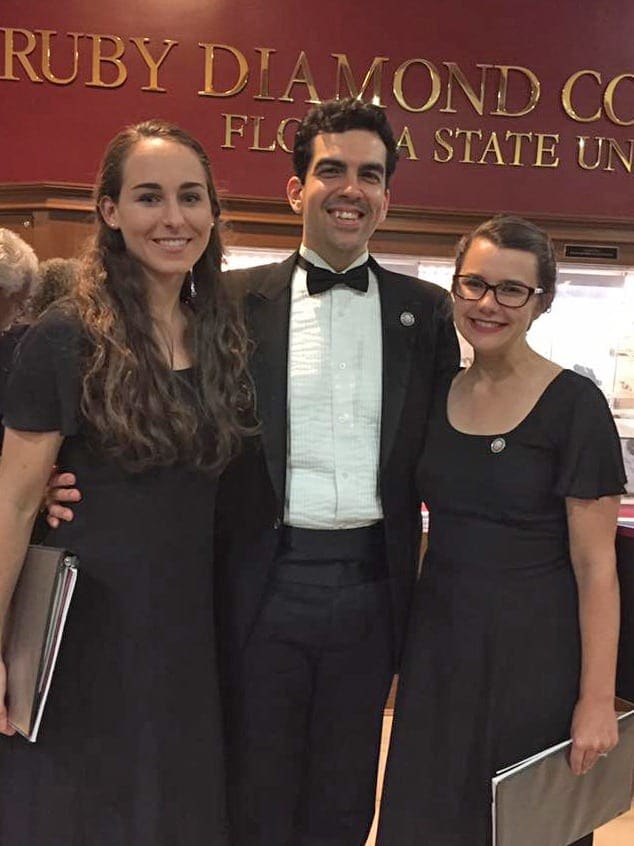 What types of projects have you worked on? Throughout my four years at WGI, I've worked on various roadway design projects and have learned how to approach resurfacing, restoration, and rehabilitation (RRR) projects, capacity projects, and safety projects. I have also come to enjoy signing and pavement marking design. Recently, my focus has been on the SR 10 RRR project and the state-wide Motor Carrier Size and Weight Continuing Services contract.
What drew you to civil engineering? Engineering seemed like a natural fit because I excelled in my STEM classes in high school. In college, I dabbled in a few engineering disciplines before landing on Civil. I was drawn to large-scale design and the tangible ways my skills could benefit communities and serve people. I wanted to make an impact, and it was clear that a degree in Civil Engineering would afford me the opportunity to do so.
What do you like to do in your free time? In my free time, I enjoy singing in my church's worship team and in the Tallahassee Community Chorus. I also love hiking and exploring the outdoors, spending time with my husband, Chris, and our many close friends, and lounging at a coffee shop with a good book.
Have you read any good books lately? The last book I read was Gilead by Marilynne Robinson. It's a beautiful story about family, faith, and redemption–highly recommended!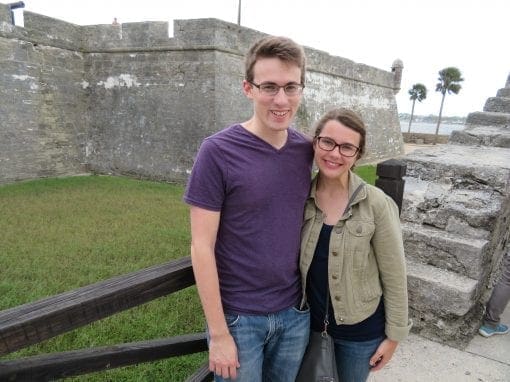 What does your ideal vacation look like? I'm an avid traveler and will go just about anywhere, but I especially love exploring big cities. My ideal vacation has just the right balance of structure and whimsy–a few activities planned around lots of free time for wandering and discovering.
What was your first job? I was a lifeguard throughout high school and worked at a frozen yogurt shop in college. WGI was my first big girl job!
Do you have any pets? I have a fat cat named Jean-Pierre, or JP for short. He's my little buddy.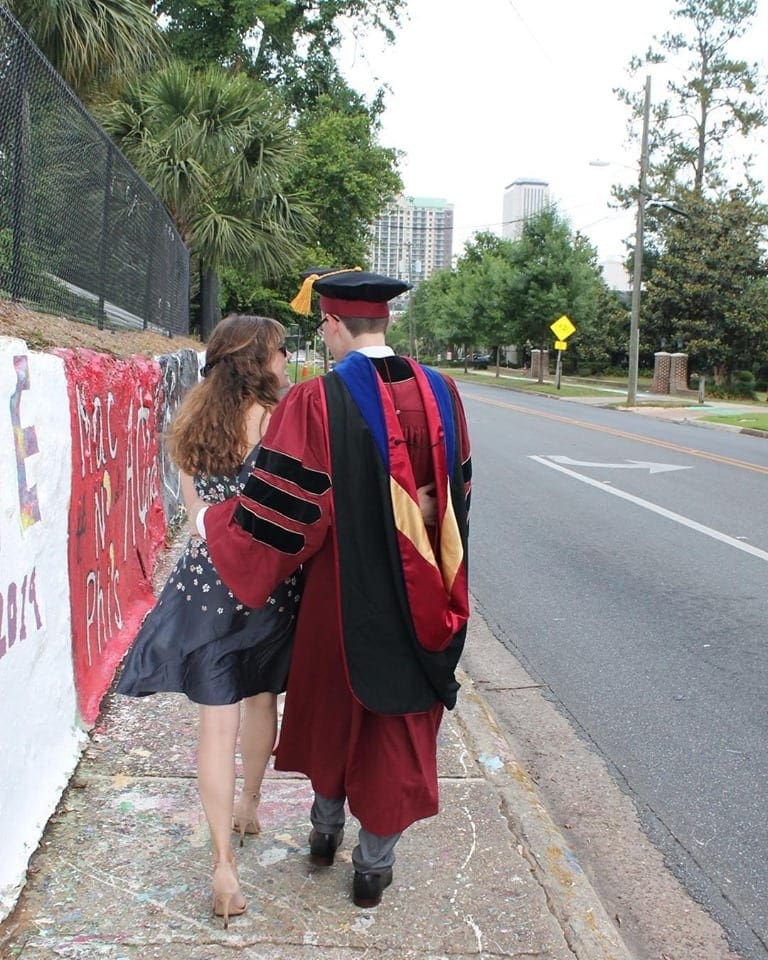 What would be impossible for you to give up? My passport. I'm so grateful for the opportunities I've had to travel and experience cultures and people around the world… but there's so much more to see!
Any interesting facts about yourself that you'd like to share? My husband and I lived in Paris, France for 8 months while he completed his dissertation research. It was an absolute dream.
Who or what inspires you? I am inspired by the many fierce women in my life who display grace, integrity, balance, and perseverance, and who model for me what it means to be successful both at work and at home. My mom is at the top of this list.
Everyone at WGI has a story about why they joined the team. What's yours? When I moved to Tallahassee in 2014, I was looking for a company that engaged in interesting projects, was well respected in the community for its excellent work, and that valued and empowered its employees to grow professionally and personally. I found all of that and more in WGI, and I couldn't be happier that I joined this team.
Thanks for your time, Ashley. We're happy to have you as part of the WGI team!
Learn more
about our
services
You've been searching for a place like WGI. We look forward to meeting you soon.