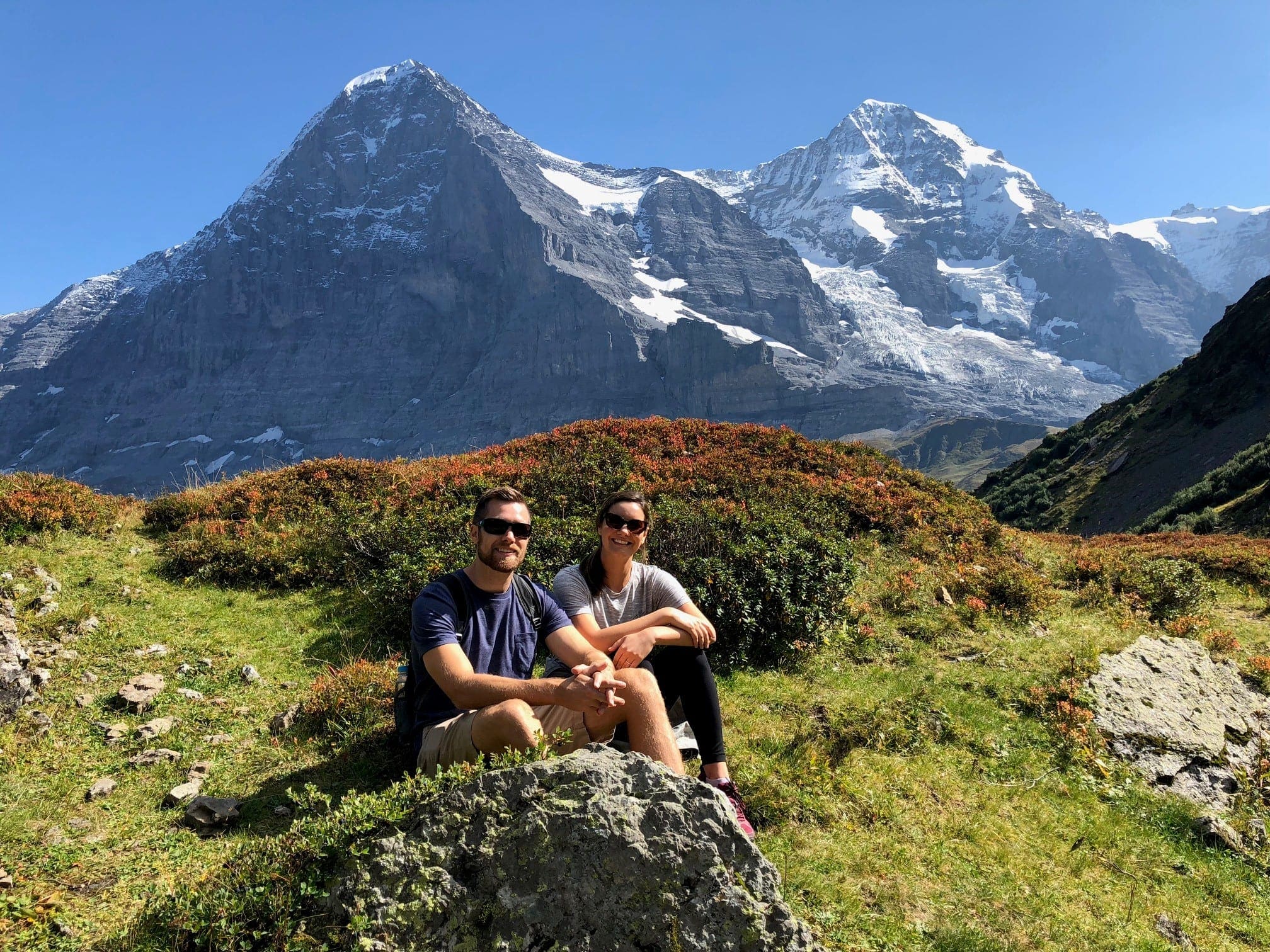 Tell us a little bit about where you're from and where you went to school: I'm from Burke, Virginia, just outside of Washington DC. I live in Stuart, Florida now. I went to school at Virginia Tech – GO HOKIES!
What drew you to this profession? Engineering is a way to use the school subjects I did well in (maths, sciences) and apply them to a real-world application. I view my projects as a large puzzle, trying to make everything come together and work.
What types of projects have you worked on? I primarily work on civil engineering for private land-development which consists of residential and commercial projects. Some of the clients include RaceTrac Petroleum, O'Reilly Autoparts, and Kennedy Homes.
What's your get-pumped song? "Enter Sandman" by Metallica. It takes me to the start of a Virginia Tech football game.
What do you like to do in your free time? Spend time with my wife, nine-month-old daughter, and dog. We go to the beach a lot. I also spend a lot of time following DC and Virginia Tech sports.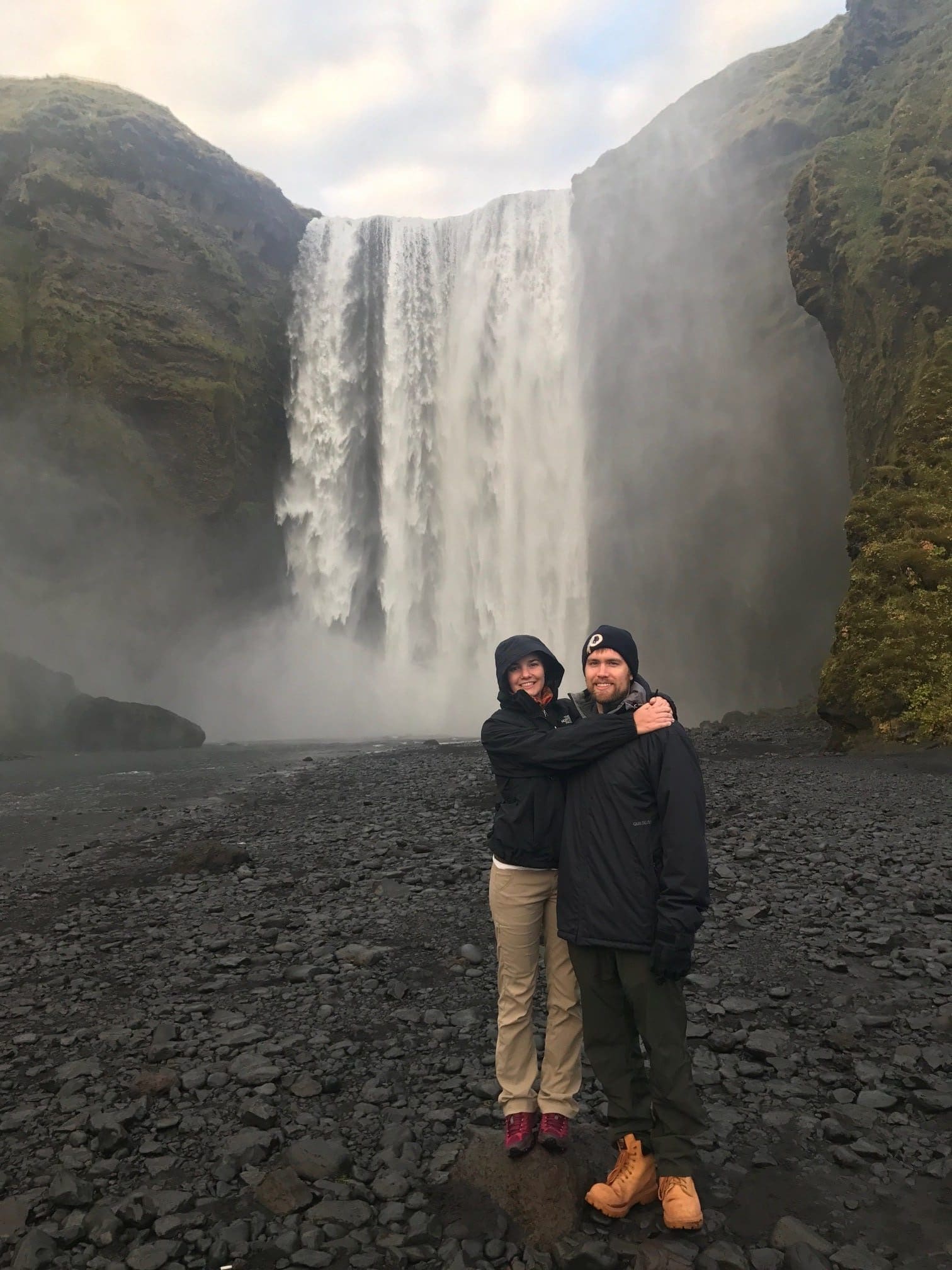 Have you read any good books lately? The last one I read was on Elon Musk which I found pretty interesting hearing about his approach in engineering, business, and lifestyle.
What does your ideal vacation look like? It used to be beach vacations, but now that I live near the coast, I am into mountain vacations and also exploring Europe.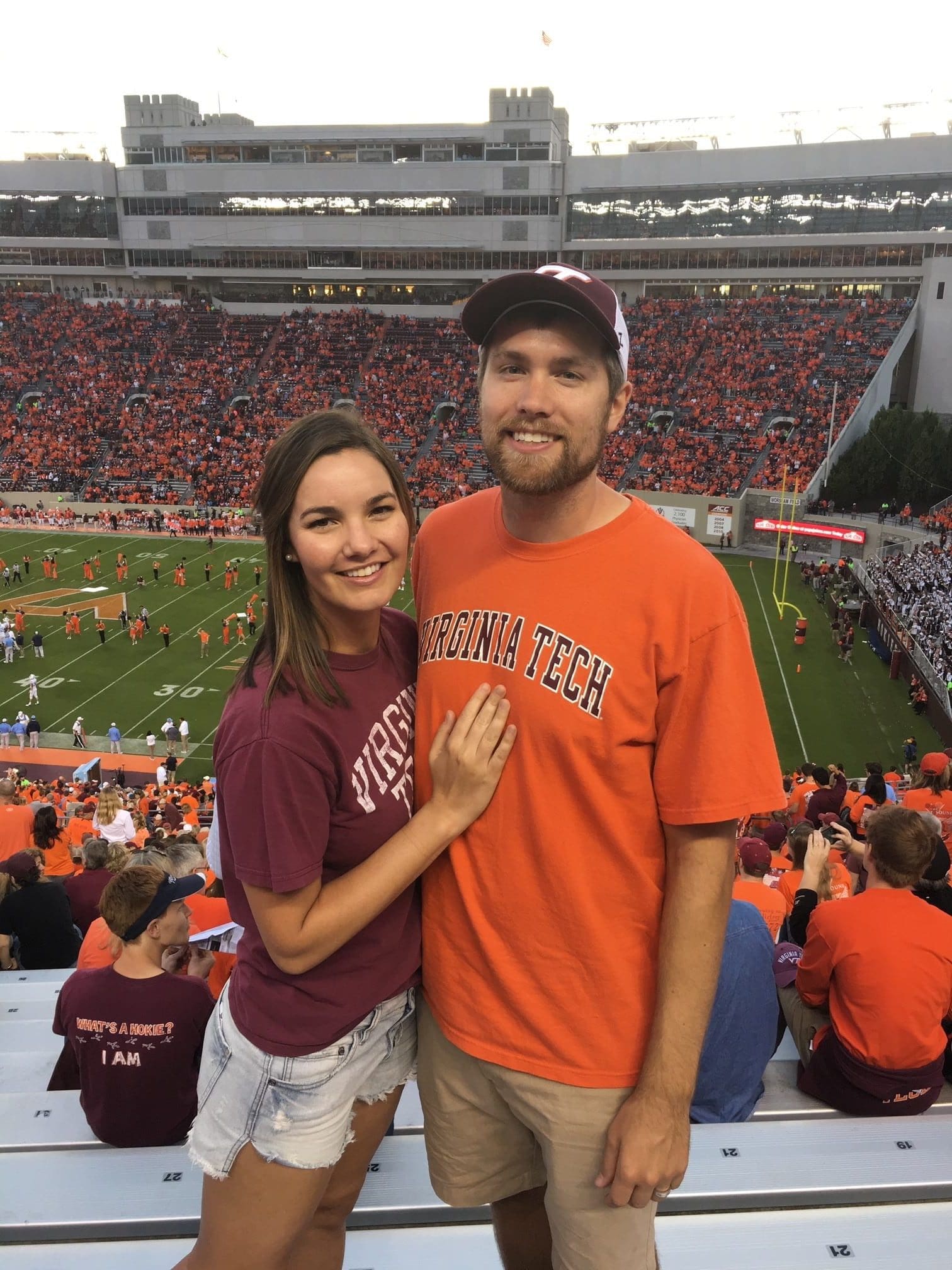 What was your first job? Construction Laborer for HITT Construction
When I'm creatively stuck, I… Step away from what I'm working on for a while until enough time passes by where I can start fresh and come up with a new approach.
What would be impossible for you to give up? Tacos!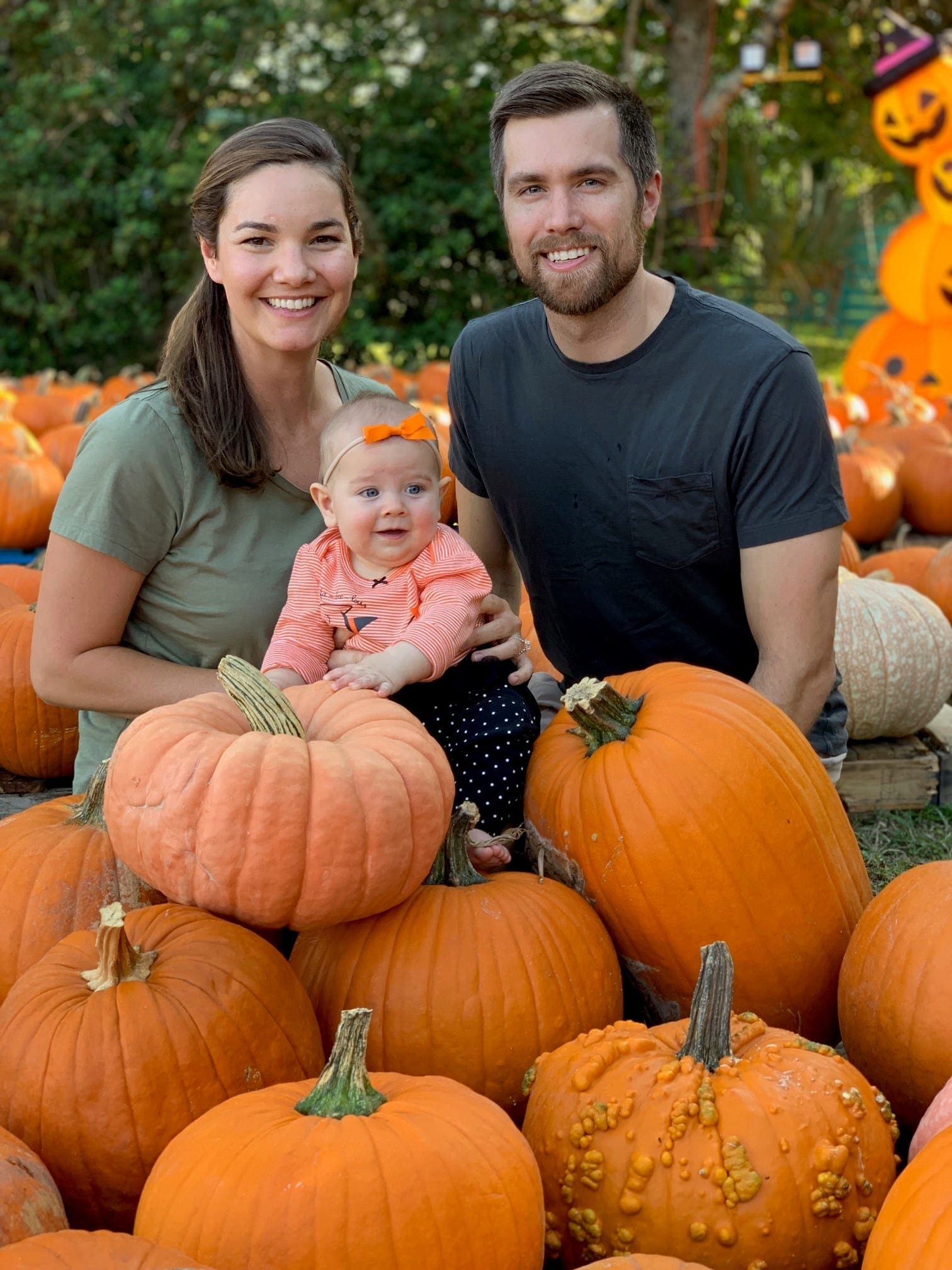 Any interesting facts about yourself that you'd like to share? I've been in four different WGI West Palm Beach buildings since I've started working here 6.5 years ago.
Who or what inspires you? My family. My parents in particular, seeing how hard they've worked, but also my wife and daughter.
Everyone at WGI has a story about why they joined the team. What's yours? I was looking to make the move from Virginia down to South Florida and came across WGI. They were a similar company to the one I came from and it felt like the right fit. The courtship did take about a year though as it was at the end of the recession and it took a while for a position to open but eventually it worked out.
Thanks for your time, Brian. We're proud to have you as part of the WGI team!
WGI is always looking for exceptional candidates to join our team. For an opportunity to work on exciting projects like Brian, be sure to visit our careers page to learn more.
Learn more
about our
services
You've been searching for a place like WGI. We look forward to meeting you soon.