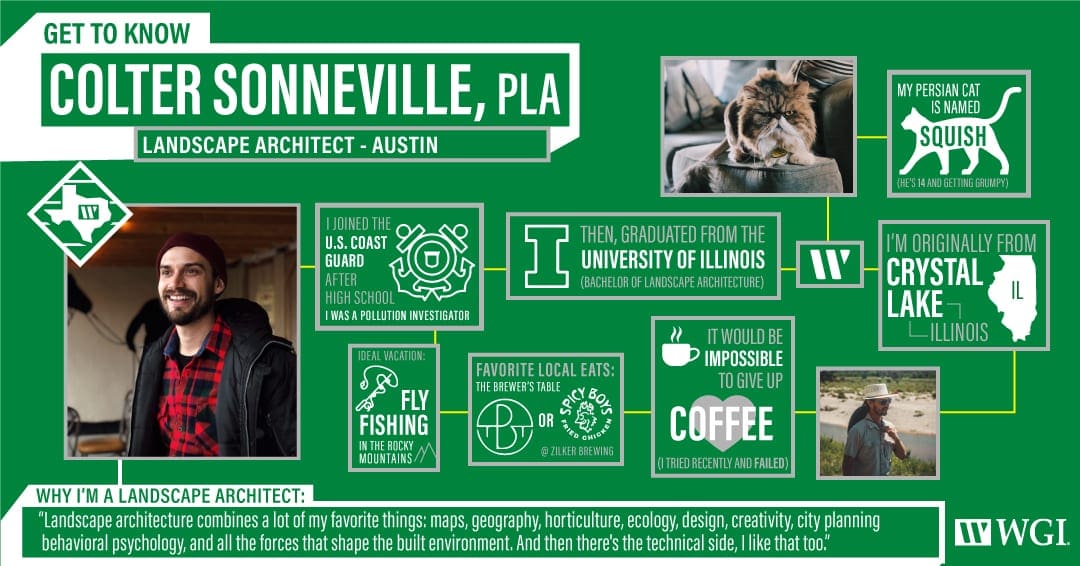 Meet our Awesome Associate Colter Sonneville, a Project Manager in our Austin, TX office. Colter joined the WGI team three months ago and is part of our Landscape Architecture team. At WGI, we know our success starts with our associates and that's why we want to share their awesome stories with you.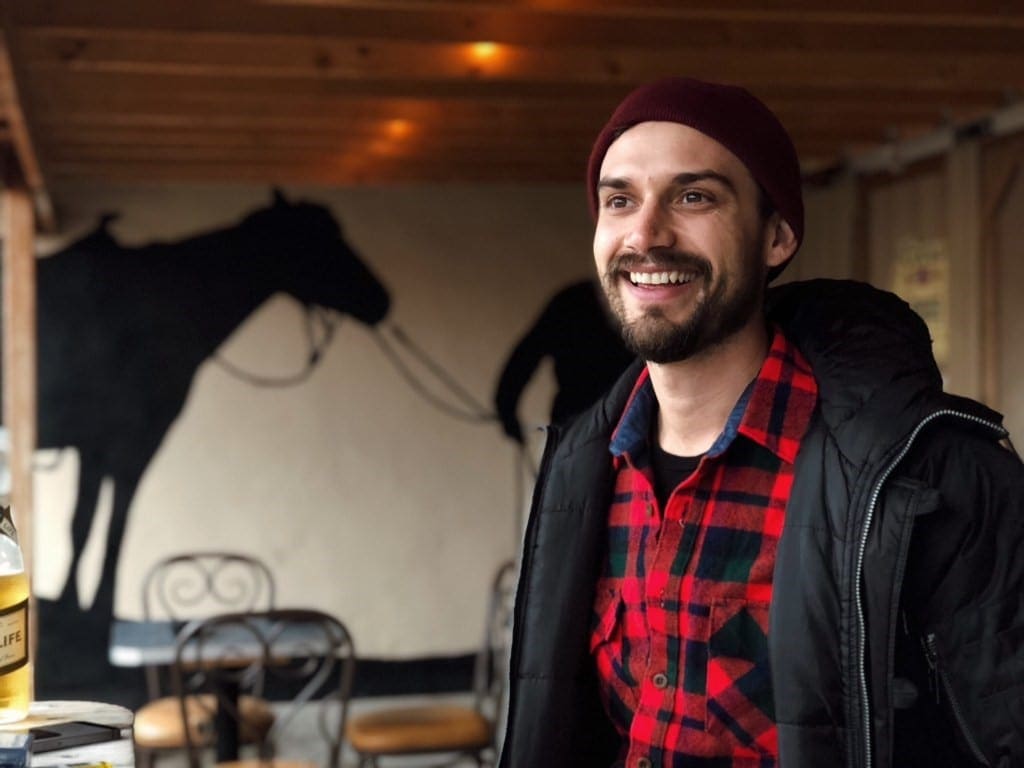 Hi Colter! Tell us a little bit about where you're from and where you went to school. I'm from Crystal Lake, Illinois. It's an outer fringe suburb of Chicago. The metro region is to the east and horse pastures and agricultural land is to the west. Looking to escape the cold flat tundra, I joined the Coast Guard after high school and was stationed in LA and New York. When I got out five years later, I enrolled at the University of Illinois to get my bachelors in Landscape Architecture.
What drew you to the profession of landscape architecture? Landscape architecture combines a lot of my favorite things- maps, geography, horticulture, ecology, design, creativity, city planning, behavioral psychology, and all the forces that shape the built environment. And then there's the technical side, I like that too.
What types of projects have you worked on? Up until I moved to Austin in 2014, I did a lot of habitat restoration and conservation planning. Since then, I've done a lot of cool project types- institutional (museums, courthouses, cancer clinic healing gardens, higher education (Texas A&M)), and some great park design and master planning projects. Most of my projects have been in the Austin area.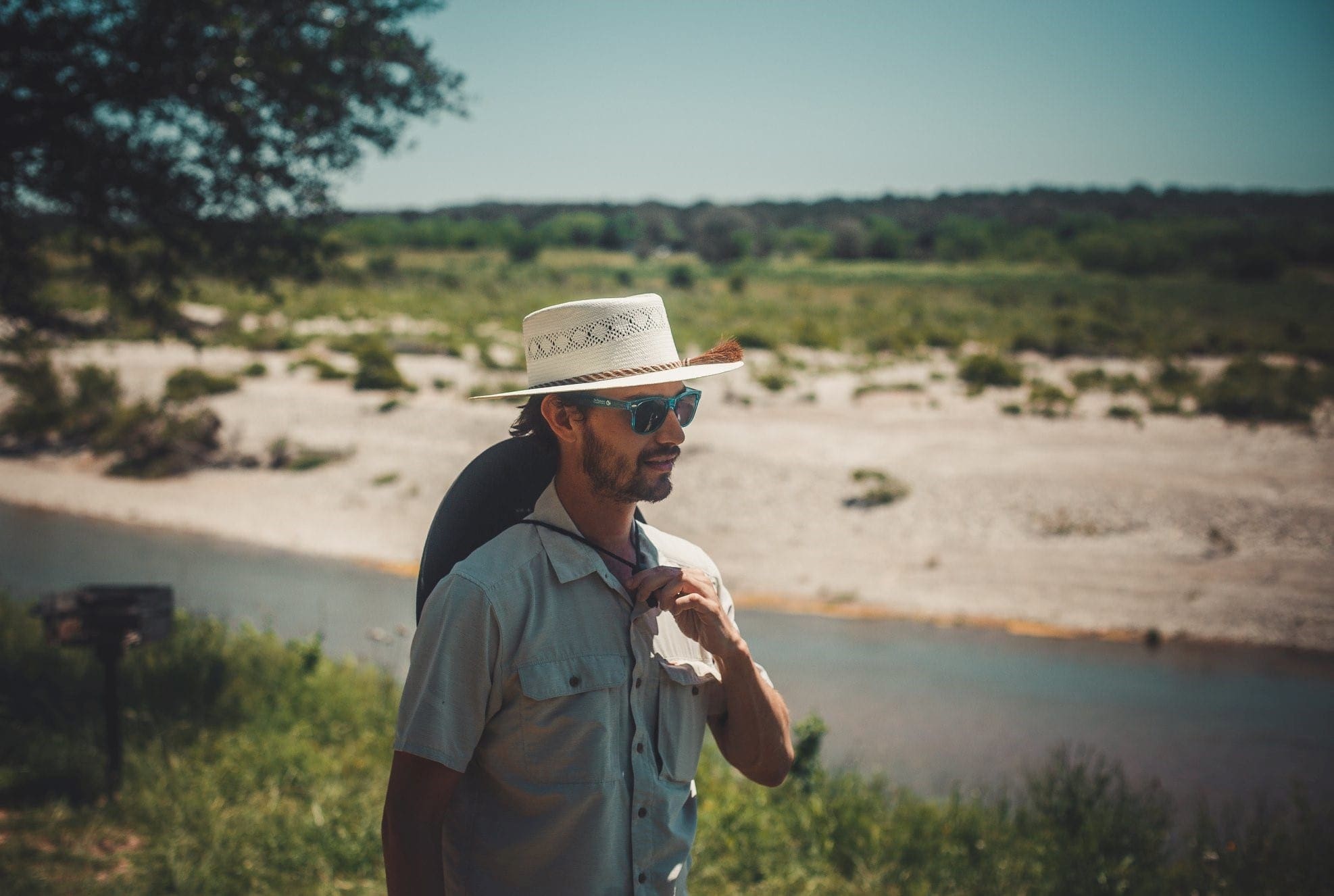 Where is your favorite place to eat? The Brewers Table and Spicy Boys Fried Chicken at Zilker Brewing.
What do you like to do in your free time? I go to swimming holes, bike around, go to the green belt. I sometimes do art installations, like Creek Show on Waller Creek.
Have you read any good books lately? The Color of Law: A Forgotten History of How Our Government Segregated America, by Richard Rothstein. I can't recommend this book enough!
What does your ideal vacation look like? Fly fishing in the Rocky Mountains.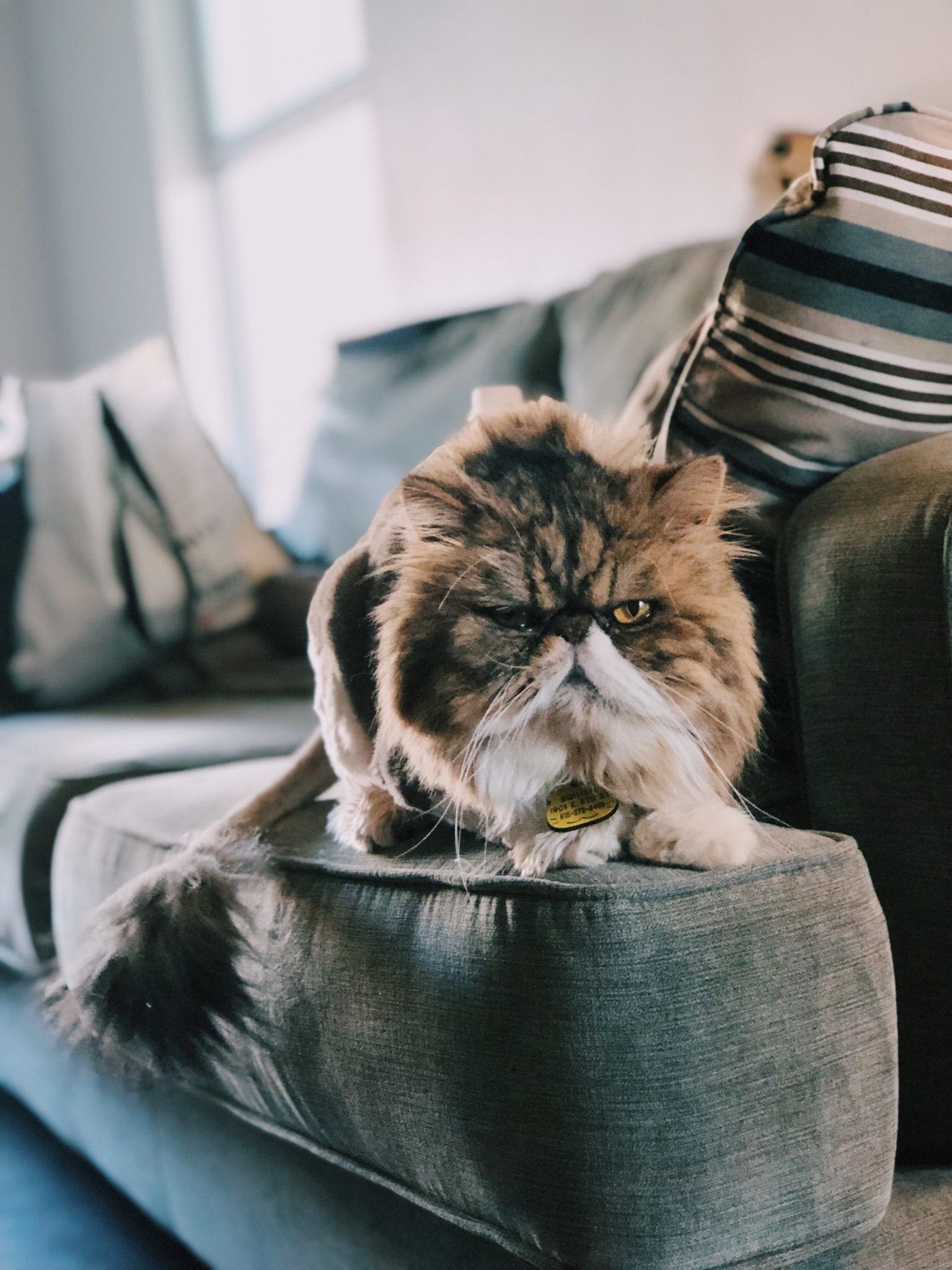 What was your first job? My first unofficial job was helping drag branches at my dad's tree service. My first real job was working at a frozen custard shop. That gig probably took a few years off my lifespan.
Do you have any pets? I have a Persian cat, named Squish. He's 14 years old and getting grumpy.
What would be impossible for you to give up? Coffee. I tried recently and failed.
Any interesting facts about yourself that you'd like to share? When I was in the Coast Guard I was a pollution investigator. It was my job to figure out who done it.
Who or what inspires you? Improving the communities that we live in.
Everyone at WGI has a story about why they joined the team. What's yours? I worked with some Big Red Dog folks on a few projects back in the day (Park N Zoom, Bark N Zoom) and really liked collaborating with the people there. I also really liked the design of the office and the coffee on tap. When I found out that WGI/BRD was hiring a landscape architect for the Austin office, I was all over it. I think this is a really unique opportunity and I'm really excited to start!
Thanks for your time, Colter. We're happy to have you on the WGI team!
WGI is always looking for exceptional candidates to join our team. For an opportunity to work on exciting projects like Colter, be sure to visit our careers page to learn more.
Learn more
about our
services
You've been searching for a place like WGI. We look forward to meeting you soon.