Meet our Awesome Associate Edwin Muller, a Senior Planner in the West Palm Beach, FL office who joined our team in 2017. At WGI, we know our success starts with our associates and that's why we want to share their awesome stories with you.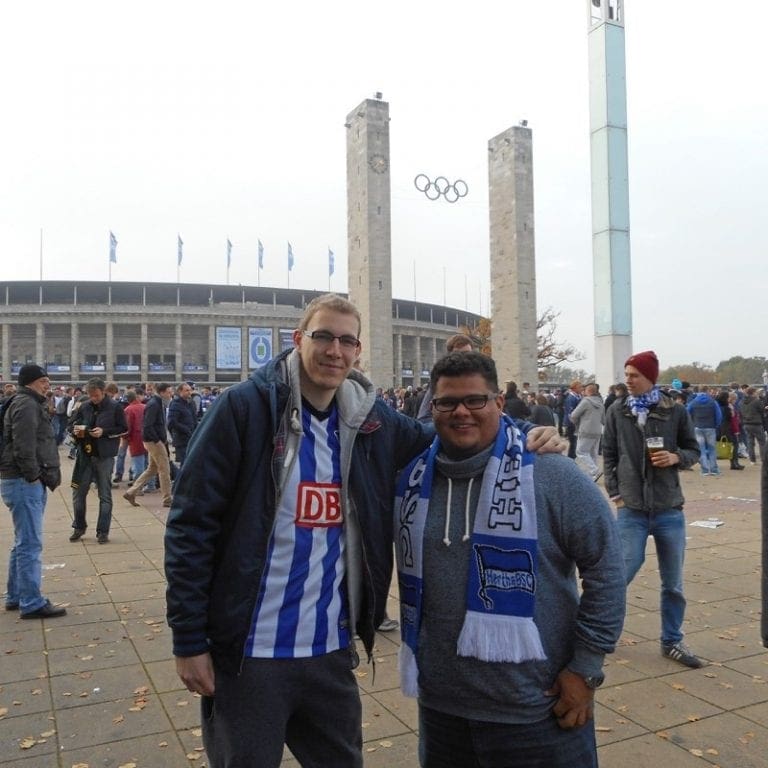 Hi Edwin! Tell us a little bit about where you're from and where you went to school. My family is from Nicaragua in Central America, but I was born and raised in West Palm Beach, Florida. I graduated with my Masters in Urban Planning from the University of Illinois at Urbana-Champaign in 2015, and a Bachelors in Urban and Regional Planning from Florida Atlantic University in 2012.
What drew you to the planning field? The goal of urban planning is to maximize the health, safety, and economic well-being for all residents. I was drawn to this profession because it affords me the opportunity to be directly involved in the processes that help shape and create the communities that surround us.
Where's your favorite place to eat? My favorite place to eat is El Madrono, a Nicaraguan restaurant in Miami.
What types of projects have you worked on? In my two years with WGI, I have had the opportunity to work on a variety of projects across several disciplines including parking solutions, GIS, urban + community planning, environmental, and private planning. Some notable projects include the Cedar Falls Downtown Parking Study, Banyan Boulevard Complete Street Design, Hardeeville South Carolina Comprehensive Plan Update, and the Jewish Federation Rainberry PUD Pods A & B Phase 2 Expansion.
What do you like to do in your free time? In my free time I like to play golf, ride my new bike, hang out with friends and family, and experiment in the kitchen with new recipes.
What does your ideal vacation look like? My ideal vacation would be somewhere tropical, with good company, no agenda, and lots of good food and drinks.
Who or what inspires you? The list is long, but I'm most inspired by my wife who anchors me and challenges me to break through any obstacle that I may be faced with.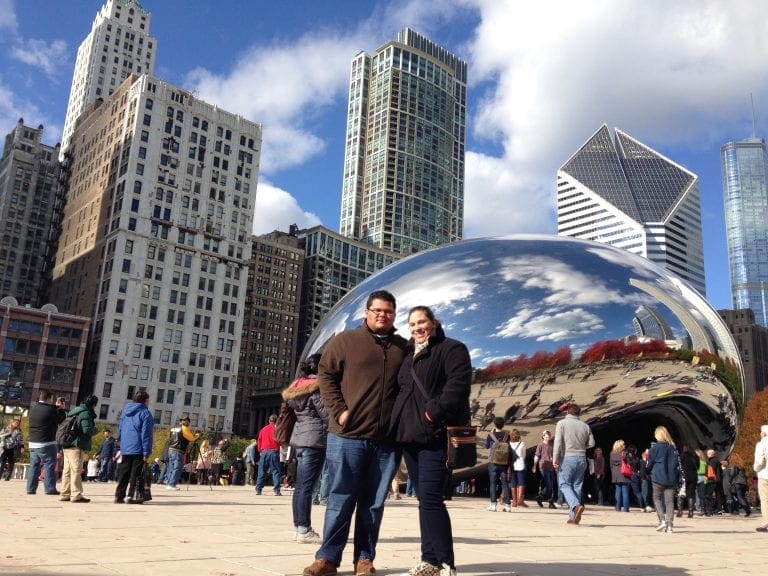 Any interesting facts about yourself that you'd like to share?I've lived in both China and Germany! I can also play a few musical instruments. My first job was as a line cook at an Italian and American cuisine restaurant.
Everyone at WGI has a story about why they joined the team, what's yours? At the time I began to notice WGI, it was clear that the firm's vision for the future of our communities was unmatched. I joined WGI to partake in what has become a movement to better serve our clients both private and public, with the latest technologies and best practices-being at the cutting edge of place-making.
https://www.youtube.com/watch?v=y7BKUdBkxVo
Thanks for your time, Edwin. We're certainly happy to have you on the team!