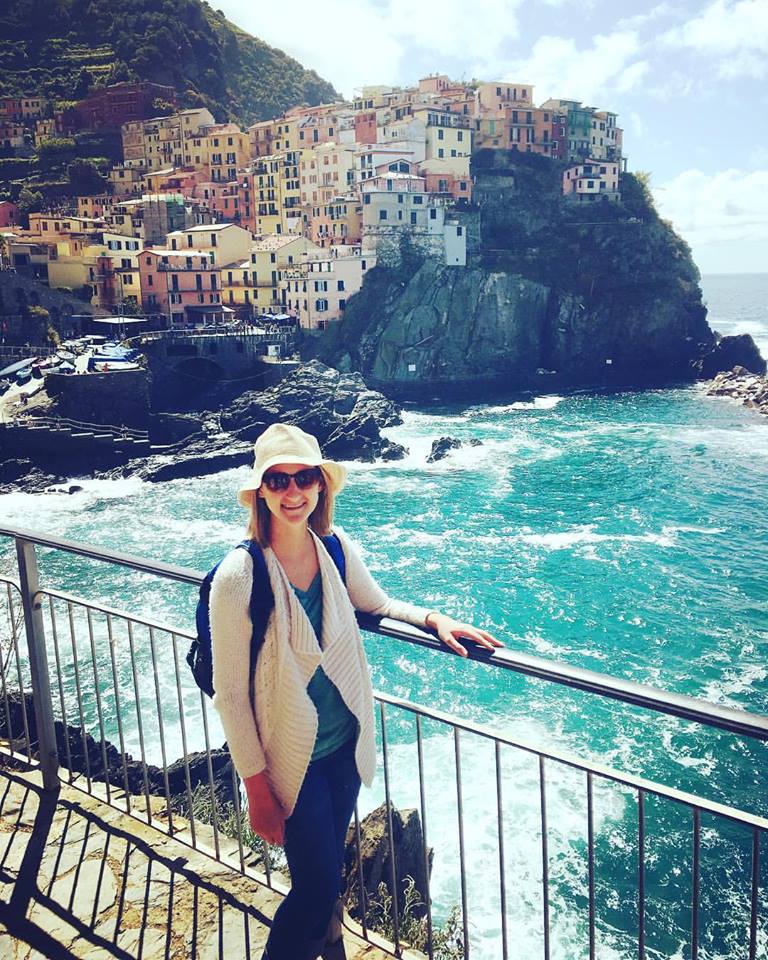 At WGI, we know our success starts with our associates and that's why we want to share their awesome stories with you.
Hi Emily! Tell us a little bit about where you're from and where you went to school. I was born and raised in South Florida and grew up in Parkland, about 40 minutes south of West Palm. I earned my Bachelor's of Science degree in Geomatics from the University of Florida.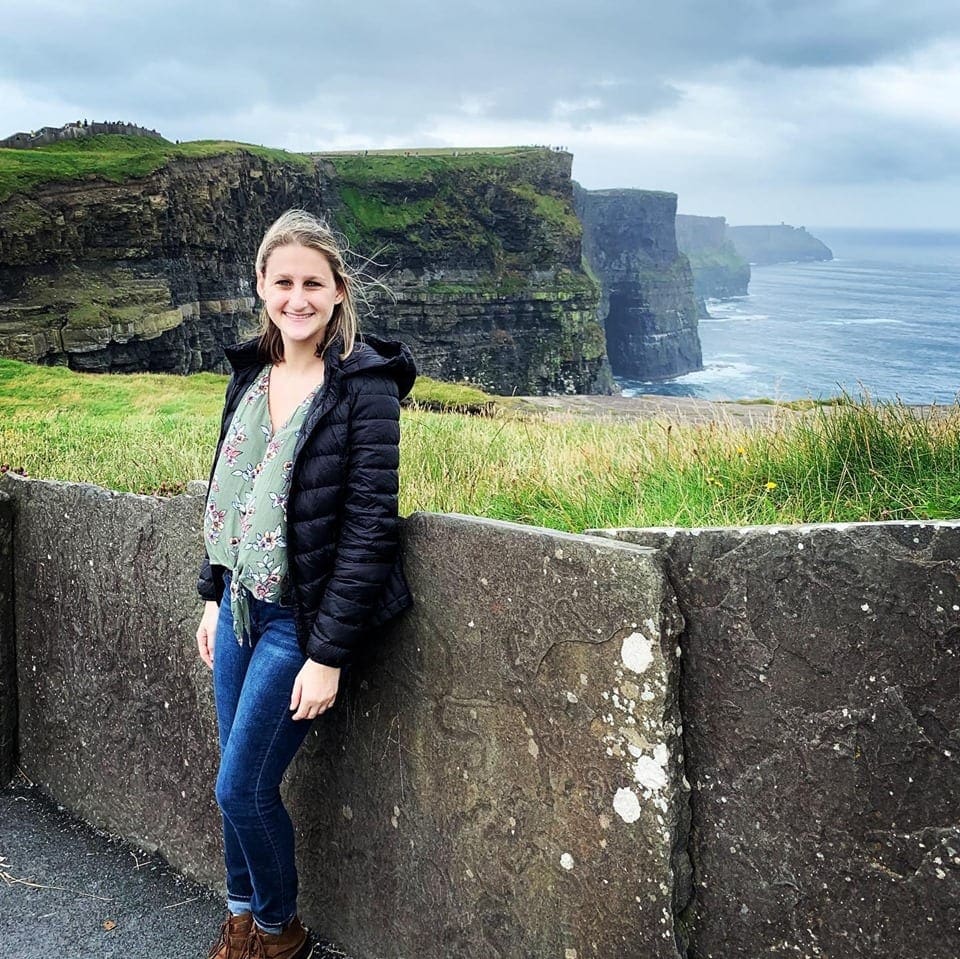 What drew you to the field of geomatics? I always had a love for maps. As a kid, my dad and I would take road trips with those giant atlas maps and resisted the GPS or MapQuest directions. Once I got to UF and discovered the Geomatics Program, I fell in love with GIS because it takes my love of maps and enables people to make decisions and solve problems from the data behind those maps. Most people don't realize how powerful of a tool GIS can be.
What types of projects have you worked on? The coolest part about my job is that I get to be involved in projects for almost every discipline at WGI, from parking inventory/occupancy studies to big transportation engineering jobs. My favorite job thus far would be the SR 429 ERCAR project. We were able to provide a new and efficient way for our engineers to collect their data, and provide our clients with an alternative deliverable.
What's your get-pumped song? "I Gotta Feeling" – Black Eyed Peas.
What do you like to do in your free time? In my free time, you'll either find me on the tennis court, at the kickboxing gym or a local brewery. I also love live music and attend concerts whenever I can.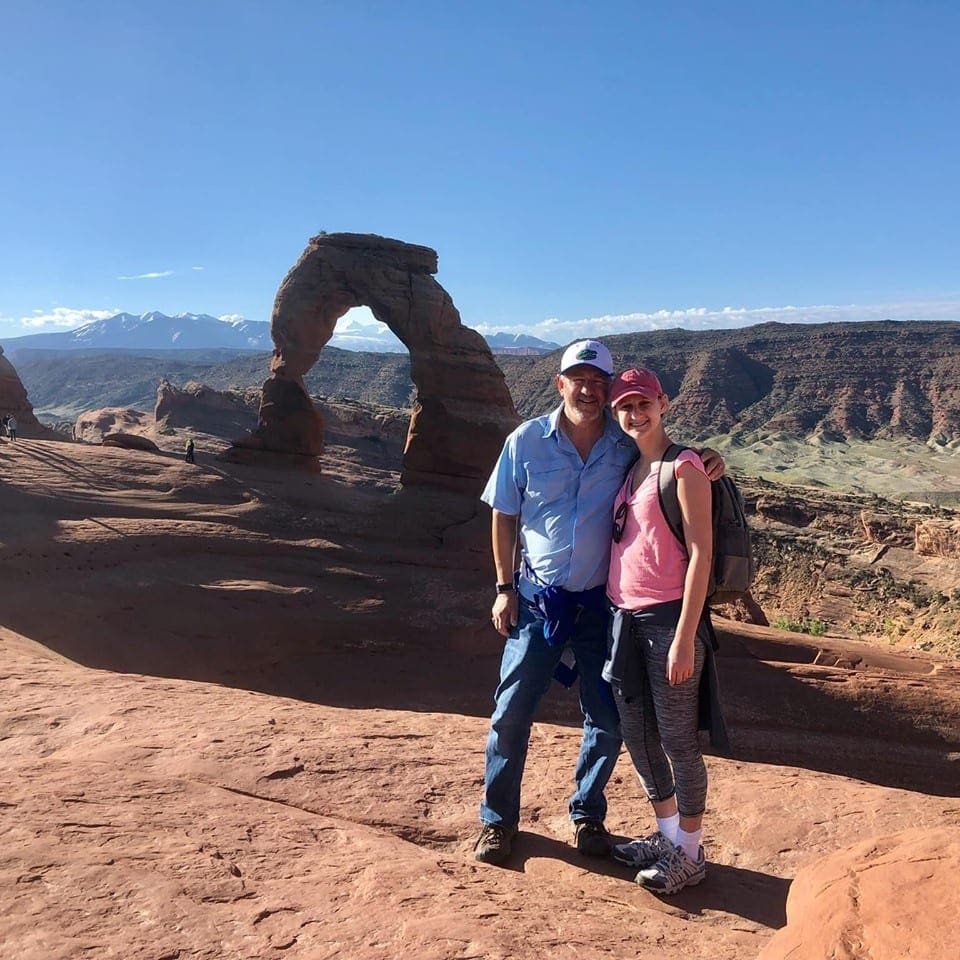 Have you read any good books lately? I just finished "The Couple Next Door" and really enjoyed it. It's a mystery/thriller novel.
What does your ideal vacation look like? One with non-stop action, new experiences, and lots of eating. I typically don't relax on vacation and like to take full advantage of my time abroad. My favorite places are the ones you've never heard of, sometimes those are the most beautiful.
What was your first job? My first real paid job was working at the call center on campus at UF. I was that horrible person calling you during dinner with your family asking you to donate money to your college. I got really used to people hanging up on me and not saying the nicest things. 🙂
When I'm creatively stuck, I… Put my headphones in and get lost in the music for a moment. For me, the right song can improve my mood and help me see things a little clearer.
What would be impossible for you to give up? Thai food. I could live off Panang curry for the rest of my life.
Any interesting facts about yourself that you'd like to share? I absolutely love to travel. The moment I return from a trip, I start thinking about my next trip. When I graduated college I traveled for 6 weeks all through Europe, hitting 20+ cities and 10 countries. It was an absolute dream! I also just recently got back from 10 days in Ireland. Norway, Denmark, and Sweden are up next!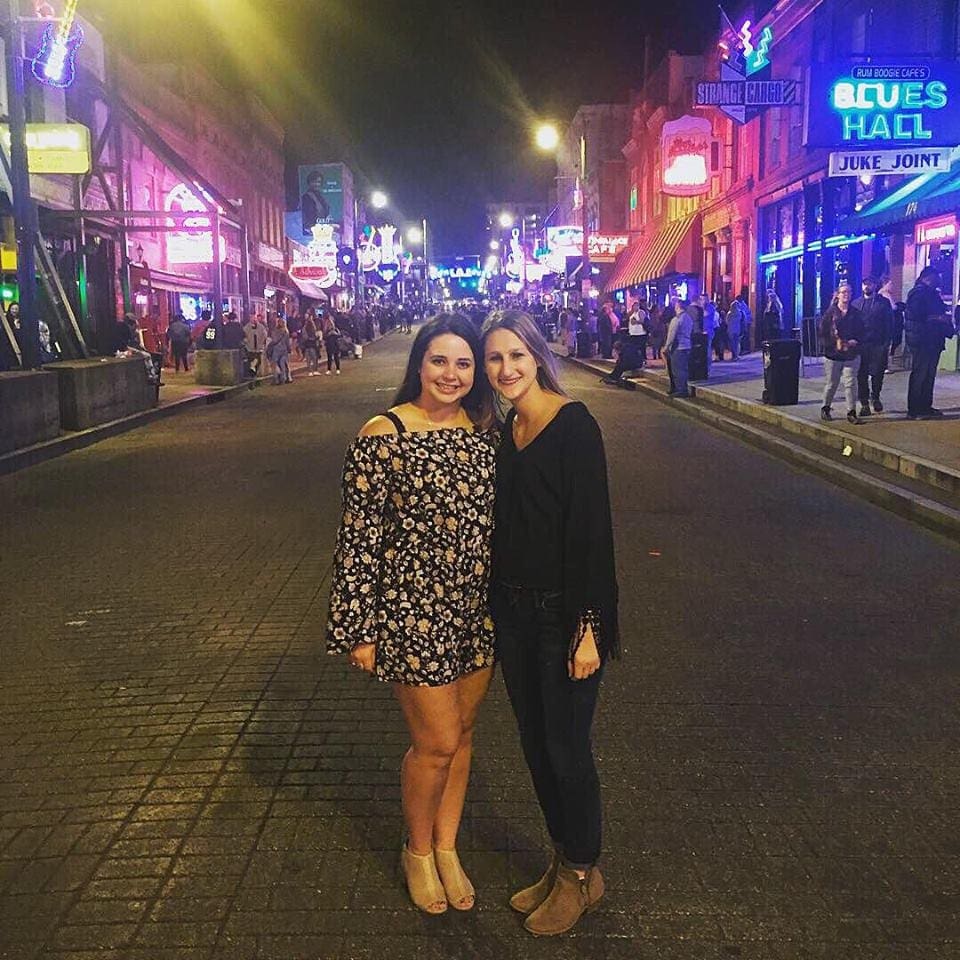 Who or what inspires you? My grandparents. They have been through so much in their lives, but they are so positive and are always giving back to other people. They inspire me to work hard for what I want, but to also not take life too seriously and to laugh as much as possible. They always say "work hard, but not too hard".
Everyone at WGI has a story about why they joined the team. What's yours? My degree is predominately in land surveying, and at the time there was only one GIS course in the program. But I loved that course so much and knew I wanted GIS to be part of my career. Once I started working on a few GIS projects after college, I knew I wanted to solely pursue it. The timing was right when I made that decision because WGI was looking to expand its GIS capabilities and build a GIS service line. It's been an amazing year and I'm grateful WGI saw potential in me for such a daunting task. Every day is a new challenge in finding the right solution for a certain project. It's exciting to see our applications help WGI be more successful.
Thanks for your time, Emily. We're happy to have you on the WGI team!
WGI is always looking for exceptional candidates to join our team. For an opportunity to work on exciting projects like Emily, be sure to visit our careers page to learn more.
Learn more
about our
services
You've been searching for a place like WGI. We look forward to meeting you soon.