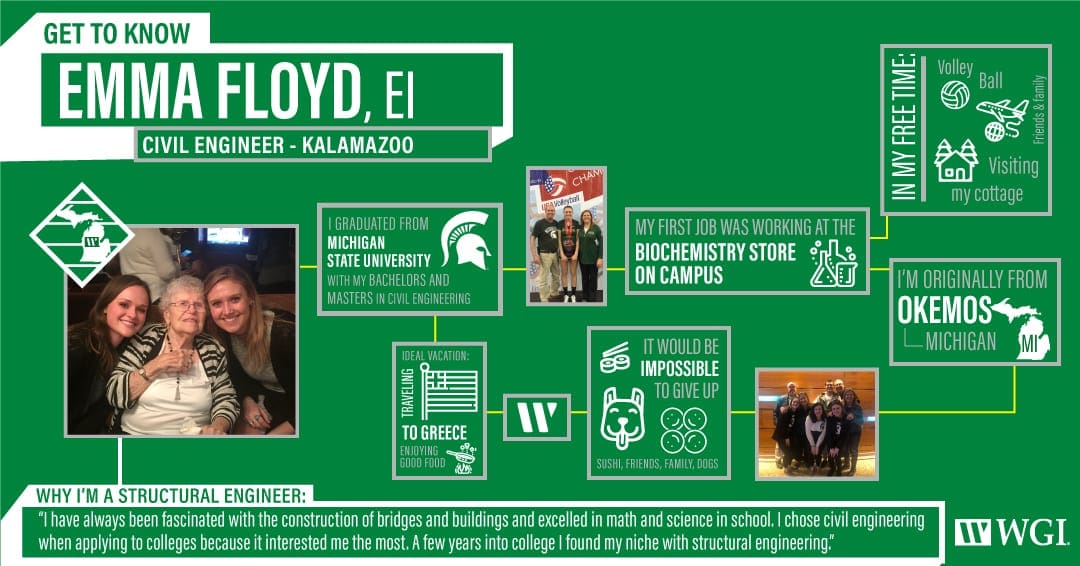 Meet our Awesome Associate Emma Floyd, an Engineer Intern in our Kalamazoo, MI office. Emma joined WGI over a year ago and is part of our Parking Solutions Team. At WGI, we know our success starts with our associates and that's why we want to share their awesome stories with you.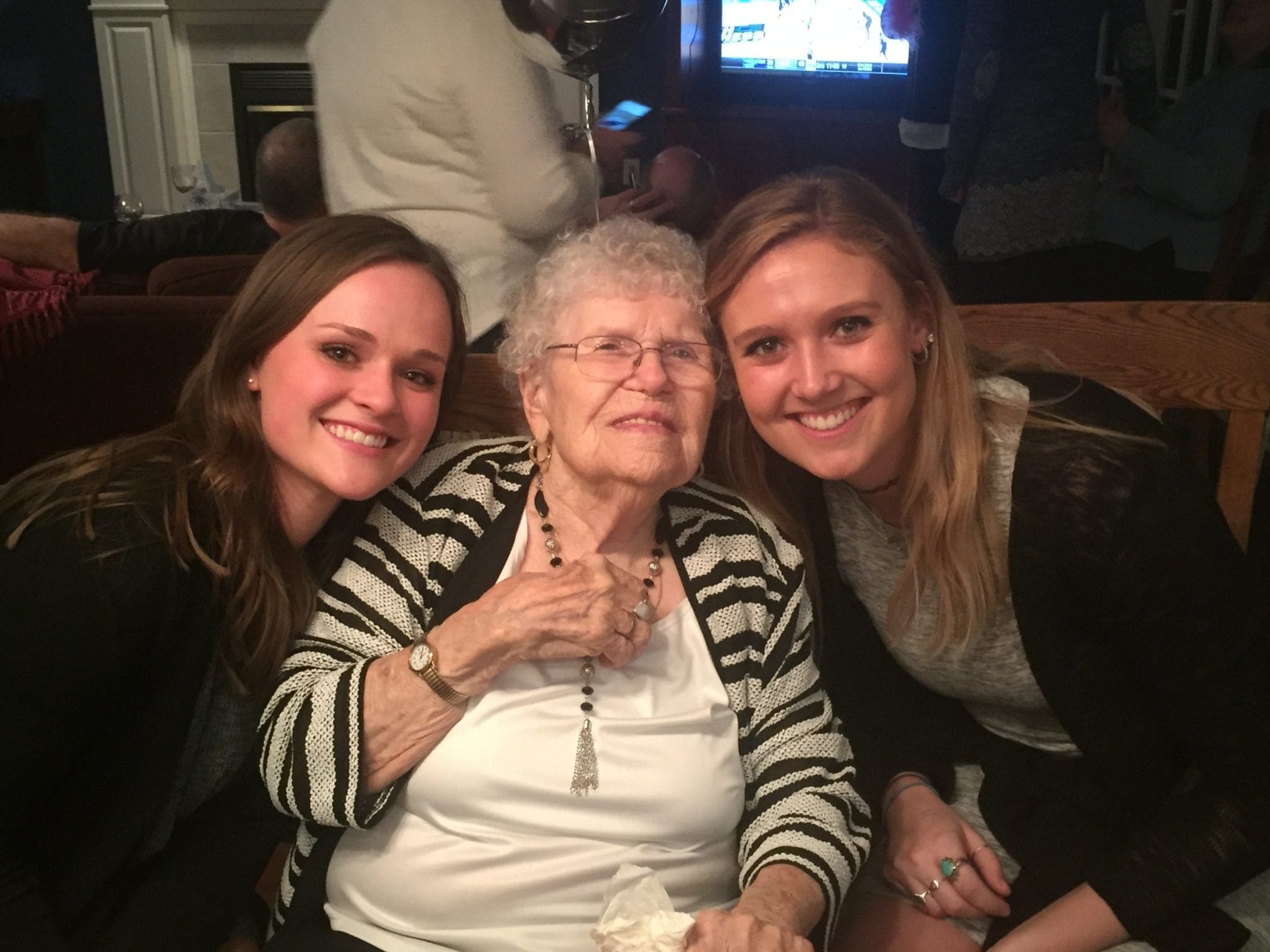 Hi Emma! Tell us a little bit about where you're from and where you went to school. I am from Okemos Michigan, just outside of East Lansing, home to the Michigan State Spartans. I attended Michigan State University for my bachelors and masters of civil engineering. I  have bled green since I was a child because my entire family attended Michigan State.
What drew you to the profession of engineering? I have always been fascinated with the construction of bridges and buildings and I always excelled in math and science in school. I chose civil engineering when applying to colleges because it interested me the most. A few years into college I found my niche with structural engineering.
What types of projects have you worked on? Since joining WGI in 2018 I have worked in the Parking Division and have worked on multiple projects in Michigan. I have helped design multiple components of different parking structures and multi-use structures from new designs to the expansion of existing buildings. I have also led projects during the construction phase and inspected projects for structural integrity.
What's your get-pumped song? Any song by Post Malone gets me pumped up and energized.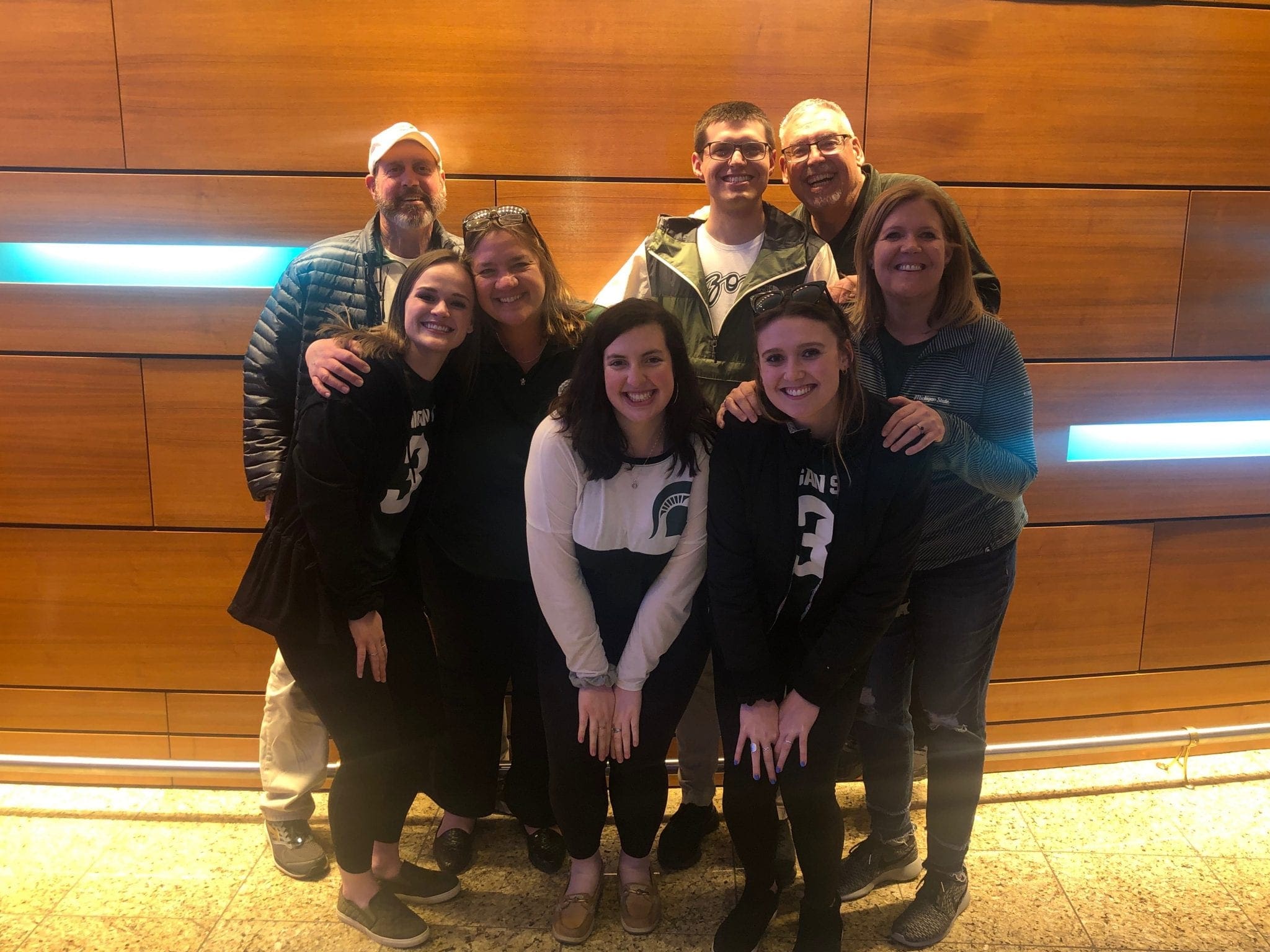 What do you like to do in your free time? I enjoy playing indoor and sand volleyball as much as I can. I love going to my cottage on Lake Huron, where there is no cell service and I can be off the grid. I also enjoy visiting my friends and family who live all over the Midwest.
Have you read any good books lately? Harry Potter … again.
What does your ideal vacation look like? My ideal vacation would be to travel to Greece and visit multiple cities and islands, soak up the sun, relax, site see, and enjoy a lot of good food.
What was your first job? My first job was working at the biochemistry store on campus when I was in college. We sold lab supplies and chemicals to labs at the University. One time someone spilled chloroform and we had to evacuate.
When I'm creatively stuck, I… Have to take a break and work on something else. Completing a different task gives me motivation and a clear mind to go back and finish what I was initially working on.
What would be impossible for you to give up? It would be impossible for me to give up… sushi, sunny days at the lake, my good friends, volleyball, dogs, and family.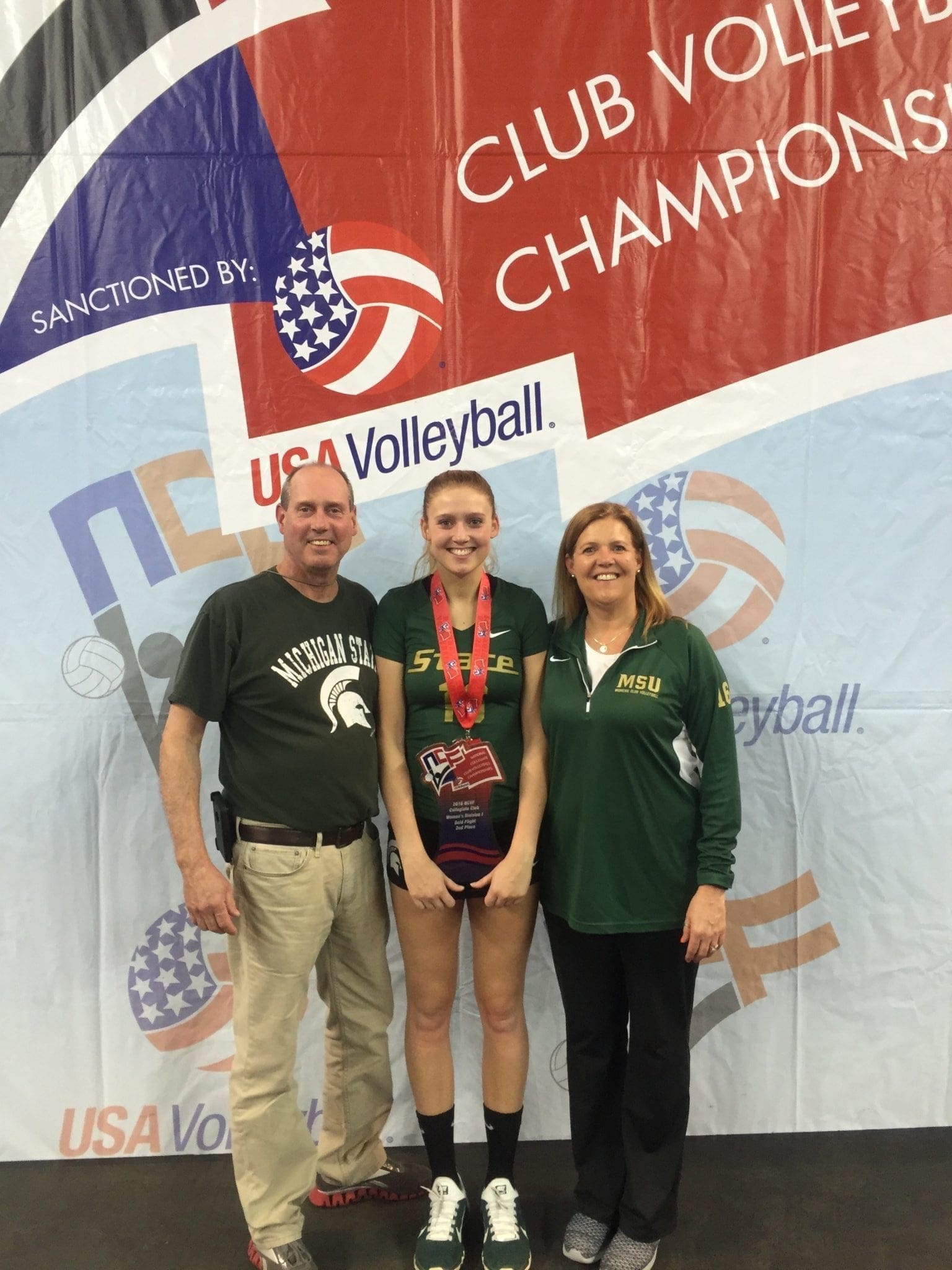 Any interesting facts about yourself that you'd like to share? I played club volleyball at Michigan State. I visited multiple schools like University of Michigan, Ohio State University, Dayton for tournaments, and have traveled to Dallas TX, Reno NV, Kansas City MO, and Louisville KY for national tournaments. My senior year we came in second in the nation and played in front of hundreds of people in the playoffs.
Who or what inspires you? My mom is my biggest inspiration. She has so much empathy for anyone she meets and everyone who knows her only has good things to say. I am told frequently how much I remind people of my mom and that is the biggest compliment I could receive.
Everyone at WGI has a story about why they joined the team. What's yours? I was fresh out of graduate school from Michigan State and looking around Michigan for a structural engineering position. Once I interviewed here I knew I would fit in and work well with my fellow colleagues. I had never been to Kalamazoo before but have been experiencing everything it has to offer from restaurants and breweries to hiking trails and recreational sports, and I am really happy I joined this team.
Thanks for your time Emma. We're proud to have you on the WGI team!
WGI is always looking for exceptional candidates to join our team. For an opportunity to work on exciting projects like Emma, be sure to visit our careers page to learn more.
Learn more
about our
services
You've been searching for a place like WGI. We look forward to meeting you soon.