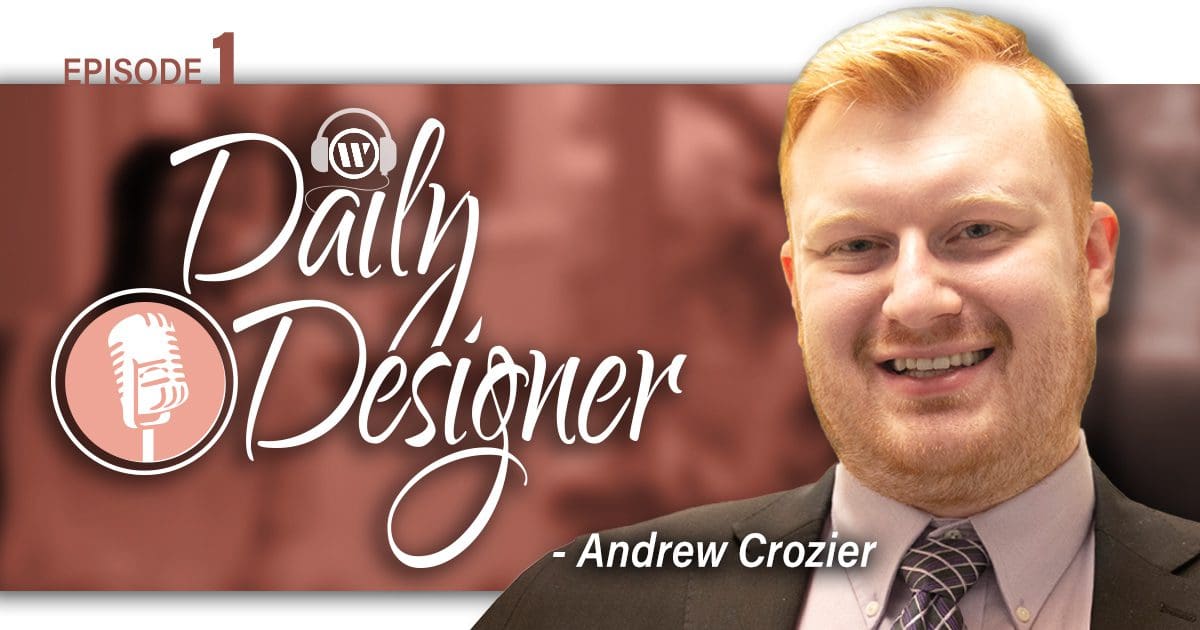 In this inaugural episode of WGI's new podcast, the Daily Designer, our host Erica Guertin speaks with Andrew Crozier, a Senior Urban Designer based out of WGI's headquarters in West Palm Beach, FL.
Growing up in the rural farm town of Ada, Ohio (which Andrew describes as having a "Children of the Corn" vibe) is what initially fostered Andrew's love for cities. He attended Ohio State University, and after five years and one short semester as a civil engineering major, Andrew graduated with a double major in Graphic Design and History with a concentration in GIS/Geography. Towards the end of his undergraduate career, Andrew discovered the planning profession– a place where his "odd-ball" combination of majors and minors could thrive within what he calls the "Breakfast Club."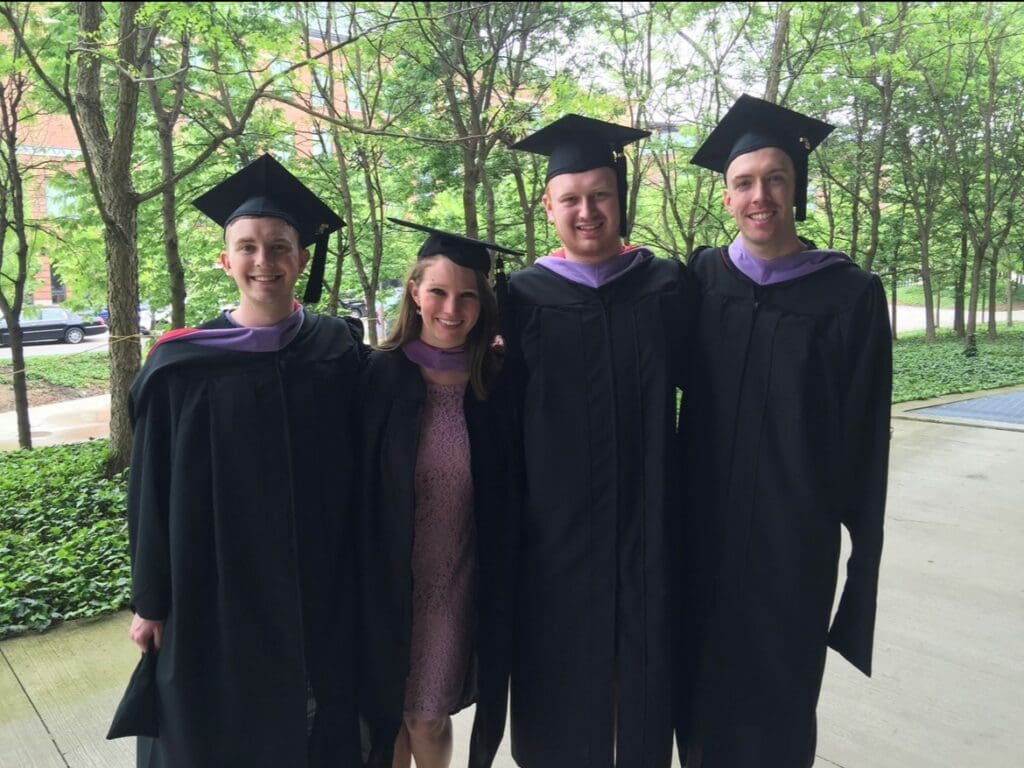 Andrew's experiences as a planner have taken him from Ohio to England, Pittsburgh to Japan, and even Germany to Ghana. Prior to his working with WGI, Andrew worked in the public sector as a planning assistant and in military planning to create master plans for naval bases across the East Coast and with the European Defense Initiative.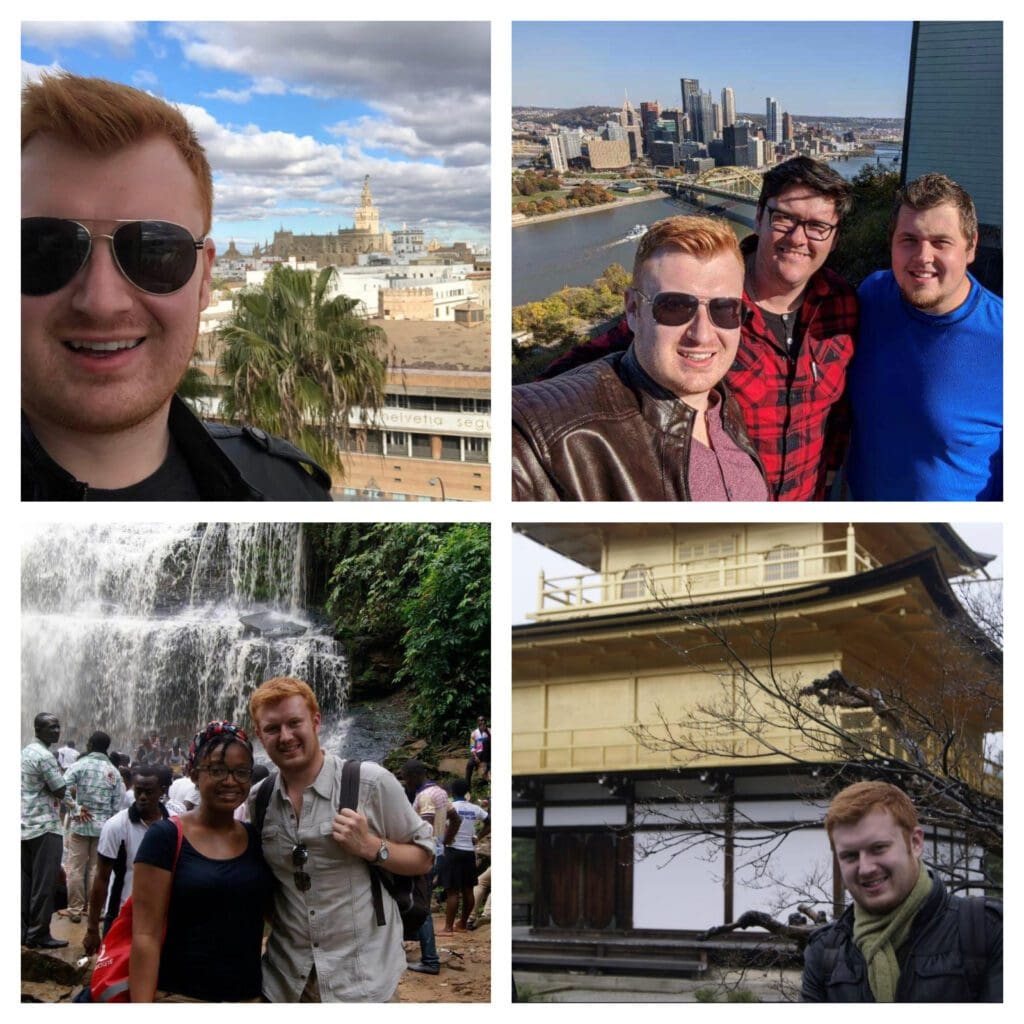 After applying to a laundry list of career opportunities, Andrew finally found his way home with us at WGI, where he quickly became a pivotal part of our Urban + Community Planning team. Within the West Palm Beach office, Andrew is known for his great sense of humor, his creativity, and his resourcefulness.
He credits trust from his manager and team, as well as the wide array of interesting projects he's been able to work on here at WGI, for helping build his confidence, experience, and skills. From master planning of a new Navy Base in Norfolk, VA to the redevelopment of a historic downtown district in Boca Raton, Andrew has contributed to some of our most exciting projects.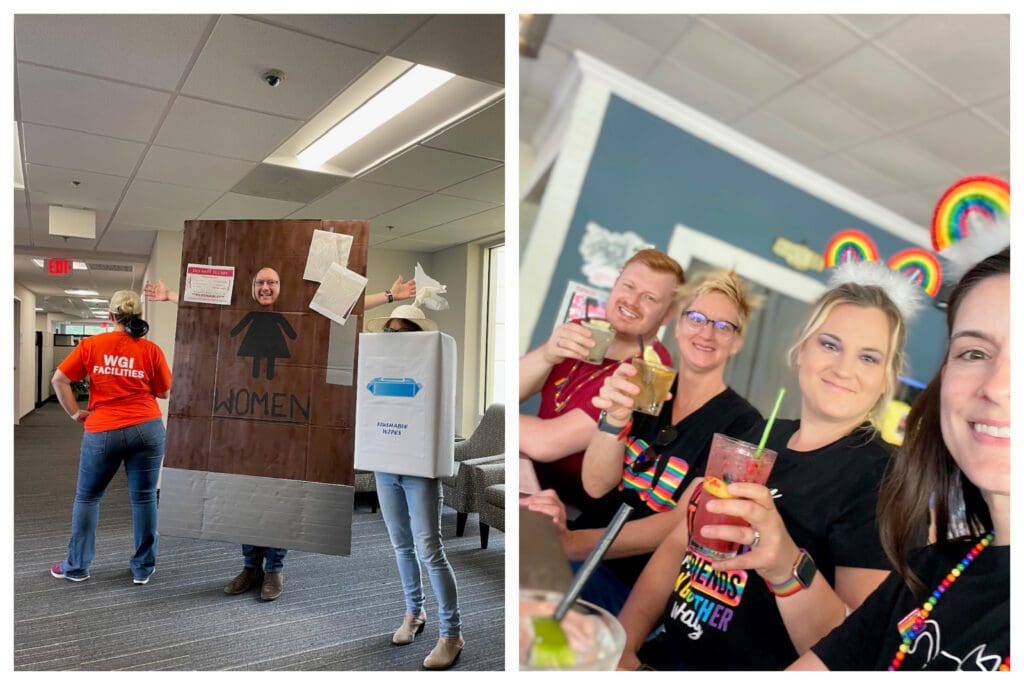 You don't want to miss this! Grab your headphones and tune into the first episode of our Daily Designer podcast to hear Andrew's tips for overcoming imposter syndrome, a great conversation about the Sims and Spirit Airlines, and a story about what happens when a group of Ghanaian children lay their eyes on a six-foot-tall ginger man for the first time.
Be the First to Join the Daily Designer Community!
Open your favorite podcast app now and subscribe to Daily Designer; you'll receive an alert each time a new episode drops. You can find us on Spotify, Apple Podcasts, iHeart Radio, Amazon Music, or whatever platform that you tune into for your favorite podcasts!
Learn more
about our
services
You've been searching for a place like WGI. We look forward to meeting you soon.