SVP, Chief Business Development Officer
Brian is senior vice president, chief business development officer of WGI. With more than 38 years of experience in engineering planning and design, procurement, client management, construction and sales, he has a wide range of expertise, forging strong relationships in the infrastructure professions. He is able to bring this diversity of skills together to advance established strategic business development plans across all of WGI's business sectors and national markets, while working closely with the senior leadership team. Brian has a Bachelor of Science in Environmental Engineering from the University of Florida and holds professional engineering licensure in several states.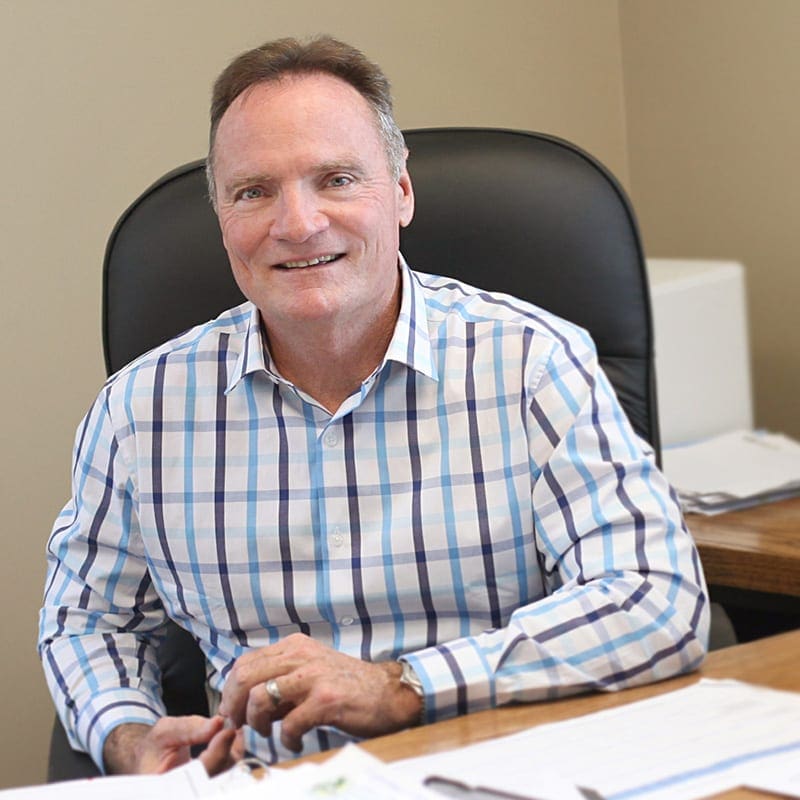 WGI invests heavily in state-of-the-art equipment, which allows us to provide our clients with a superior product at competitive costs."
In this installment of our "A Day in the Life" video series, we got to tag along with Arturo Aguilar, a graduate engineer based in our Austin, TX office.