Cindy is the vice president, human resources, with over 35 years of human resources experience. Her responsibilities include talent attraction, recruiting and retention, workforce planning, employee relations, management and leadership development, benefits administration, performance management, compliance management, compensation administration, and organizational development. Cindy has a Bachelor of Arts in Communication/Health and Human Services from State University New York.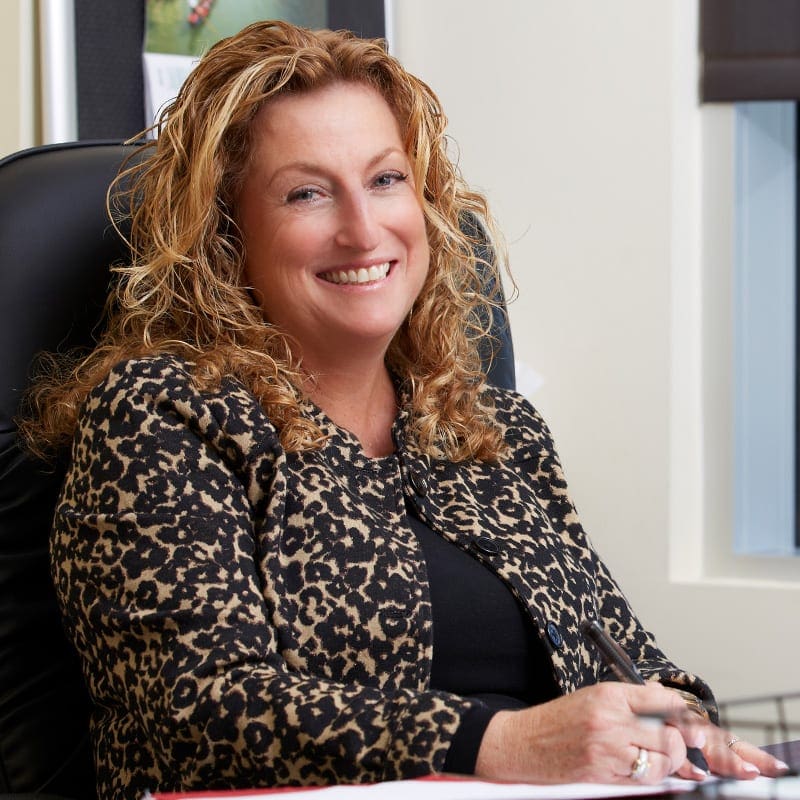 The culture at WGI is exceptionally positive because the employees are bright, hard-working and truly respect each other."
ENR editors have recognized WGI as the 2021 Southeast Design Firm of the Year!