David is a licensed CPA with experience in automating accounting systems, customized management report generation, data collection and analysis, financial analysis and presentation, billing and collection process improvement, financial management, human resource administration, contract evaluation, and contract negotiation. He is frequently called upon to participate or lead strategic and operational initiatives. His broad knowledge base and depth of experience allow him to successfully manage complex assignments that require a comprehensive range of skill sets. David has a Bachelor of Business Administration in Accountancy from Western Michigan University.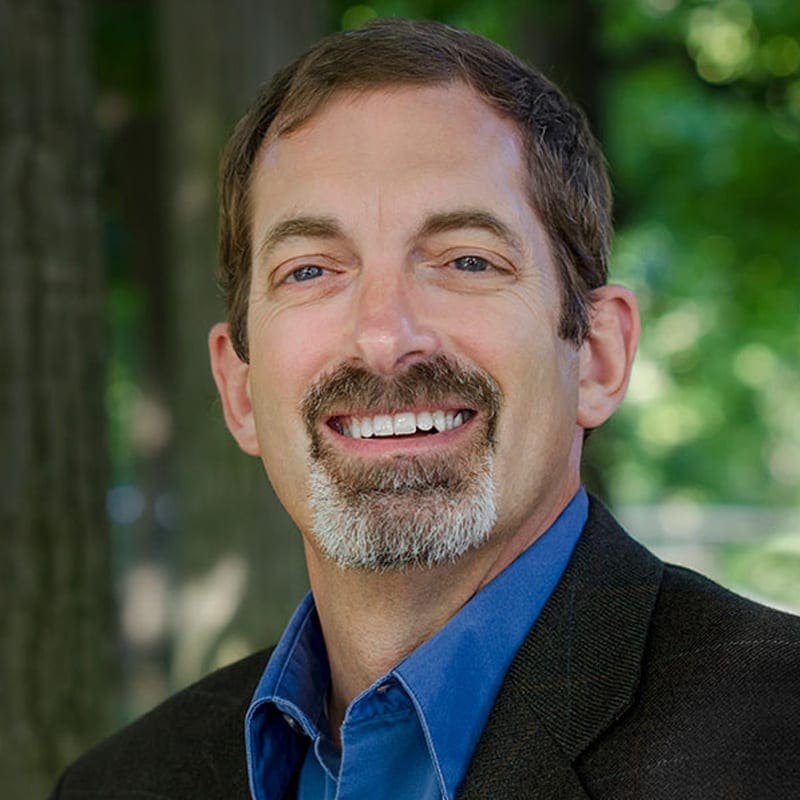 People are important. That is a core value expressed through our quality customer service and rewarding staff opportunities. In short, relationships are core to who we are and what we do."
This unique event brings out transportation professionals, transportation advocates, policymakers, and community members who are passionate about transportation issues.