Vice President, Parking Solutions
Jacob is vice president, parking solutions, and has 21 years of experience in parking planning, design, and consulting services. Jacob developed diverse expertise throughout his engineering career, including parking facility project management, parking functional design, parking access and revenue control systems (PARCS), existing-facility improvements, parking studies, due-diligence reports, parking count and guidance systems, signage/pavement markings, and master planning. Jacob was involved in more than 125 nationwide parking projects, establishing an extensive resume in healthcare, airport, higher education, special-event operations, mixed-use development, transit, and commercial projects. Jacob has a Bachelor of Science in Civil Engineering from the University of Houston.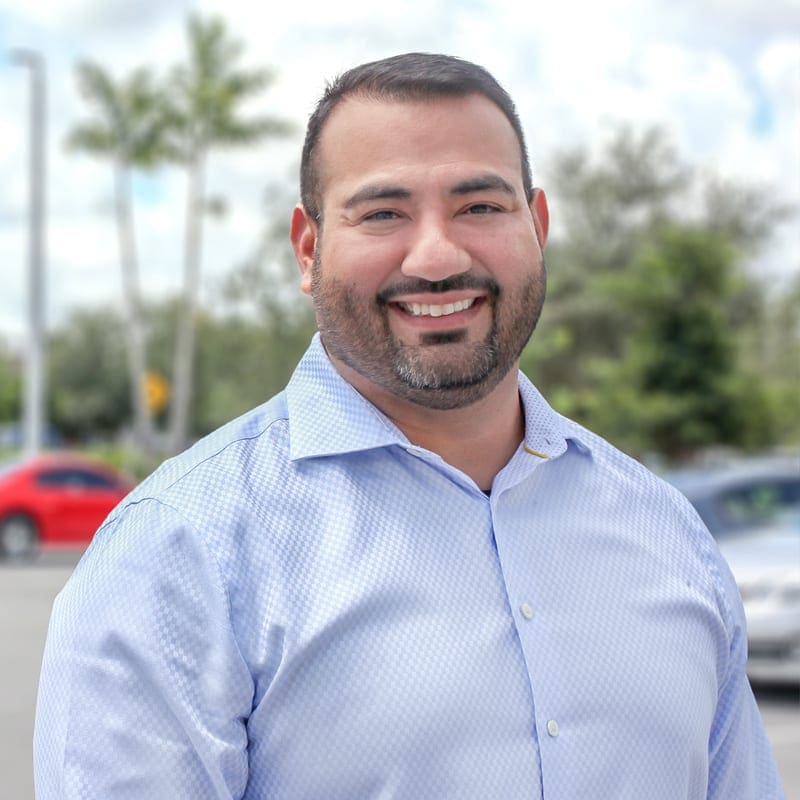 I love to provide balanced parking solutions to healthcare, airports and mixed-use. Because they operate 24/7...