Matthew is vice president of Civil, overseeing the firm's Civil Engineering operations nationwide. His professional experience encompasses site analysis, planning, technical design, and streamlined permitting for numerous subdivision- and sitedevelopment projects throughout the United States. These projects include multifamily apartment and condominium developments, regional hospitals, office parks, retail shopping centers, industrial distribution centers, and other private-client projects.  Matthew has a Bachelor of Science in Civil Engineering from Ohio State University.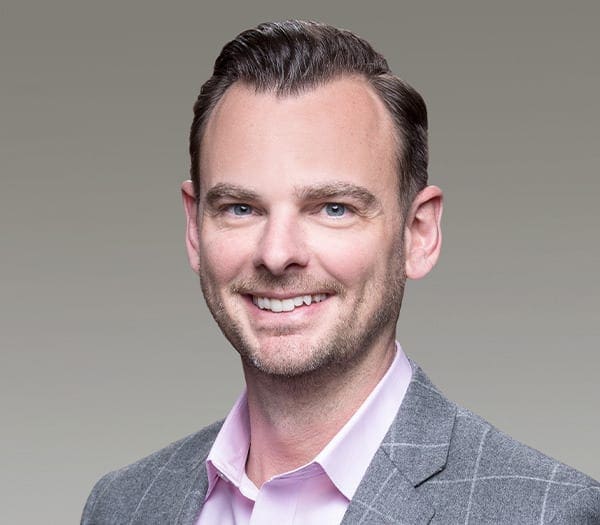 My goal is to ensure that WGI remains a workplace that fosters creativity, entrepreneurship, and innovation."
WGI's Sierra Eades recently volunteered with the National Pediatric Cancer Foundation to help raise funds and awareness for pediatric cancer research. Check out our recap of this high-fashion, upscale event in Tampa, FL.