Matthew is vice president of Civil, overseeing the firm's Civil Engineering operations nationwide. His professional experience encompasses site analysis, planning, technical design, and streamlined permitting for numerous subdivision- and sitedevelopment projects throughout the United States. These projects include multifamily apartment and condominium developments, regional hospitals, office parks, retail shopping centers, industrial distribution centers, and other private-client projects.  Matthew has a Bachelor of Science in Civil Engineering from Ohio State University.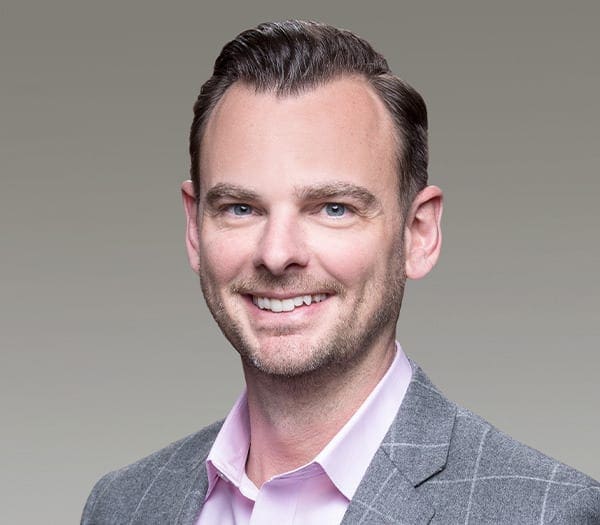 My goal is to ensure that WGI remains a workplace that fosters creativity, entrepreneurship, and innovation."
WGI's uniquely coined "YES Week" returns for a second year of festivities and accolades to collectively celebrate and honor their employees' dedication and accomplishments!