Nancy serves as senior vice president, transportation, and as a member of the senior leadership team. Nancy has spent the past 30 years contributing to several challenging transportation and toll-road programs. She was a project manager for the design team on the Boston Central Artery Tunnel Project, the largest public works project in the U.S. at that time. Nancy also served as the chief engineer for Florida's Turnpike Enterprise for five years, the second-largest toll facility in the U.S. Her work for both organizations informs her big-picture thinking, style of management, and focus on people. Nancy has a Bachelor of Arts in Economics from Framingham State College and a Bachelor of Science in Civil Engineering from Worcester Polytechnic Institute.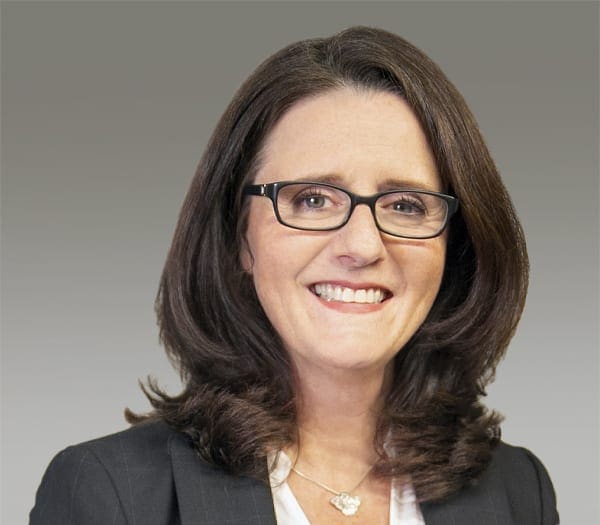 WGI is unique because we trust in each other's ability, effort and professionalism to bring in work, and more importantly, to accomplish it in the best interest of the firm and its clients."
WGI's Sierra Eades recently volunteered with the National Pediatric Cancer Foundation to help raise funds and awareness for pediatric cancer research. Check out our recap of this high-fashion, upscale event in Tampa, FL.