VP, Chief Innovation Officer
Nicholas D. Evans is the Chief Innovation Officer at WGI. Nick is an award-winning author, digital disruptor, emerging technology implementor, thought leader, and sought-after speaker, one of Consulting Magazine's Top 25 Consultants and ComputerWorld's Premier 100 IT Leaders, and a 25-year veteran of helping companies – across a unique blend of industries.
At WGI, Nick will chair the Innovation Council and drive forward the WGI Innovation Strategy, partnering with all divisions to advance intelligent automation and innovation best suited to each, expand the company's partner ecosystem and establish new key partnerships, and monitor, enhance, and support tech investments and advancement.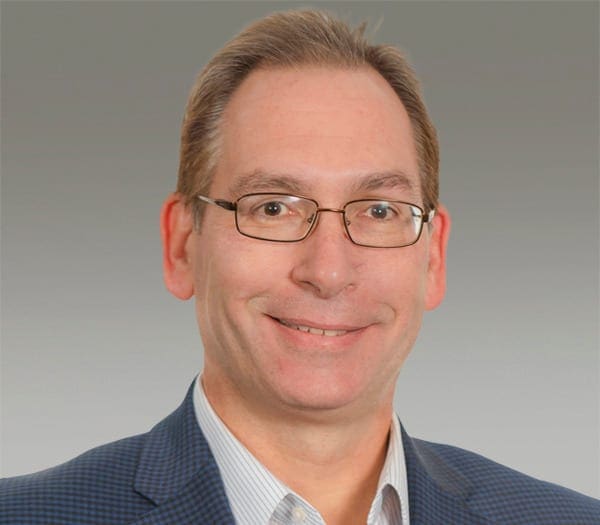 I'm looking forward to working with you on your next project. Contact me today and let's get started!"
In this video, we spend some time with the MEP Engineering department to learn more about their work and their team!