Shad Shafie, PE is a vice president at WGI leading the Structural Solutions division. Shad has over 25 years of professional experience and a Bachelor of Science in Architectural Engineering from The University of Texas at Austin. He is a registered PE in multiple states including Florida and Texas. Prior to joining WGI, Shad served at an ENR 500 international firm as vice president and operations manager for architecture and buildings engineering. There, his extensive experience proved him an innovative thinker across multiple disciplines. Responsible for over 130 employees spread across seven offices, Shad's guidance included working closely with architects, planners, and interior designers; mechanical, electrical, and plumbing engineers: fire protection and life safety professionals; sustainable, RCDD, commissioning, and retro-commissioning professionals, and structural engineers.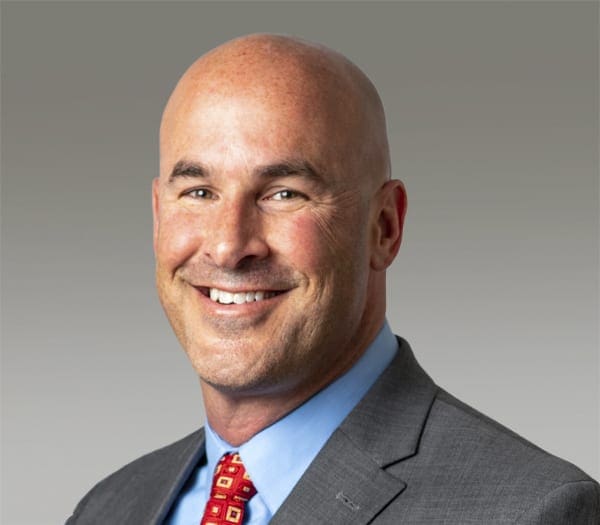 We're working hard to ensure things are done the best way, not the way they've always been done.
Here is another example of how we are using technology to transform how our world is envisioned, designed, and experienced.