Travis Engelke is the Chief Financial Officer for WGI. Travis is a high-impact executive with strong enterprise value-growth orientation and an exceptional financial, accounting, and operations acumen. He is a strategic-minded executive partner with extensive mergers and acquisitions and capital formation experience across rapidly growing and complex business models. Travis is well acquainted with expectations and deliverables associated with all of WGI's business lines. Prior to joining WGI in April 2023, Travis was the CFO for  the largest geospatial services firm in the country.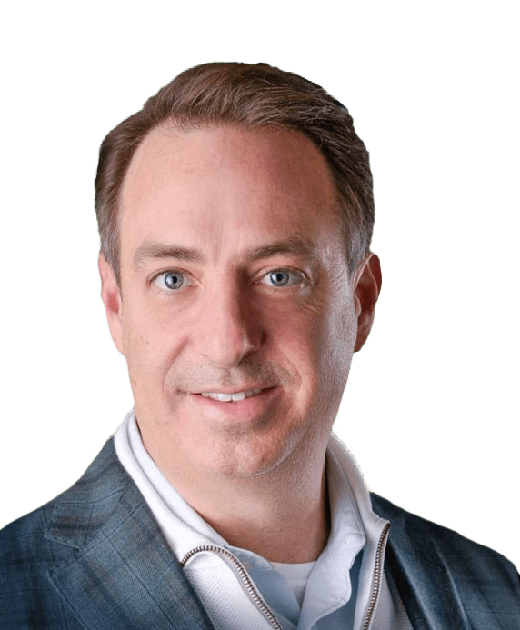 I'm looking forward to working with you on your next project. Contact me today and let's get started!
While traditional Transit Oriented Developments (TODs) have been used to create more efficient transportation networks in urban areas, they don't always take into account the needs of existing residents or businesses. That's why it's time to say hello to Equitable Transit Oriented Development (ETODs) & their focus on the 'people' aspect of development.