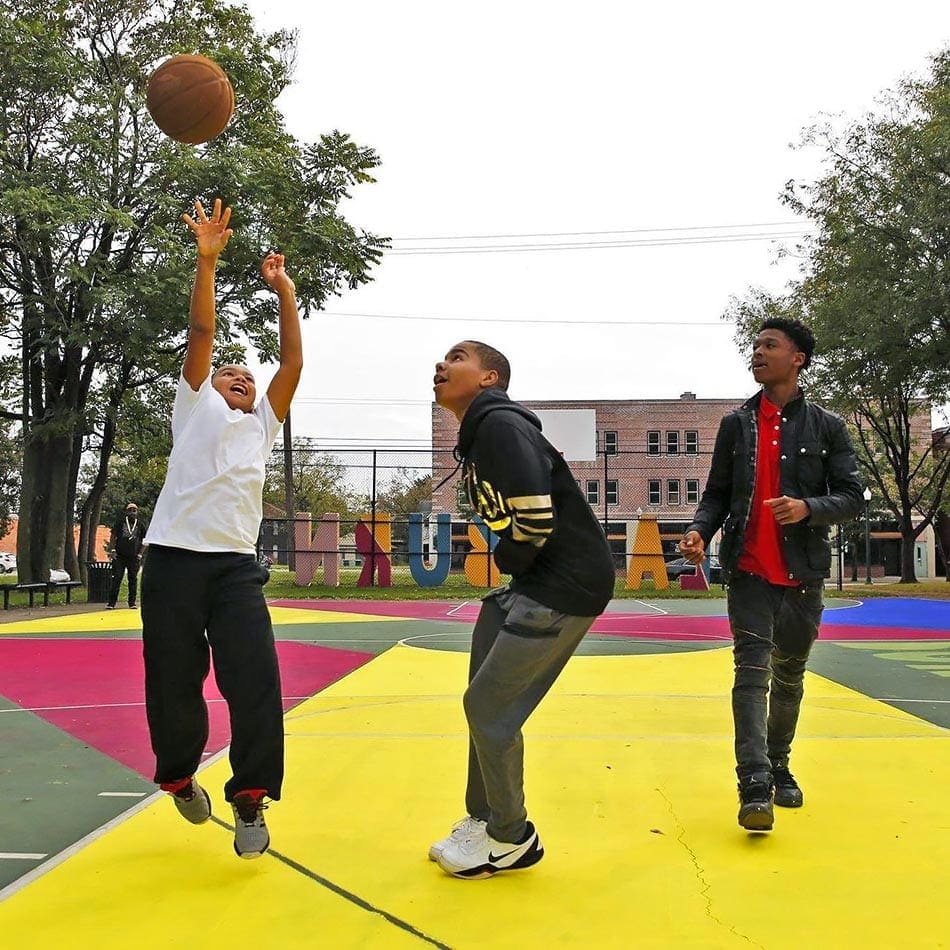 A quick-build project delivery method for placemaking and complete streets Quick-build implementation timelines are shorter and may include demonstration projects (days to months), pilot projects (months-year) and interim design (1-2 years). Design testing, flexibility and prototyping are built into the quick-build process so that the improvements are iterative in nature, adjustable, and can accommodate community needs.

Our engineering and tactical urbanism experts can provide you with practical, yet innovative solutions to rapidly changing economics and community preferences for cities to be equitable and accessible for everyone.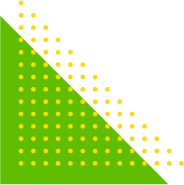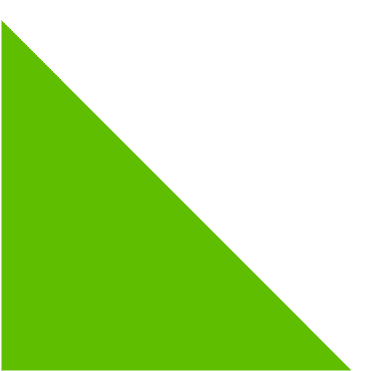 How States and Cities are Recovering From COVID-19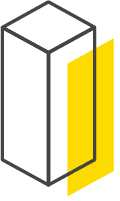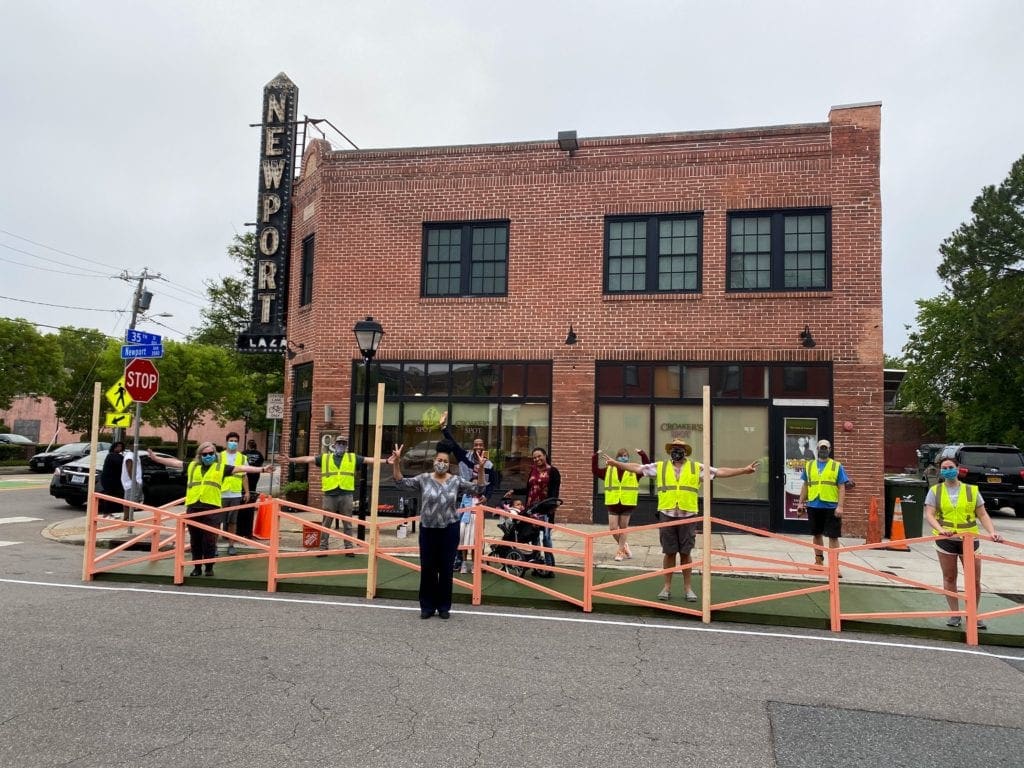 It's not just a health crisis — the economic and social shock of the COVID-19 pandemic will affect cities and the built environment for years to come. The time for communities to start taking action is now. WGI can help.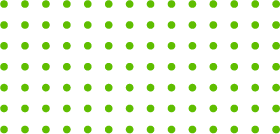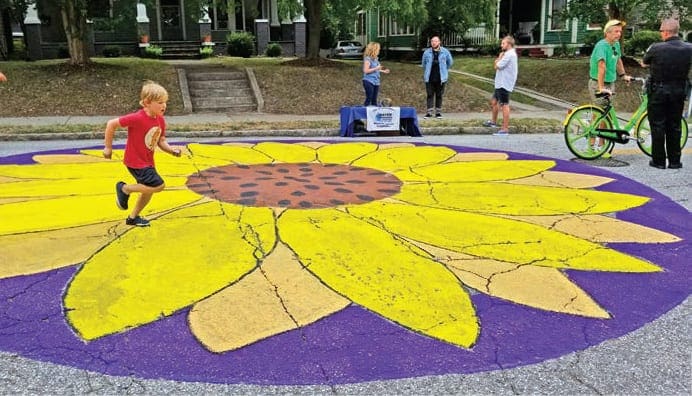 In 2019, we partnered with AARP to develop the Pop-Up Placemaking Tool Kit, a free publication that shares tools, techniques, and lessons learned from the pop-up placemaking demonstrations that we have led across the country. Partnering with AARP has been a valuable collaboration that has led to placemaking projects that cater to a wider audience of public space users, and has given more communities the opportunity to test pop-up placemaking techniques through AARP grant funding and workshops.
Download, read, and share the tool kit with your network to kickstart placemaking demonstrations in your own community!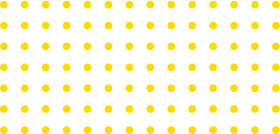 We have developed a series of recipes to help jump-start Better Block Projects around the world. To gain access to our recipe library, click the link below and agree to our Code of Safe Practices.