UNLEASHED Podcast Episode 010 – Jesús Donato P.E., Project Engineer
WGI consistently wins awards — business, industry, trade, and more. Browse
who we serve
and
what we do
, and learn more about this rapidly growing consulting firm.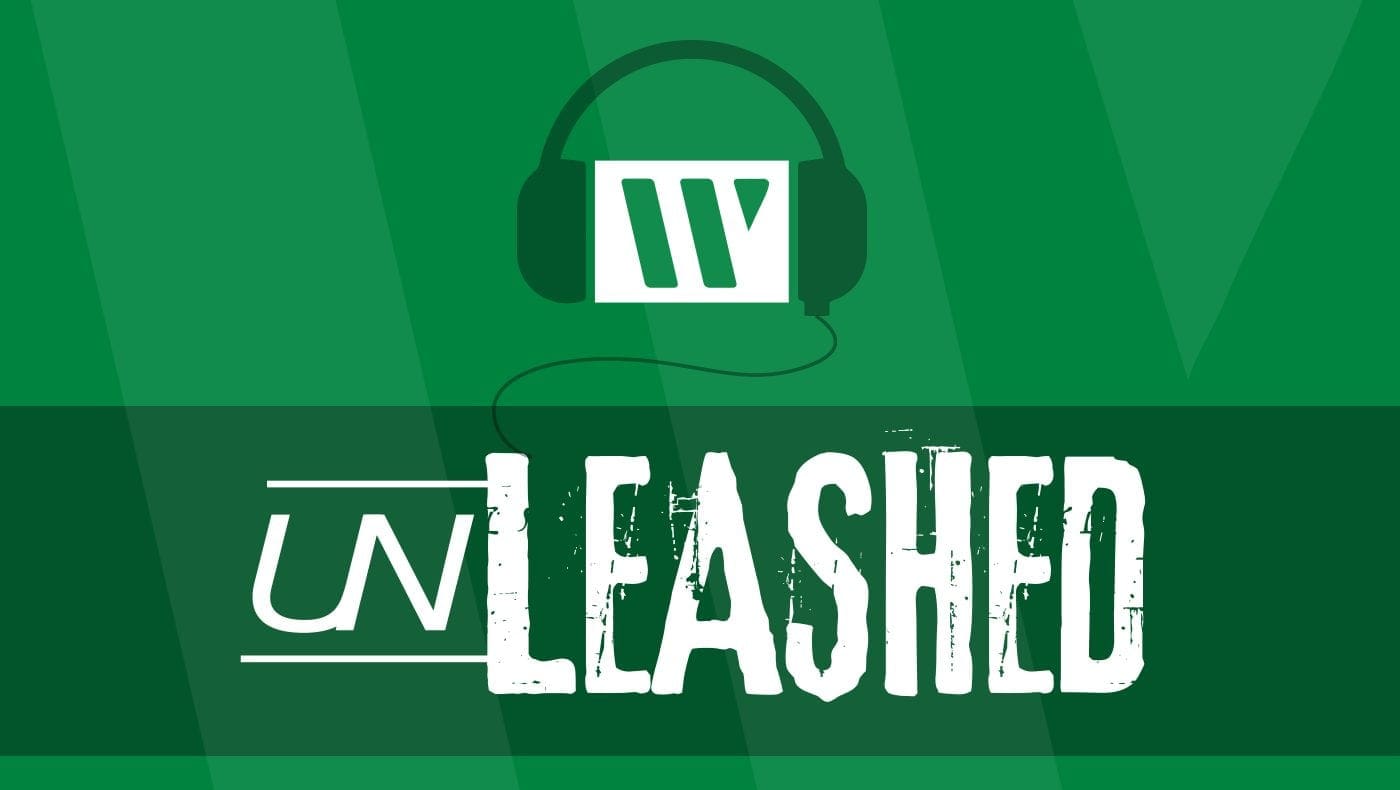 We return to our Houston office in this episode to speak to Jesús Donato – a Project Engineer on our Civil team who is part of the big growth of our Houston market! At the time of this recording, Jesús was on the eve of celebrating his one year anniversary with BIG RED DOG, so he gave us a great rundown of what he's gained from his full year of experience with the company.
Jesús describes his passion for sustainability and building the communities that he lives in, whether it's a single family subdivision, schools, or innovative commercial properties. He is an avid soccer player and passionate bicyclist who loves to explore his city with his spouse, who also happens to be an environmental consultant.
Jesús recommends the Land Development Handbook to the BIG RED DOG library, in addition to PROCESS by Jonathan Jones.