UNLEASHED Podcast Episode 013 – Bayleigh Collins, E.I.T. – Structural Graduate Engineer
WGI consistently wins awards — business, industry, trade, and more. Browse
who we serve
and
what we do
, and learn more about this rapidly growing consulting firm.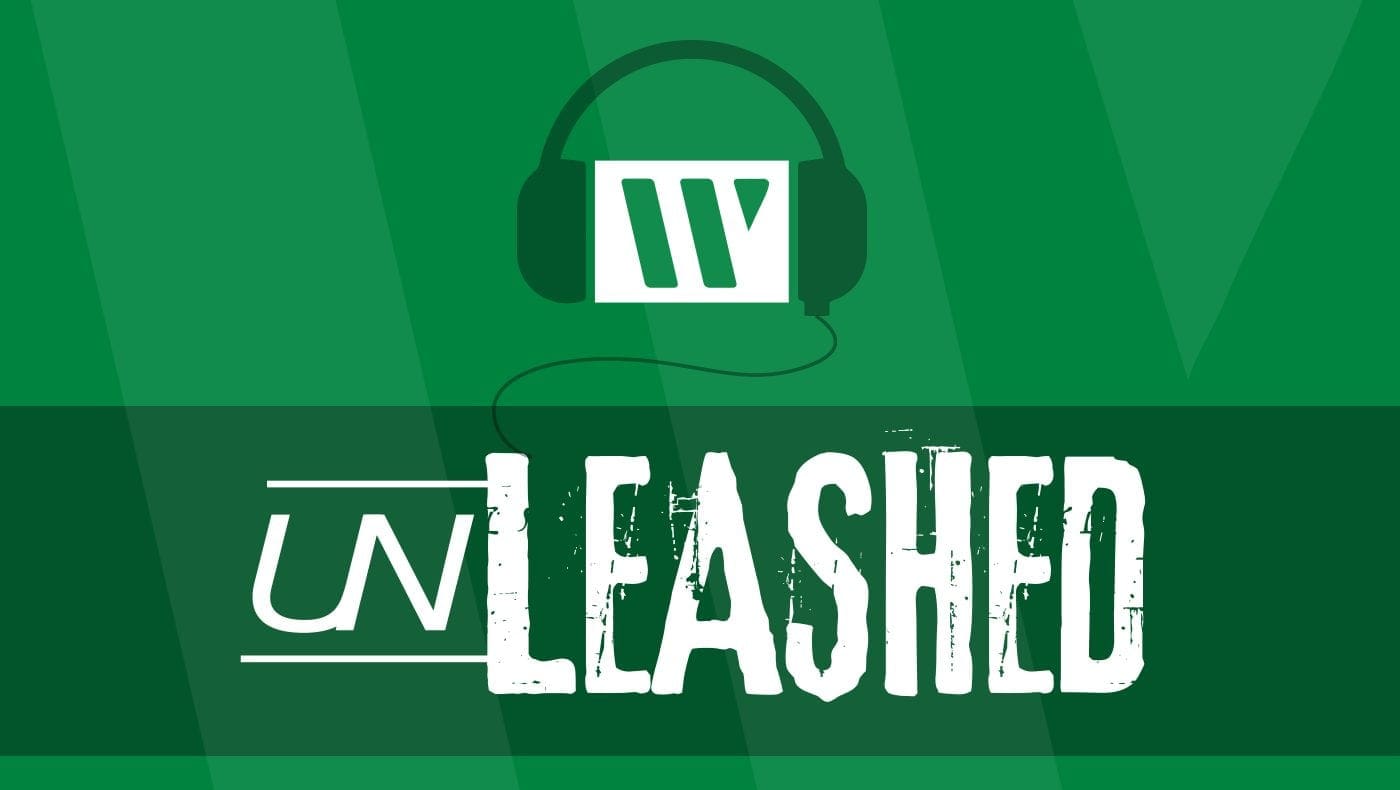 This week we sit down with Bayleigh Collins, a structural engineer in our Sugar Land office. Bayleigh joined our firm in 2018 and is already making an impact and contributing to structural engineering projects in Texas and throughout the country.
We discuss Bayleigh's upbringing in Houston and her time living overseas in Eritrea and Qatar. We also discuss her civil and structural engineering education at Southern Methodist University (SMU) in Dallas, her passion for animals (especially dogs), and her experience in recruiting and mentoring interns.