WGI's presence in the Lone Star State was strengthened in January 2019 with the acquisition of BIG RED DOG Engineering and Consulting. The fastest-growing firm in Texas and the fastest-growing Florida-headquartered firm are now operating as a single entity: WGI.
INSPIRED BY THE FUTURE OF TEXAS
Building our future Texas community, together
We are inspired by the shared passion of our clients and team members who create resilient, sustainable, and connected communities. On behalf of our developer and public-sector clients, WGI is providing technology-based solutions for the design, permitting, and construction of public infrastructure and real estate development on hundreds of projects throughout the state of Texas. 
We look forward to partnering with you on your next project.
At WGI, we know that our clients must be more successful because they're working with our firm compared to their alternatives. A big component of that success starts with the relationships between the principals of our firm and those from our client organizations. 
Each of the former BIG RED DOG shareholders are now significant shareholders in WGI, ensuring that our valued Texas clients are represented by firm owners and leaders. In fact, no key leaders have departed since the acquisition was announced and we have added over 50 new professionals so far this year. 
When you combine the same great service that BIG RED DOG was known for with the resources and expertise from WGI, you get an unparalleled combination of professionals at your service. Here's how we can make your next project more successful.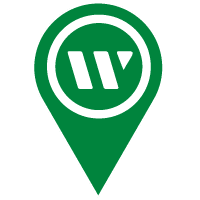 Enter your zip code, and we'll personalize your experience with local projects, office locations, team members, and more.

WGI's success starts with our Associates
WGI supports its associates with meaningful opportunities for growth, strong benefits and perks, while we work collaboratively with clients and co-consultants to shape and improve communities.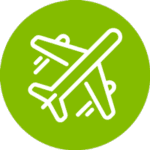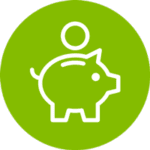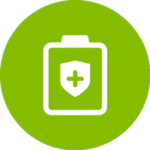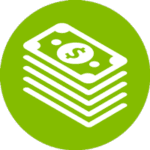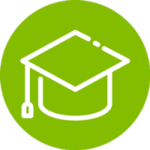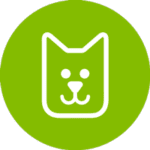 WGI is a dynamic organization with opportunities nationwide for engineers, land surveyors, landscape architects, environmental scientists, and architects.
Let's talk about your next project.