Internships + College Recruiting
Have you recently graduated or are you looking to gain real-world experience before you graduate? You've come to the right place.
Gain
Valuable Experience
at wgi
Our college internship program provides a well-rounded learning environment that will serve to enhance your classroom education with hands on experience. You will gain valuable experience working on real projects for WGI's private and public clients.
Bridge the gap between academics and the professional work environment as you develop the skills to navigate everyday work scenarios. It's the perfect way to discover where a career with WGI can take you.
Engineering
(Civil, Transportation, Structural, Mechanical, Electrical)
Land Design Services
(Planning, Landscape Architecture, Urban Design)
Geospatial
(Surveying and Mapping, Geomatics, GIS)
Business Administration
(Marketing, IT, Human Resources, Administrative)
Upcoming Recruiting Events
Join us virtually this fall! 
We're constantly adding campuses and events – so be sure to bookmark this page to see where you can meet with our recruiting team!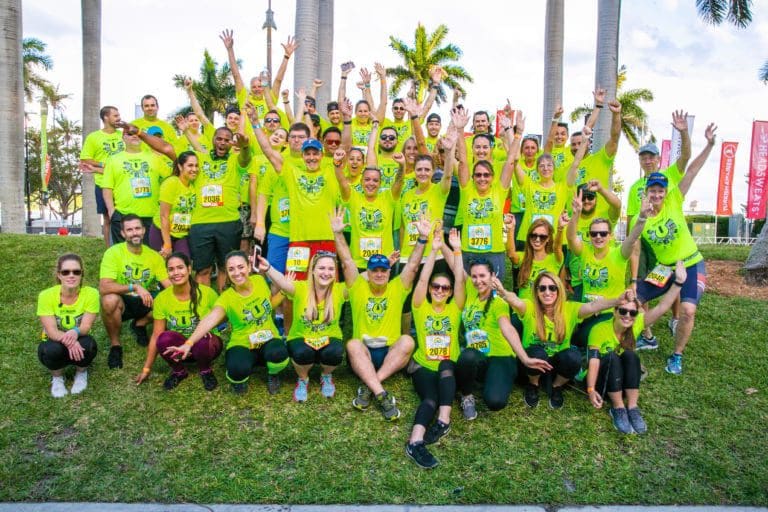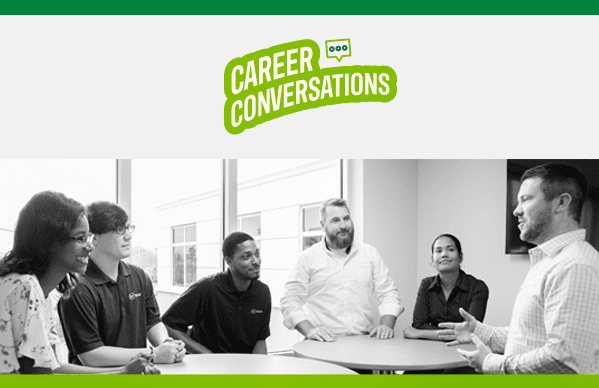 WGI's webinar series where you can chat with WGI's young professionals.
April 7, 2021 | 12:30 EST
"My internship with WGI was a truly profound experience that not only grew my passion for the field, but also made me a well-rounded individual with a stronger desire to achieve my goals."
WGI is a dynamic organization with opportunities nationwide for engineers, land surveyors, landscape architects, environmental scientists, and architects.