Are you a property owner or manager and need help with restoring, maintaining, or repairing your property?
WGI's restoration experts specialize in identifying problems, developing cost-effective and durable solutions, and assisting in the implementation of the repair and maintenance work. 
No matter the type of property, our highly skilled restoration team can help. We are experienced in the evaluation and restoration of a wide variety of structures, including: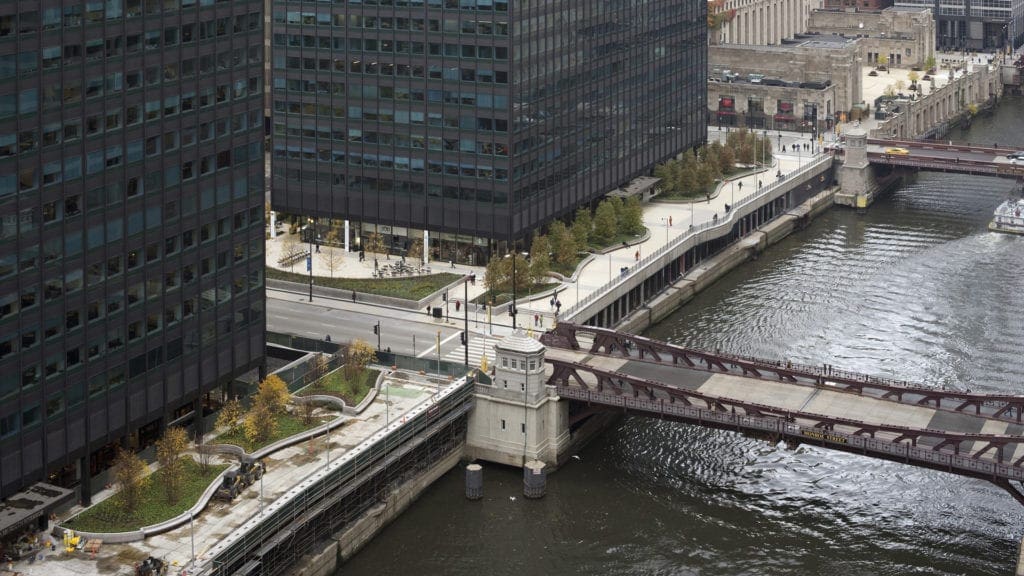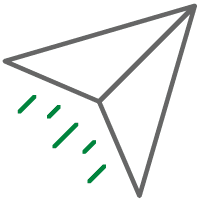 Communicate
We will work closely with the owner to identify priorities, timeline, and budget for the project.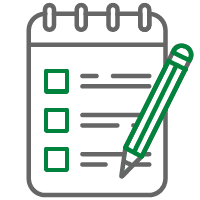 Evaluate
We will perform a detailed field evaluation of your property and provide a written report with recommended next steps and estimated costs.
Design
We will prepare drawings, details, and specifications that clearly communicate the scope of the restoration work.
Construct
We will assist in the bidding, negotiation, and selection process. We will then perform construction administration and monitor the quality of the work.
Maintain
A plan for routine and preventative maintenance is essential to maximizing the structure's service life. We will help you create and implement this plan.
Our expert team of engineers, design professionals, and consultants can provide support for your project on a wide range of services. 
Get in touch with our Restoration Engineering team.