WGI's environmental scientists stay abreast of regulatory changes and provide our clients with creative solutions utilizing crucial, regional knowledge developed through years of experience. Our biologists, arborists, geologists, wetland scientists, divers, inspectors, surveyors, and engineers are ready to take on your next project.
Everything Environmental
From due-diligence through construction, WGI handles all environmental issues, including wetlands, threatened and endangered species, water quality, trees, contamination, and environmental permitting and compliance.
Permitting Success
Many of our environmental scientists previously worked at state and federal regulatory agencies so we have the inside knowledge and working relationships to keep permitting time to a minimum.
Your Environmental Experts
WGI has all of the certifications and licenses needed for any environmental work. Our staff includes FWC Authorized Gopher Tortoise Agents, Professional Wetland Scientists (PWS), Certified Environmental Professionals (CEP), ISA Certified Arborists, Professional Geologists (PG), Certified SCUBA divers, FDEP Stormwater Management Inspectors, Geographic Information Systems Professionals (GISP) and more!
Learn More About Our Environmental Services
More Environmental Services Content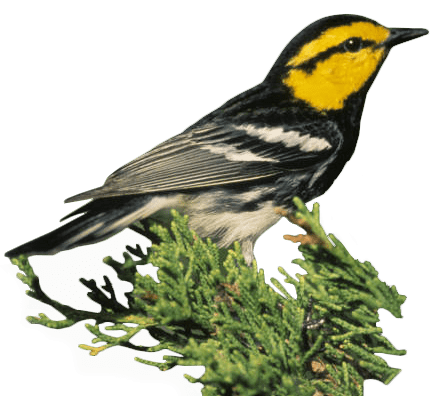 Get in touch with our Environmental team.