Planning is a balancing act between the physical, cultural, historical, and economic impacts on a community. WGI's planners have the expertise and creativity necessary to manage these often-divergent interests while creating comprehensive solutions for both public and private clients.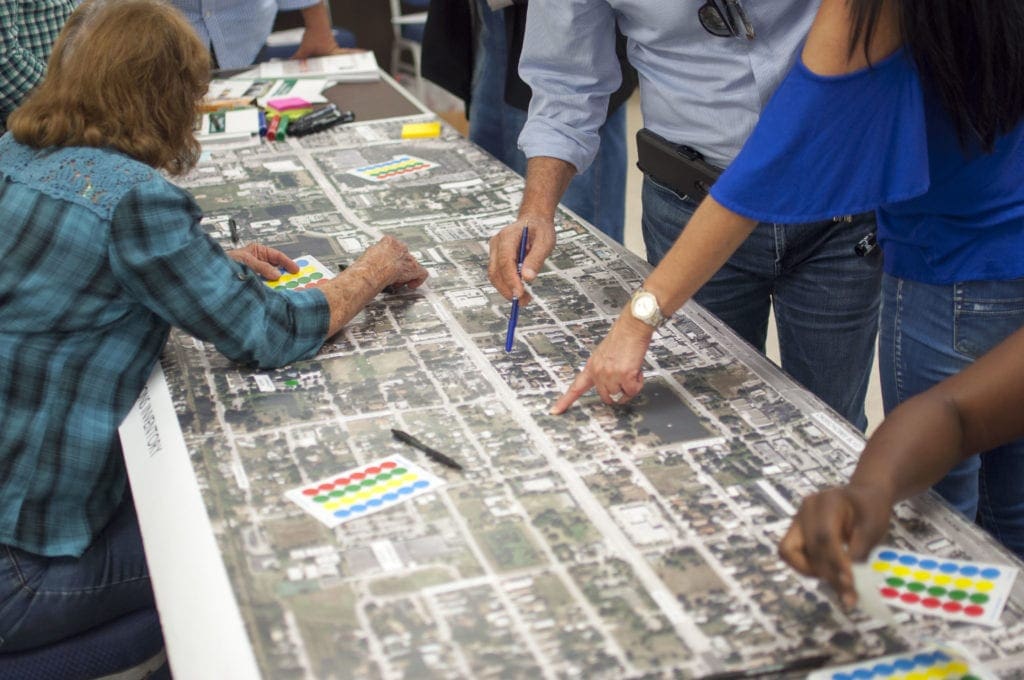 Land Development
WGI has the requisite knowledge, experience, and relationships to make your development goals a reality.
Planning
WGI planners create clear and responsible development strategies through policy and design to bring our clients' vision to life.
Urban Design
Our multidisciplinary team approach ensures an implementable end product that is aesthetically pleasing, sustainable, and encourages economic development, all while preserving the overall vision.
Our expert team of engineers, design professionals, and consultants can provide support for your project on a wide range of services. 
Get in touch with our Planning team.