New Mobility + Connected Communities
Rapid innovation comes with both opportunities – and challenges. Technology companies are setting a demanding pace, pitching hardware and software to enhance municipal services, mobility, and civic engagement. Cities need new processes to evaluate, test, and deploy options that best connect the entire community digitally, socially, and physically.
New mobility refers to leveraging technology to move people, goods and services in the most efficient, effective and safe manner. Whether it's shared scooters, autonomous automobiles or delivery drones, WGI is committed to helping clients envision and build successful mobility systems.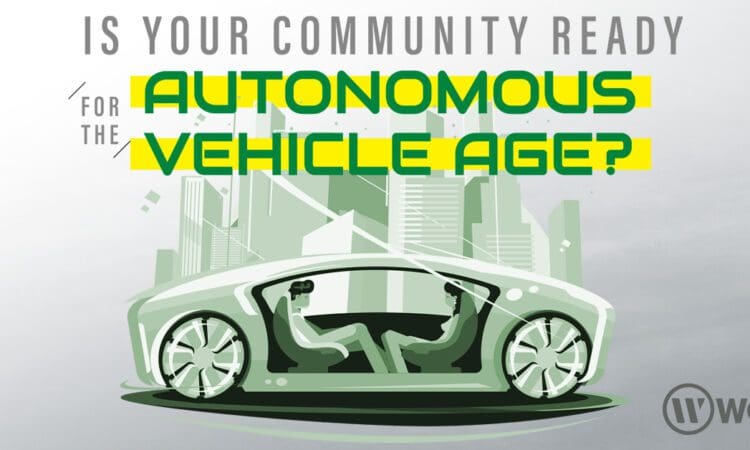 If your city hasn't begun planning for autonomous vehicles, it's not too late -- but the time for urgency is fast approaching.
Our professionals are national leaders in technology, transportation and planning, ensuring WGI provides timely information on impactful trends. We have a four step process for developing future-ready plans, policies and project design: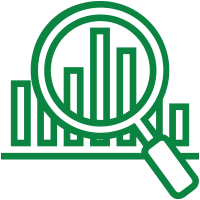 Understanding Trends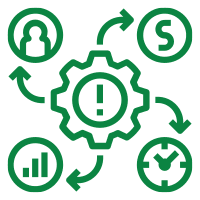 Anticipating Impacts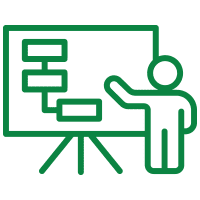 Identifying Opportunities While Minimizing Risks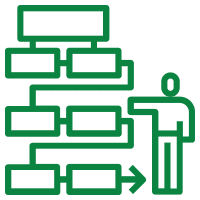 Finding Paths to Implementation
New Mobility and Connected Communities: What, Why, and How?
With the growing clamor over smart city technology, cutting through the noise of matching technologies to local problem-solving can be overwhelming.


Learn how WGI is tackling a new generation of solutions through its New Mobility and Connected Cities program.
The Keys To Connected Communities
Communities everywhere are facing unprecedented change and uncertainty. Technology is among the most impactful of these trends. WGI recognizes this requires new approaches to managing uncertainty and change to harness opportunities while limiting risk.
Stay ahead of emerging technologies
and what it means for your community.

Our expert team of engineers, design professionals, and consultants can provide support for your project on a wide range of services. 
Get in touch with our New Mobility team.