Integrity is in our DNA. Our success and reputation are built upon the principles of fair dealing and ethical conduct of our associates. WGI is committed to careful observance of the spirit and letter of all applicable laws and regulations, as well as regard for standards of conduct and personal integrity.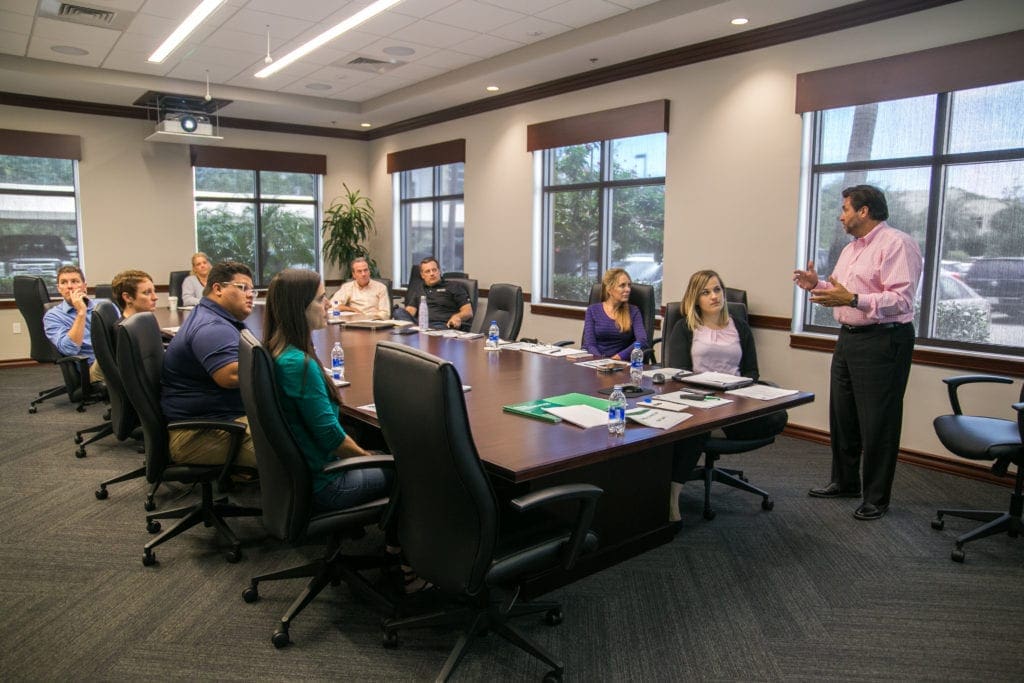 OUR SUCCESS IS BUILT ON OUR CLIENTS' TRUST.
We are dedicated to excellence and integrity.
Our associates are expected to act in a way that will merit the continued trust and confidence of our clients, company, and community at large.
WGI will comply with applicable laws and regulations and expects its directors, officers, and associates to conduct business in accordance with the letter, spirit, and intent of relevant laws and to refrain from illegal, dishonest, or unethical conduct.
WGI encourages the immediate identification and reporting of unethical or unlawful business practices. If an Associate, client, partner, or member of the public sees something that they believe is wrong, they are encouraged to call WGI's Ethics Hotline (available 24 hours a day, 7 days a week).
The hotline is monitored by an independent outside member of the Board of Directors. While you are encouraged to leave your name and contact information, you can also provide an anonymous report. All reports will be kept confidential.