Transportation Engineering
WGI provides infrastructure design services for local streets, interstate highways, complex interchanges, and toll facilities throughout the country. We have significant experience in conventional design-bid-build, design-build, design-build-finance, and public-private partnership delivery methods.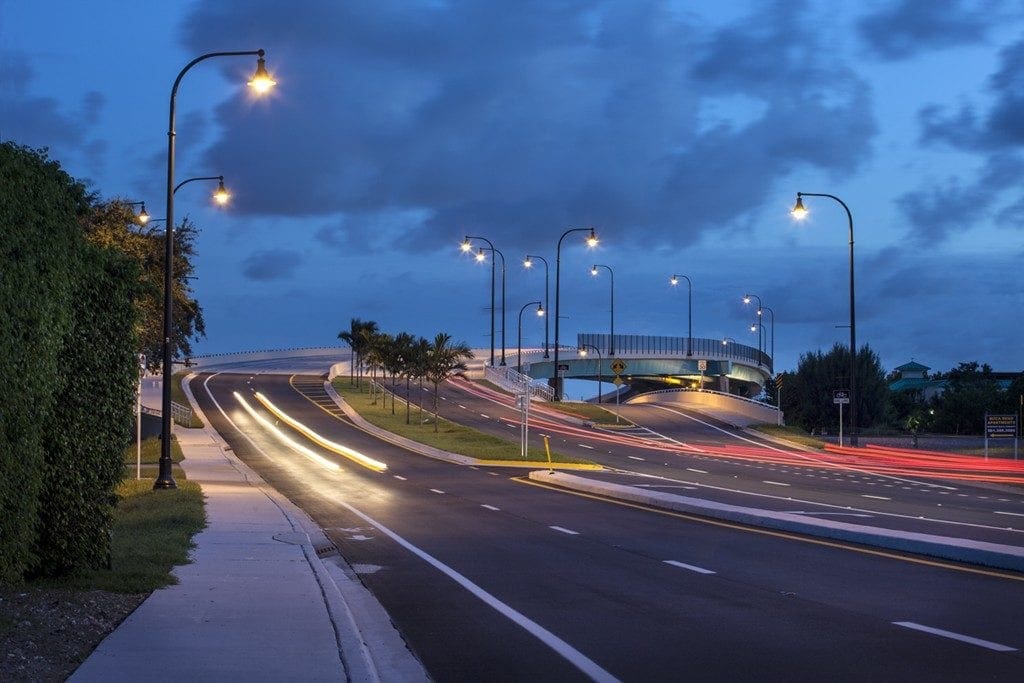 Dixie Highway Reconstruction
Our expert team of engineers, design professionals, and consultants can provide support for your project on a wide range of services. 
Get in touch with our Transportation Engineering team.