Transportation Engineering
WGI provides infrastructure design services for local streets, interstate highways, complex interchanges, and toll facilities throughout the country. We have significant experience in conventional design-bid-build, design-build, design-build-finance, and public-private partnership delivery methods.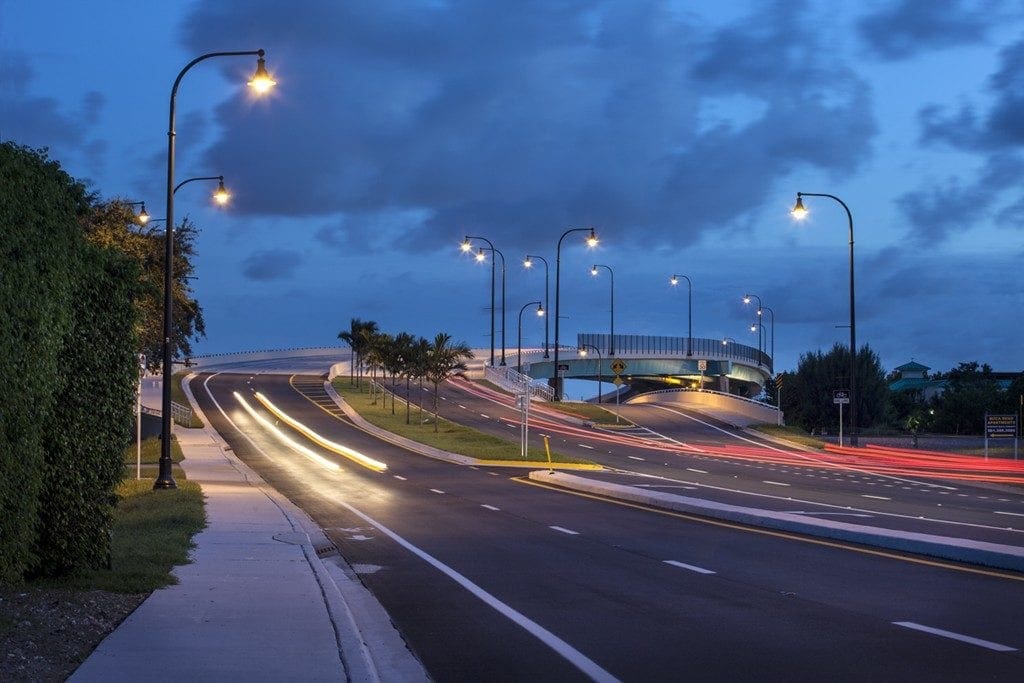 Dixie Highway Reconstruction
Featured Transportation Projects
WGI's Visualization experts work closely with our engineering design teams to help you simulate, illustrate, or render your project. Here's how we can help you communicate the story of your next project.
Our expert team of engineers, design professionals, and consultants can provide support for your project on a wide range of services. 
Get in touch with our Transportation Engineering team.