Put our proven expertise in environmental regulatory processes and a sound understanding of the natural systems influencing ground and surface water capacity to work on your next project. WGI has consistently provided engineering solutions that deliver, conserve, and manage our water resources.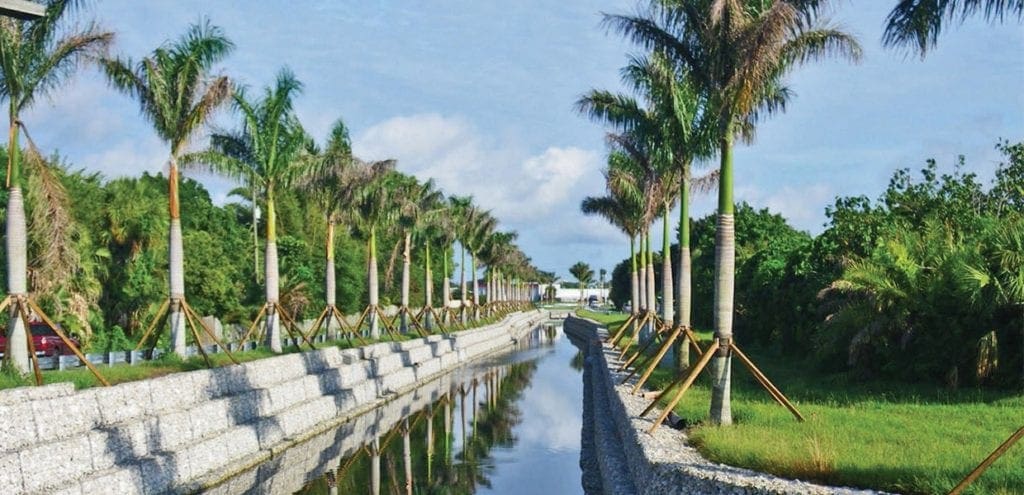 Complex Issues
WGI has the talent to provide the best design solutions regardless of your project's complexity.
Latest Technology
Our associates are equipped with the latest stormwater and floodplain modeling tools.
Regulatory Expertise
With proven expertise in permitting and environmental regulatory processes, WGI has worked with federal, regional, state, and municipal governments to deliver water resources projects across the country.
Our expert team of engineers, design professionals, and consultants can provide support for your project on a wide range of services. 
Get in touch with our Water Resources team.