WGI implements a comprehensive approach providing innovative solutions for both public and private-sector clients.
We utilize our longstanding relationships, outstanding team culture, cutting-edge technology, and technical expertise to deliver successful projects and unsurpassed service nationwide.
WGI strives to develop a complete understanding of our client's goals, working closely with stakeholders to expedite project schedules, identify potential cost savings, and create economical plans. Our extensive experience and attention to detail allow us to develop comprehensive solutions and seamlessly coordinate an exceptional product to meet our clients' and communities' needs.
Demonstrated Expertise
The Civil Engineering team at WGI has the experience and knowledge to successfully achieve project goals.
Deadline-Oriented
Our team works side by side with our clients to achieve project milestones, ensuring critical steps are completed for continued project progress.
Project
Focus
Our associates apply proven methods for delivering project success regardless of project size and visibility.
Civil Engineering Services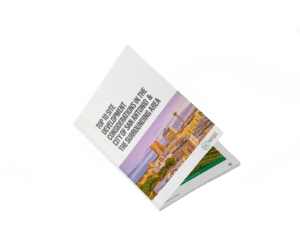 Top 10 Site Development Considerations in the City of San Antonio & the Surrounding Area
More Civil Engineering Projects
Our expert team of engineers, design professionals, and consultants can provide support for your project on a wide range of services. 
Get in Touch With Our Civil Engineering Team Today
What are you waiting for?
Elevate your next project to unparalleled success with WGI's innovative strategies and exceptional service, tailored for both public and private sectors. Let our seasoned Civil Engineers take on your next project and discover the WGI difference!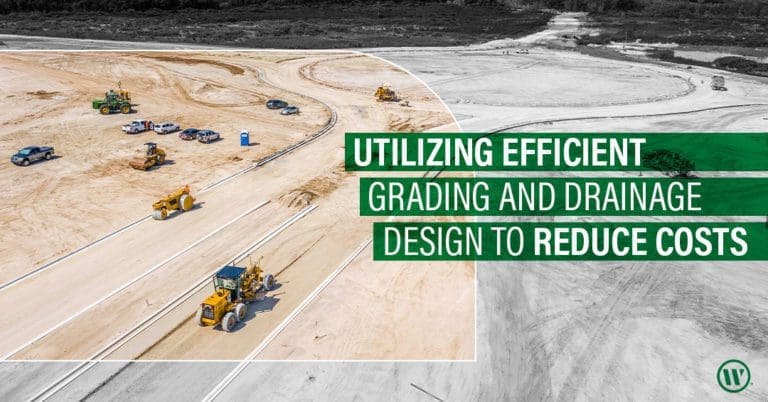 How To Prevent Your New Single Family Home Development From Going Underwater (Literally), With a Proper Grading and Drainage Plan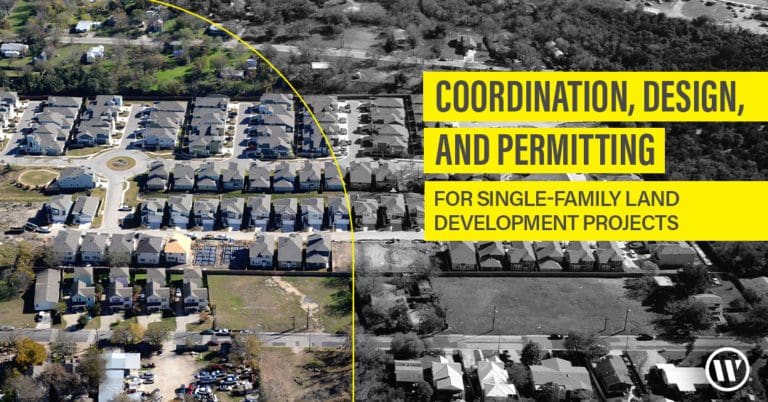 Your bet paid off and you have a site ripe for development. Learn what comes next in the process (and how WGI can help you navigate it 😉)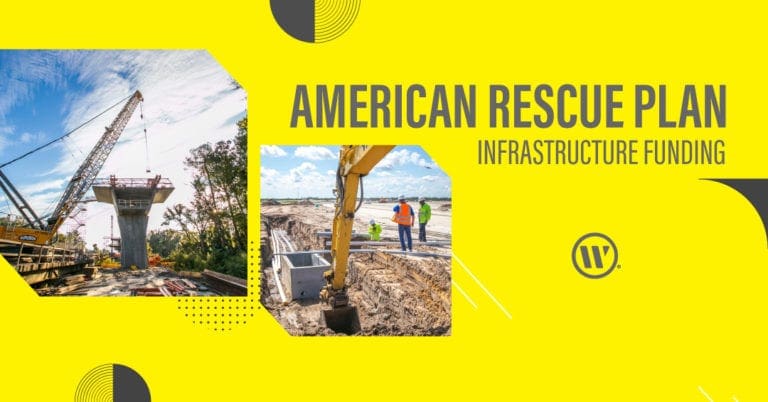 The ARP provides $350 billion for state, local, territorial, and tribal governments to address the pandemic's economic impact. Here's what you need to know and how WGI can help.