Civil Engineering Services
Looking for a civil engineering firm to expertly develop your project site? WGI is nationally known for its ability to seamlessly merge sustainability, function and design to achieve and surpass client goals. We have years of both local and market expertise that assist in the efficient planning and execution of your projects.

In the early stages of a new project? Civil engineering and site development permitting is the critical path for the success of your development project. Our site and land development teams have market-leading experience in the successful delivery of hundreds of development projects nationwide on behalf of private clients, higher education institutions, and public municipalities.

View our projects below or inquire today to learn more about our civil engineering services.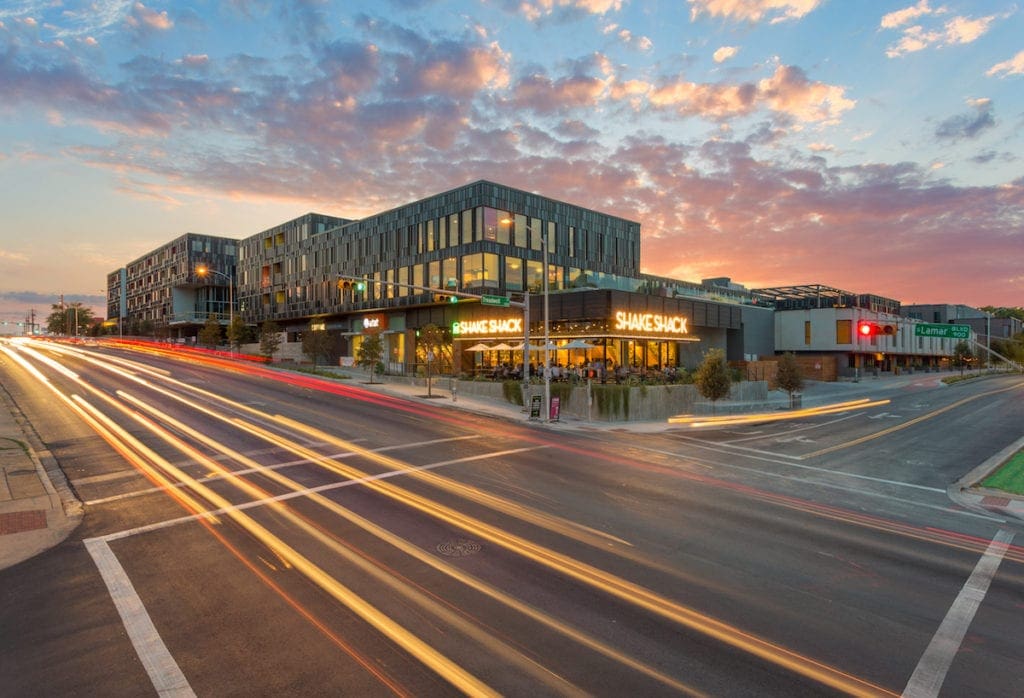 Requisite Expertise
The civil engineering team at WGI has the requisite knowledge, expertise, and relationships to make your development goals a reality.
Comprehensive Development
We work closely with our clients to reach consensus and resolution regarding critical decisions that would otherwise impede progress.
High Profile Projects
Our civil engineers work to provide tried-and-true, comprehensive development services for residential, commercial, and industrial projects.
Our expert team of engineers, design professionals, and consultants can provide support for your project on a wide range of services. 
Get in touch with our Civil Engineering Services team.