Our energy clients are confronting rapid and sustained urbanization, investment funding gaps, and a real need for resilience in the face of climate change. The professionals at WGI have the experience in addressing these challenges that our clients demand.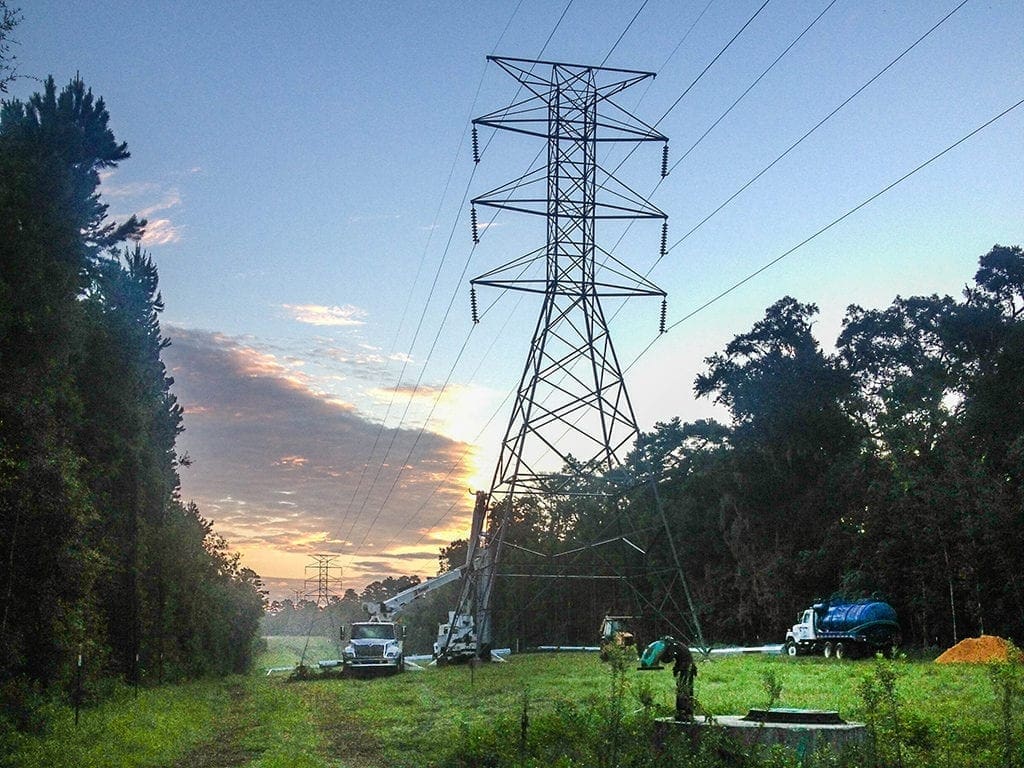 Extraordinary success for our clients and communities is our mission. Our expert team of professional engineers, registered land surveyors, and design professionals are ready to make your next project more successful together.
Let's talk about your Energy project!