California regulators recently passed rules banning the sale of gas-powered cars by 2035 which has everyone wondering if other states will follow suit.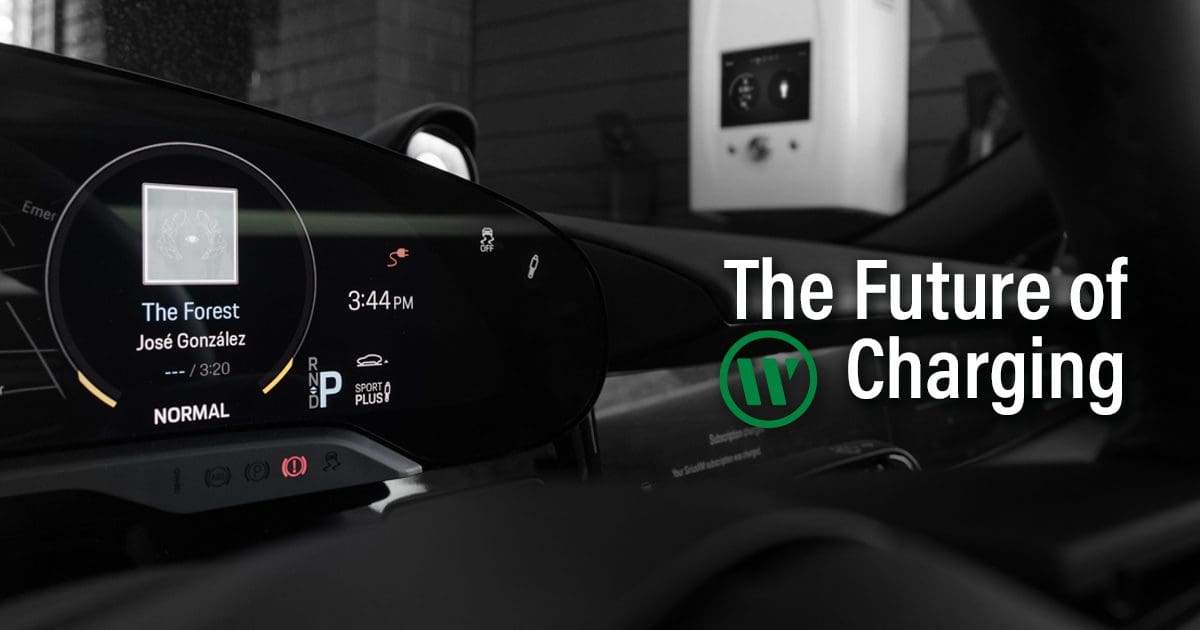 There's an old cliché (or perhaps it's a truism) that trends are born in California and that the rest of America eventually follows. Over the past generation, this saying has been borne out many times, from new fashion and lifestyle trends to new industries (particularly high tech) to different types of legislation. That truism is about to be put to the test again with California's recent declaration that the sale of gas-powered cars will be banned as of 2035.
California's aggressive embrace of alternative fuel vehicles will likely hasten America's transition to electric vehicles. After all, California leads the way regarding registered vehicles, with 12% of America's total. With such a large percentage of America's car-buying public being pushed to EVs by regulation, it stands to reason that this will provide momentum for the national move to electric vehicles.
But can we build the necessary infrastructure to service hundreds of millions of electric vehicles? The Biden administration has announced a plan to build a national network of fast charging stations along interstates and other highways as part of the Infrastructure Investment and Jobs Act. This network will have over half a million locations to be completed over the next five years, and it will be comprised of "alternative fuel corridors" covering more than 165,000 miles of the national highways system.
Chargers will be developed every 50 miles along highways and located within at least a mile of the highway. They will have a minimum of four charging points and be accessible at least 97% of the time. They must also accept multiple types of payment and be HP accessible.
Of course, EV charging infrastructure will also be required away from highways. In the short-term, non-highway charging capacity will likely be provided by privately owned charging stations in hotels, retail centers, public parking facilities and other easily accessed locations.
And there's money available to help get this charging network developed. So far, $7.5 billion has been allocated to developing EV charging, with $5 billion of this earmarked for the national highway charging corridor. The funds will be distributed via states, which have been tasked with submitting plans to a joint office from the Departments of Transportation and Energy.
Let the EV experts at WGI help you plan for the future of EV charging. Contact us today!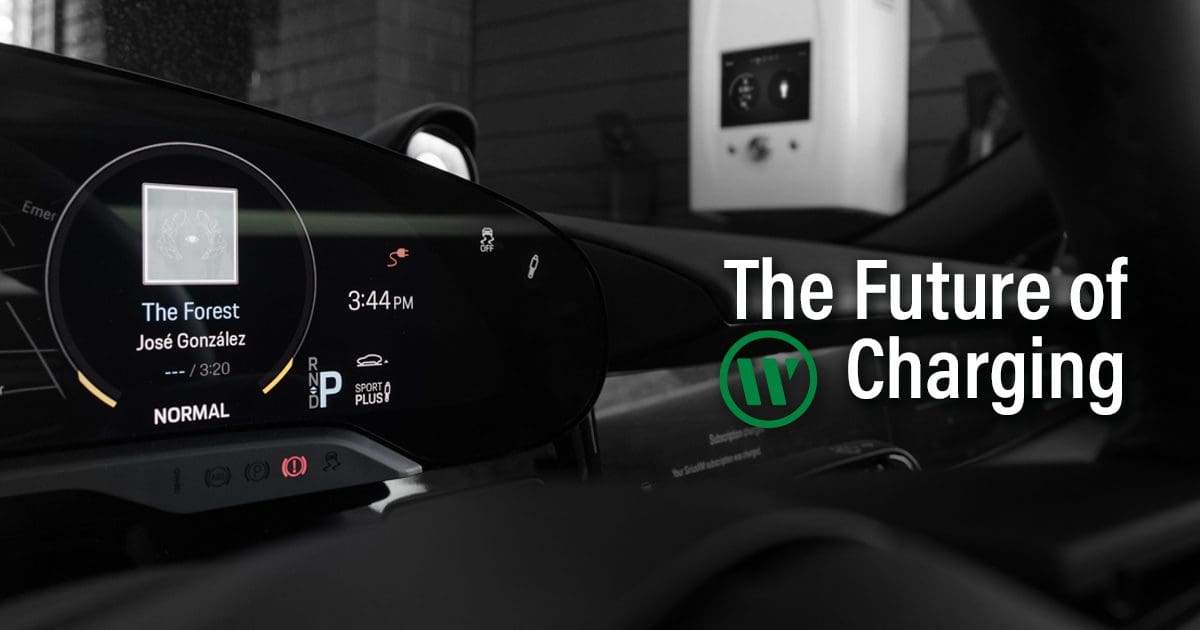 WGI
WGI is a national design and professional services firm leading in technology-based solutions for the construction of public infrastructure and real estate development. At WGI, we're providing Tomorrow's Infrastructure Solutions Today.
Learn more
about our
services
You've been searching for a place like WGI. We look forward to meeting you soon.