It's important to think of modern surveying as a high-tech profession. We might use mobile LiDAR to map a transportation corridor, hydrographic surveying to capture a detailed picture of an underwater environment, or photogrammetry to capture what can only be seen from an aerial perspective.
Interested in becoming a professional land surveyor?
The career earning potential of a professional land surveyor increases dramatically upon licensure. View the pathway to professional licensure below and check out our careers page for more opportunities!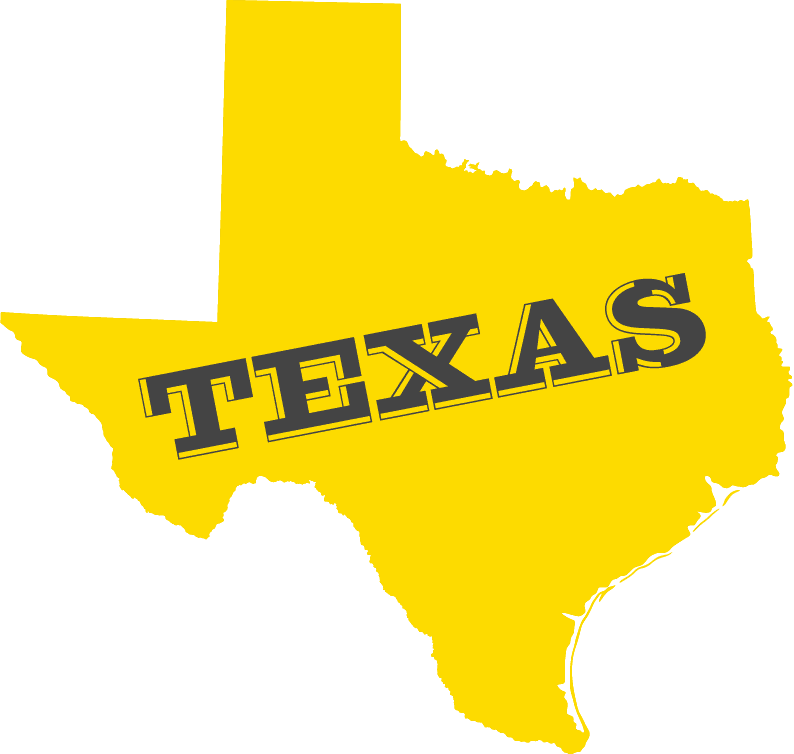 Registered Professional Land Surveyor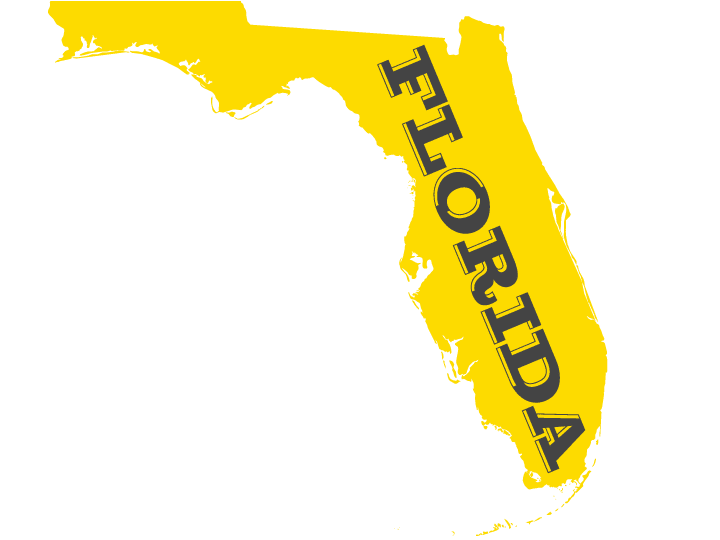 Professional Surveyor and Mapper
FEATURED CAREER OPPORTUNITIES
Talk to a WGI geospatial professional today for more information on career opportunities and how WGI can help you along the pathway to licensure.