Mitigating traffic impacts and ensuring adequate access for the traveling public is increasingly critical to the success of today's urban environments. Our focus on traffic engineering and transportation planning brings valuable solutions to state and local government agencies and private clients as our region faces the challenges of growth, environmental responsibility, and smart mobility.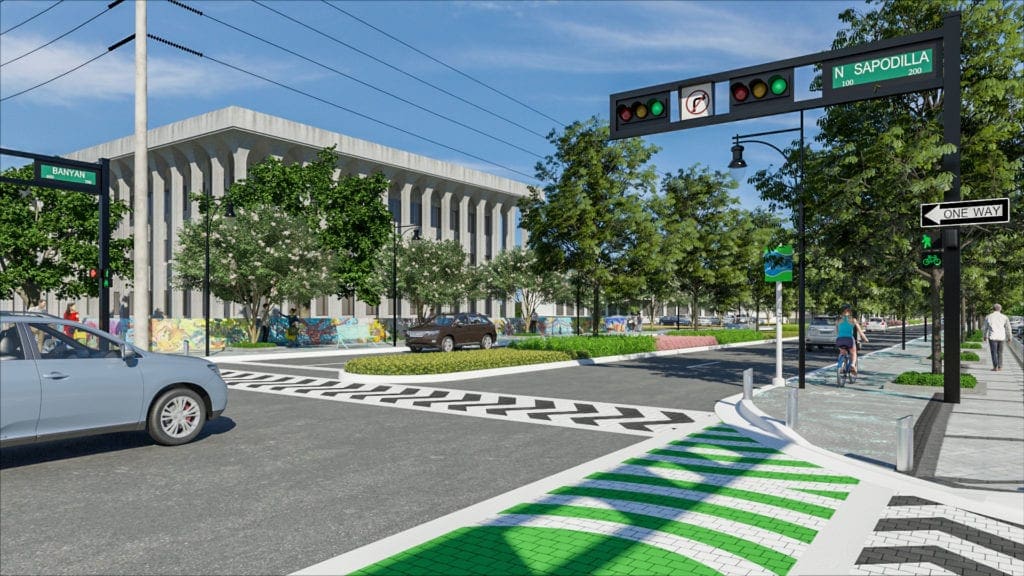 Planning + Mobility Studies
Signal Design + Optimization
Our expert team of engineers, design professionals, and consultants can provide support for your project on a wide range of services. 
Get in touch with our Traffic Engineering team.