Traffic Engineering Services
Need to properly plan for traffic during and after your project is complete? You can count on the traffic engineering services from WGI. Mitigating traffic impacts and ensuring adequate access for the traveling public is increasingly critical to the success of today's urban environments. Our experienced team of traffic engineers can ensure that your new development project is completed without negatively impacting the surrounding communities. 
Our focus on traffic engineering and transportation planning brings valuable solutions to state and local government agencies and private clients as our region faces the challenges of growth, environmental responsibility, and smart mobility.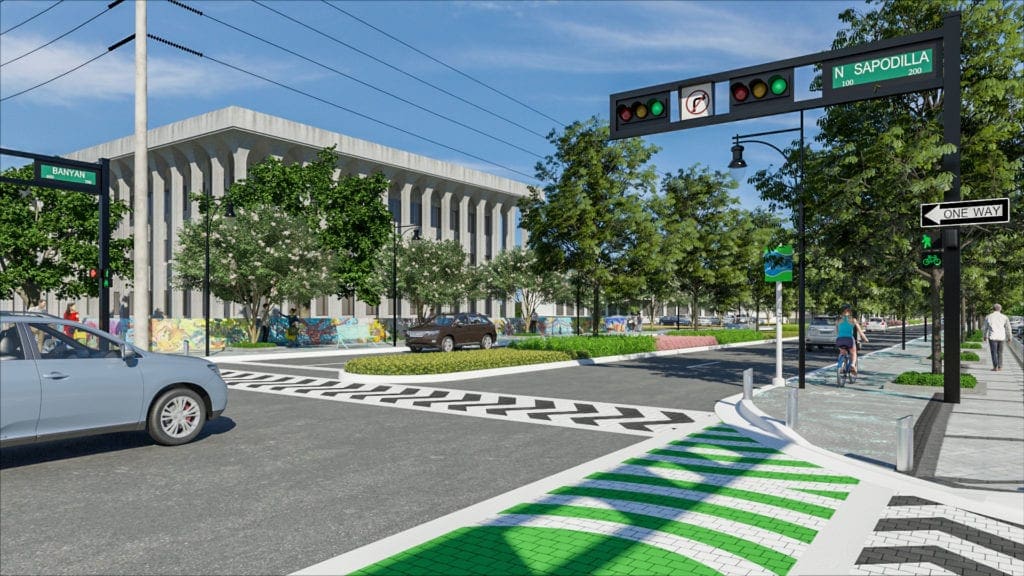 Traffic Impact Studies
Our traffic engineers will analyze and determine the impact that your project could have on local traffic and make recommendations to offset that impact.
Planning + Mobility Studies
Our traffic engineering team will study existing traffic to ensure that new roads can safely support the volume and types of future traffic.
Signal Design + Optimization
By analyzing traffic patterns and accidents, our engineers suggest appropriate signage, signals, pavement markings and more.
Our expert team of engineers, design professionals, and consultants can provide support for your project on a wide range of services. 
Get in touch with our Traffic Engineering Services team.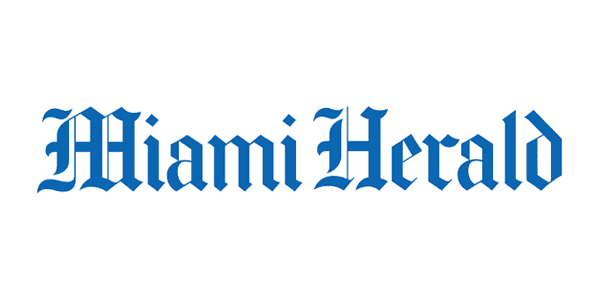 WGI's experts weighed in on the future of mobility at this year's Florida Automated Vehicles Summit in Miami.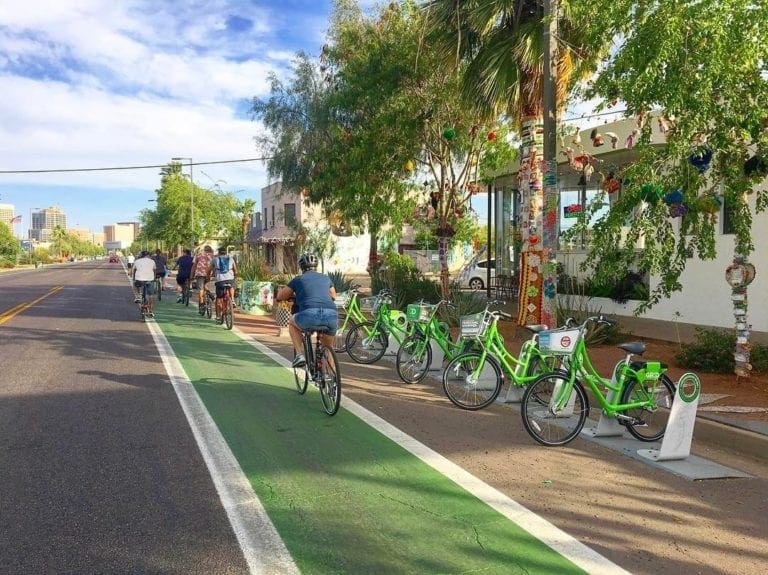 Municipalities throughout the region are focusing on the need to create transportation networks that do not solely prioritize the automobile.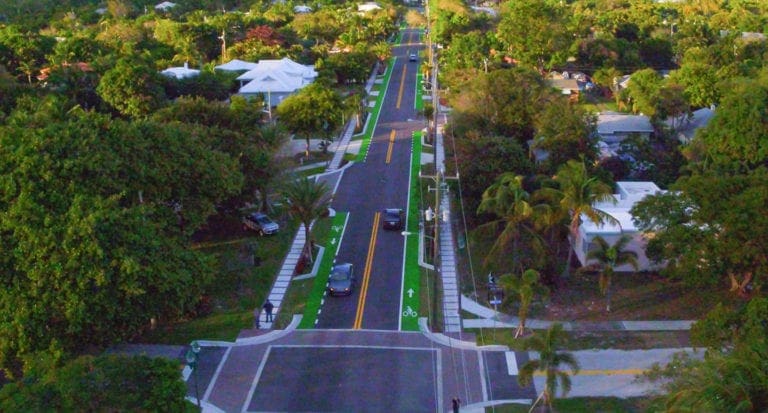 The 'complete street' roadway design project in Delray Beach will help to ensure safer access for all roadway users including pedestrians, bicyclists, and motorists.