Ahfachkee School Environmental Assessment
WGI prepared a National Environmental Policy Act (NEPA) Environmental Assessment (EA) for expansion of the Ahfachkee School at the Big Cypress Seminole Indian Reservation.
The expansion includes new buildings, modifications to the roads and parking, and other improvements. In addition to assessments of environmental and socioeconomic resources, WGI completed a traffic study.
Seminole Tribe of Florida Environmental Resources Management Department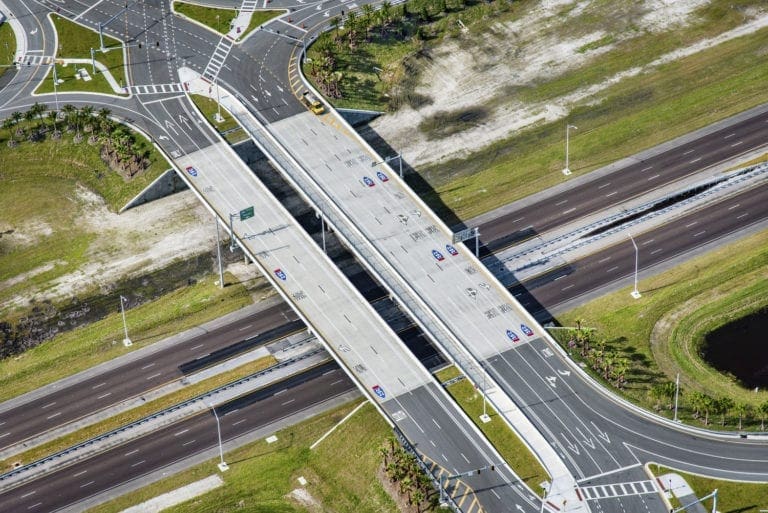 I-95 at St. Johns Heritage Parkway SE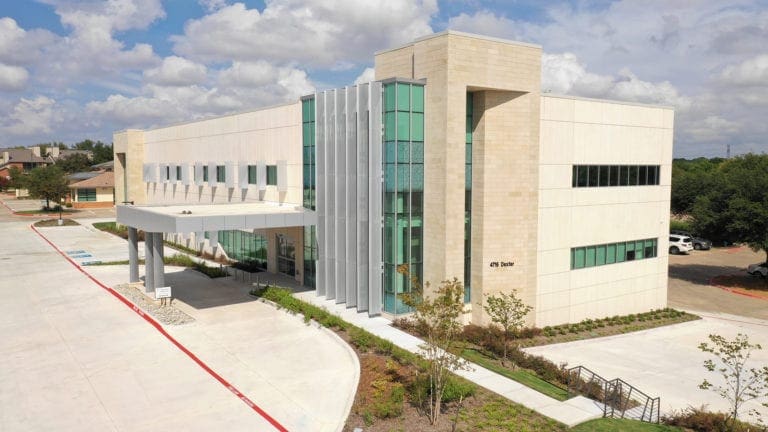 Advanced Heart Care Medical Office Building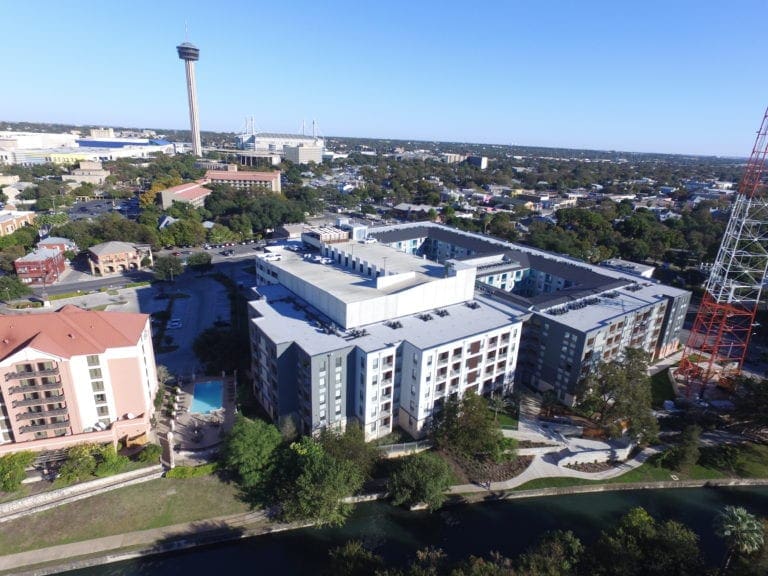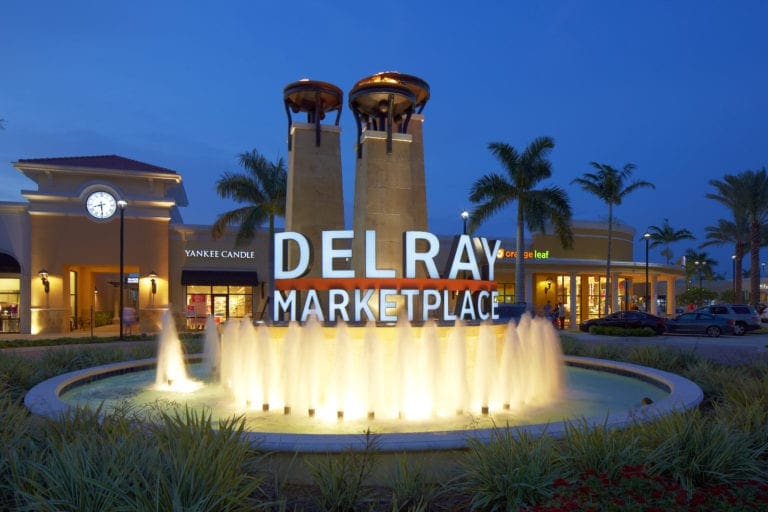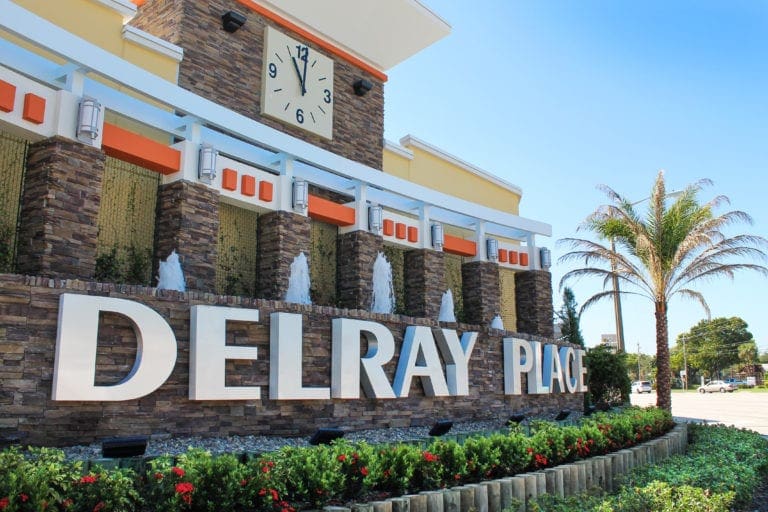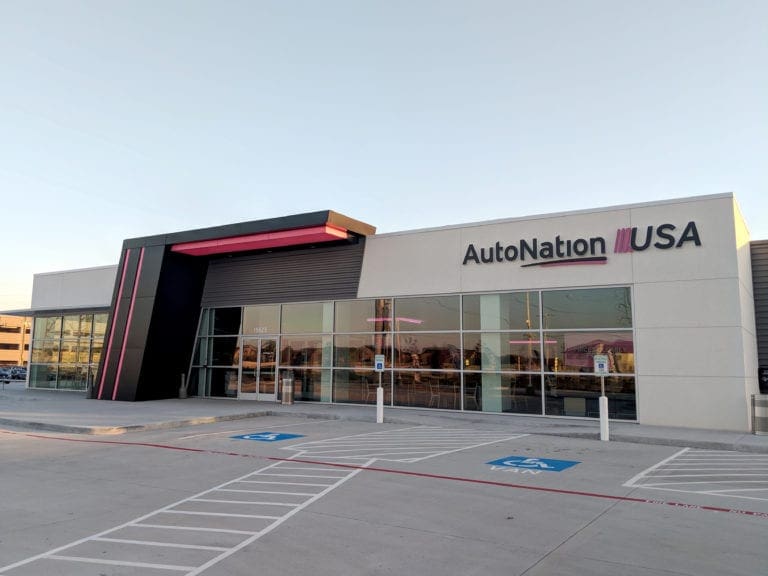 AutoNation Car Dealerships