VP, Chief Marketing Officer
Will serves as vice president, chief marketing officer, and is the champion of WGI's nationwide branding and promotion functions, including all online and digital promotions, print production, and event promotions. Will is the former CEO and founder of BIG RED DOG, a Texas-based consulting firm that grew to over 100 professionals and was acquired by WGI in January of 2019. Will has a Bachelor of Science in Civil Engineering from Purdue University.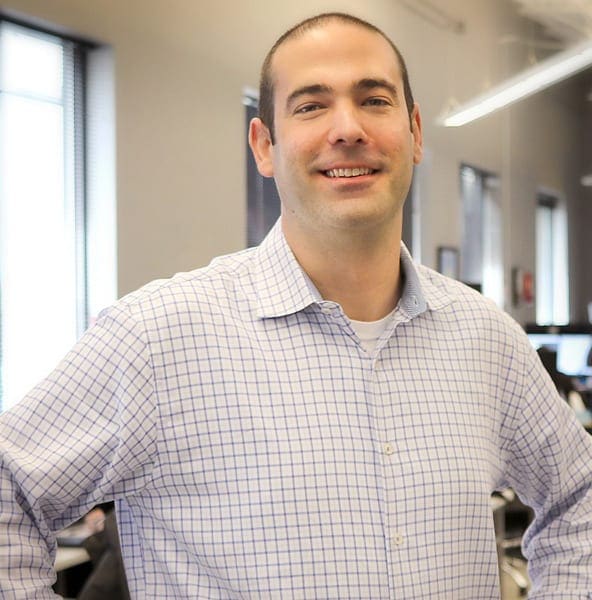 If you're not growing, if you're not stretching, if you're not getting out of your comfort zone, you're essentially going backwards."
The City Marina in Delray Beach, FL, has received several much-needed & well-deserved improvements to enhance functionality, safety, & overall appeal.