landscape architecture Services
Searching for the right landscape architect for your project? Our team is known nationwide for its beautiful, functional and environmentally conscious designs. We believe that smart design should be the standard – not a luxury. For the very best in landscape architecture services, you can count on WGI.
Our goal is to create a unique sense of place that combines nature, culture, and architecture with careful stewardship, wise planning, and artful design of our natural environment. We handle the most challenging of projects with one thing in mind: realizing our clients' vision and seeing it through in the most efficient and budget-conscious manner.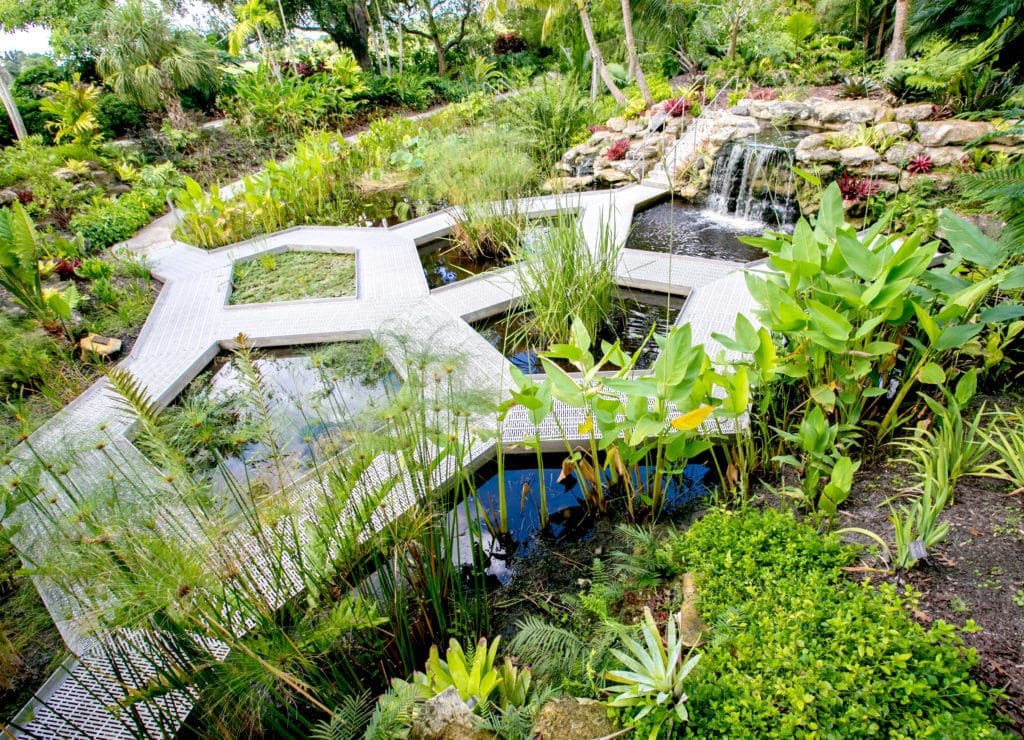 Site
Planning
Through careful planning, environmental assessments and thoughtful design, our landscape architects will ensure that your proposal is approved by the community.
Ecological Landscape Design
Each of our landscape designs are completed with the environment in mind. You can count on WGI for sustainable solutions for private and public projects.
Waterfront Architecture
Our landscape architecture team is highly experienced at creating boardwalks, piers, parks, and commercial and residential developments in harmony with the natural elements.
Our expert team of engineers, design professionals, and consultants can provide support for your project on a wide range of services. 
Get in touch with our Landscape Architecture team.