It's all about saving you time and money. WGI's Utilities Engineering Services team leverages experience, creativity, and relationships to make your project more successful.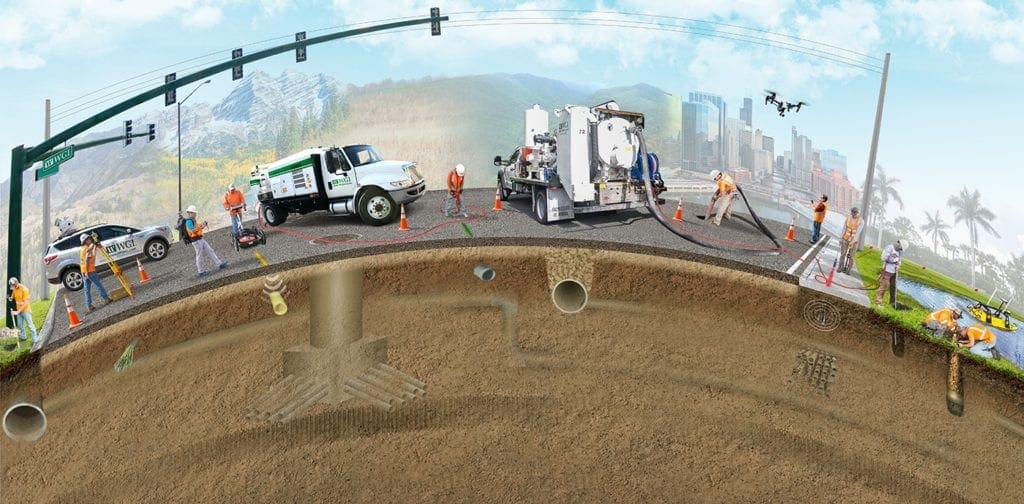 Utilities Engineering Services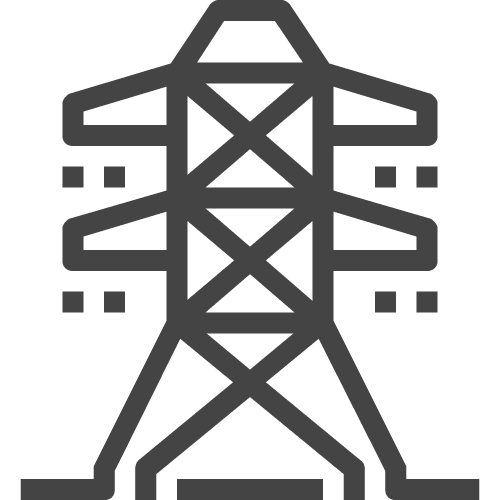 Power & Communications Design
Electric power distribution design requires a firm knowledge of right-of-way and eminent domain laws, technical engineering design, route design and the analysis of route alternatives.
Utility Coordination
Utility coordination is increasingly important in today's congested urban environments. Our utilities experts have the know-how and experience to make your next utility project a success.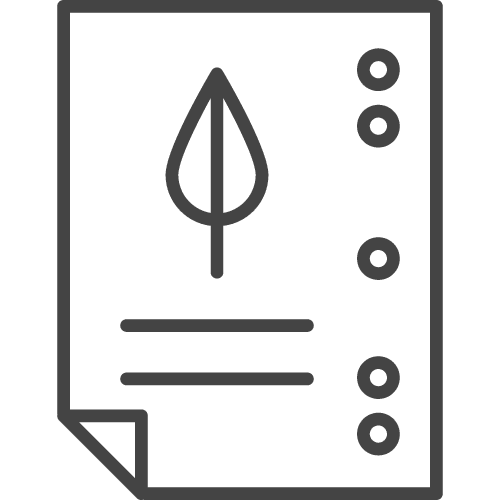 WGI's environmental scientists stay abreast of regulatory changes and provide our clients with permitting solutions developed through years of experience.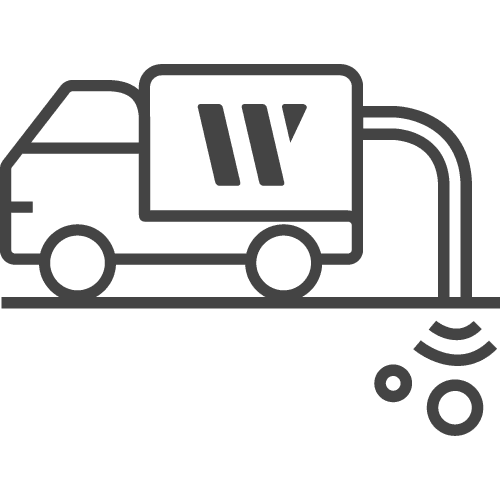 WGI owns and operates cutting-edge, air/vacuum excavation and ground-penetrating radar systems.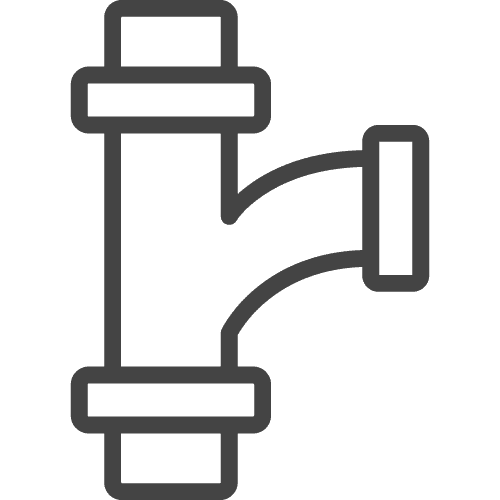 Our civil engineering teams have market-leading experience in the successful delivery of hundreds of water distribution and wastewater collection projects nationwide.
"We have utility industry veterans and comprehensive roadway expertise in house, so our response time is immediate. We don't count on outside companies for information."
"A thorough understanding of power regulations and power construction processes allows us to provide accurate timetables and procedures on relocations and planned outages."
"The coordination of utilities has a major impact on every discipline of civil engineering, so it's essential to get it right and get it done early."
Utilities Engineering Insights
Our expert team of engineers, design professionals, and consultants can provide support for your project on a wide range of services. 
Get in touch with our Utilities Engineering Services team.