We are inspired by the shared passions of our clients and team members who positively impact our built environment.
We get to work on really unique projects across the country. Learn more about this exciting project.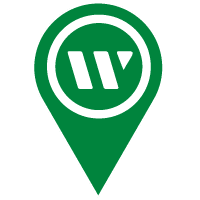 Enter your zip code, and we'll personalize your experience with local projects, office locations, team members, and more.

WGI's success starts with our Associates
WGI supports its associates with meaningful opportunities for growth, strong benefits and perks, while we work collaboratively with clients and co-consultants to shape and improve communities.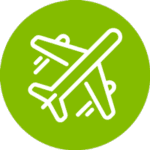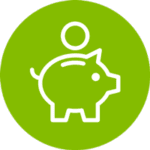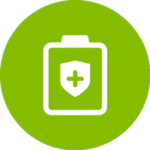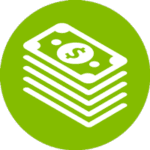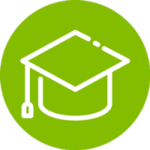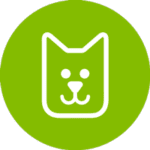 WGI is a dynamic organization with opportunities nationwide for engineers, land surveyors, landscape architects, environmental scientists, and architects.
Armando Zimbron
BIM Designer
George Williams
Field Crew Chief
Goli Zoleikani
Graduate Engineer
Mary Youssef
Financial Accounting Specialist
Michelle Young
Graduate Engineer
Russell Yeager
Director, Civil Engineering
Let's talk about your next project.