The profession looks to WGI for our experience, knowledge, and expertise. We know that your success is dependent on our expert knowledge and we take that responsibility seriously.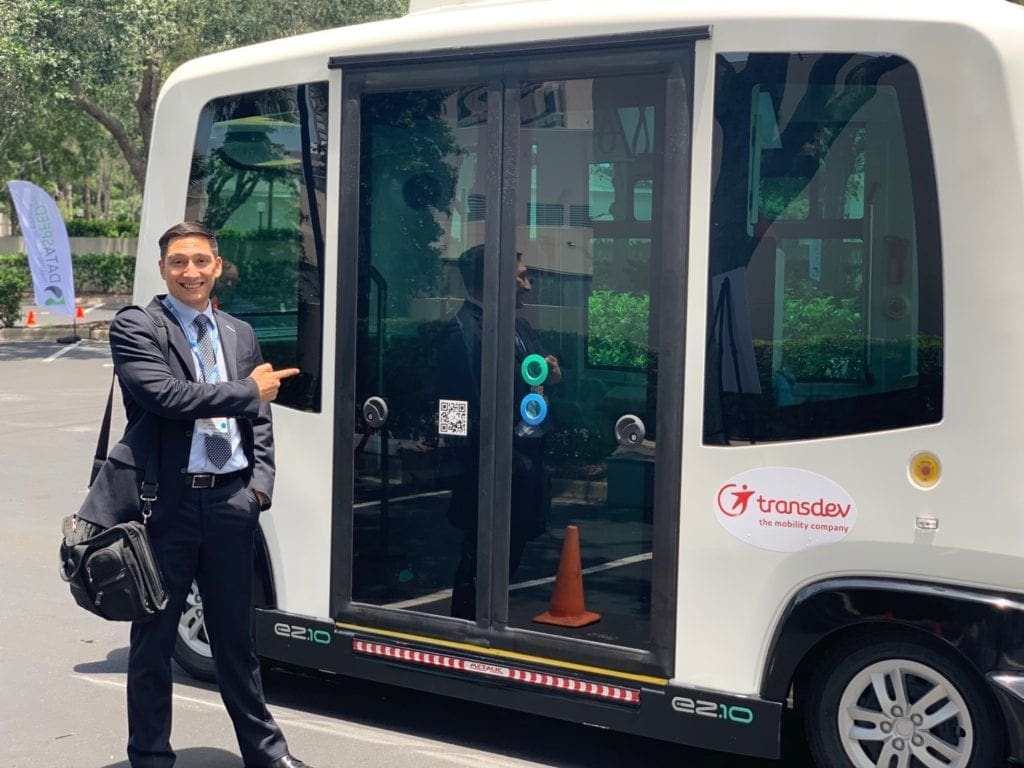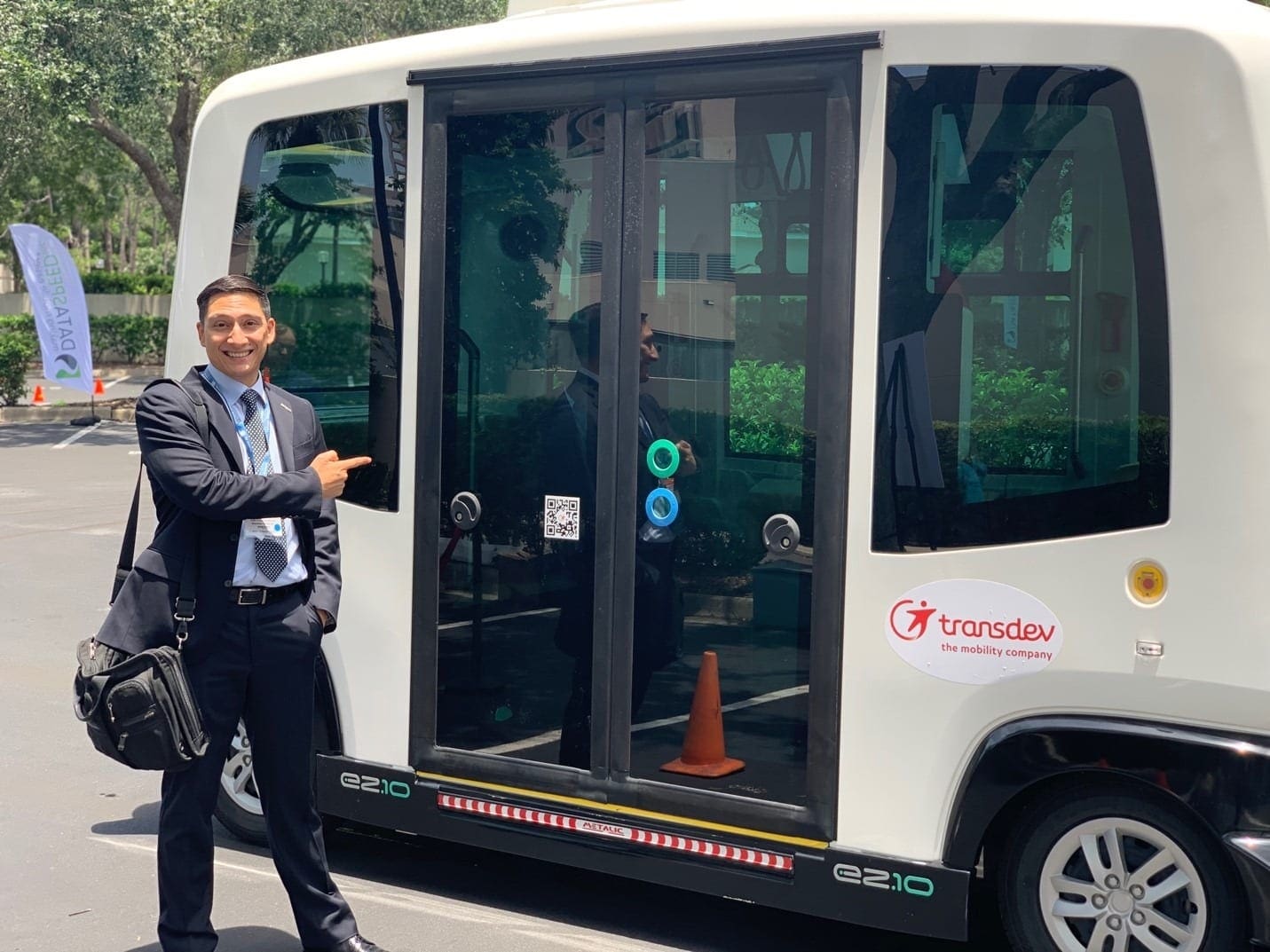 The Kravis Center for the Performing Arts $50 million campus renovation is nearing completion. Improvements include an expansion of...
WGI is a dynamic organization with opportunities nationwide for engineers, land surveyors, landscape architects, environmental scientists, and architects.