The profession looks to WGI for our experience, knowledge, and expertise. We know that your success is dependent on our expert knowledge and we take that responsibility seriously.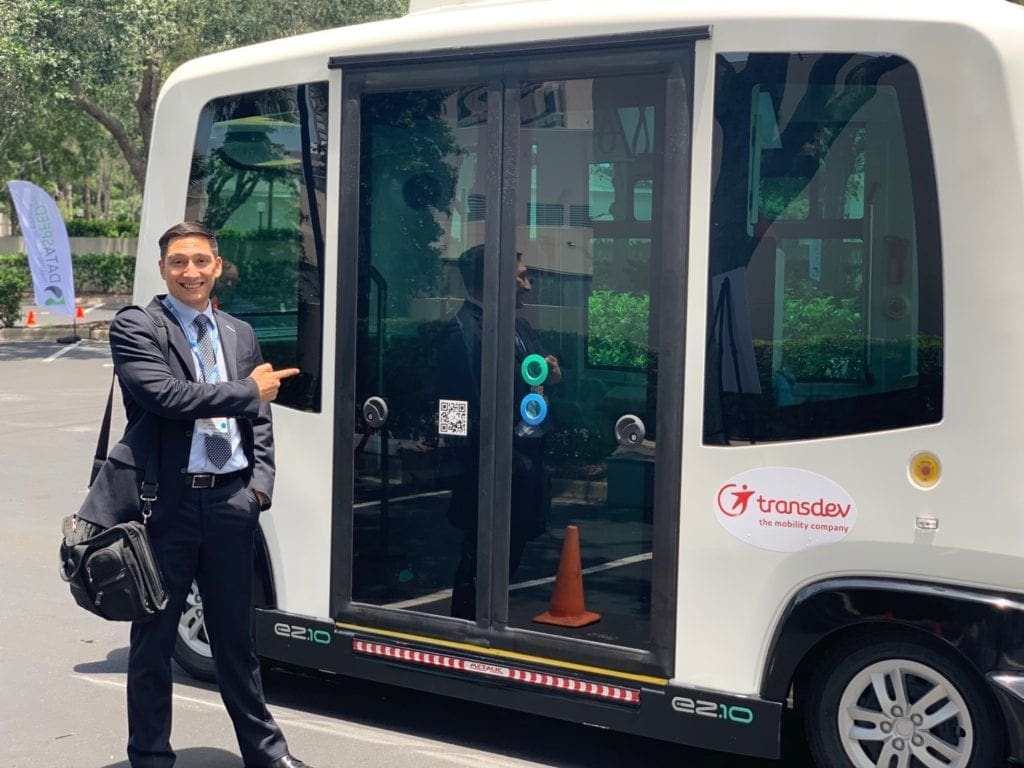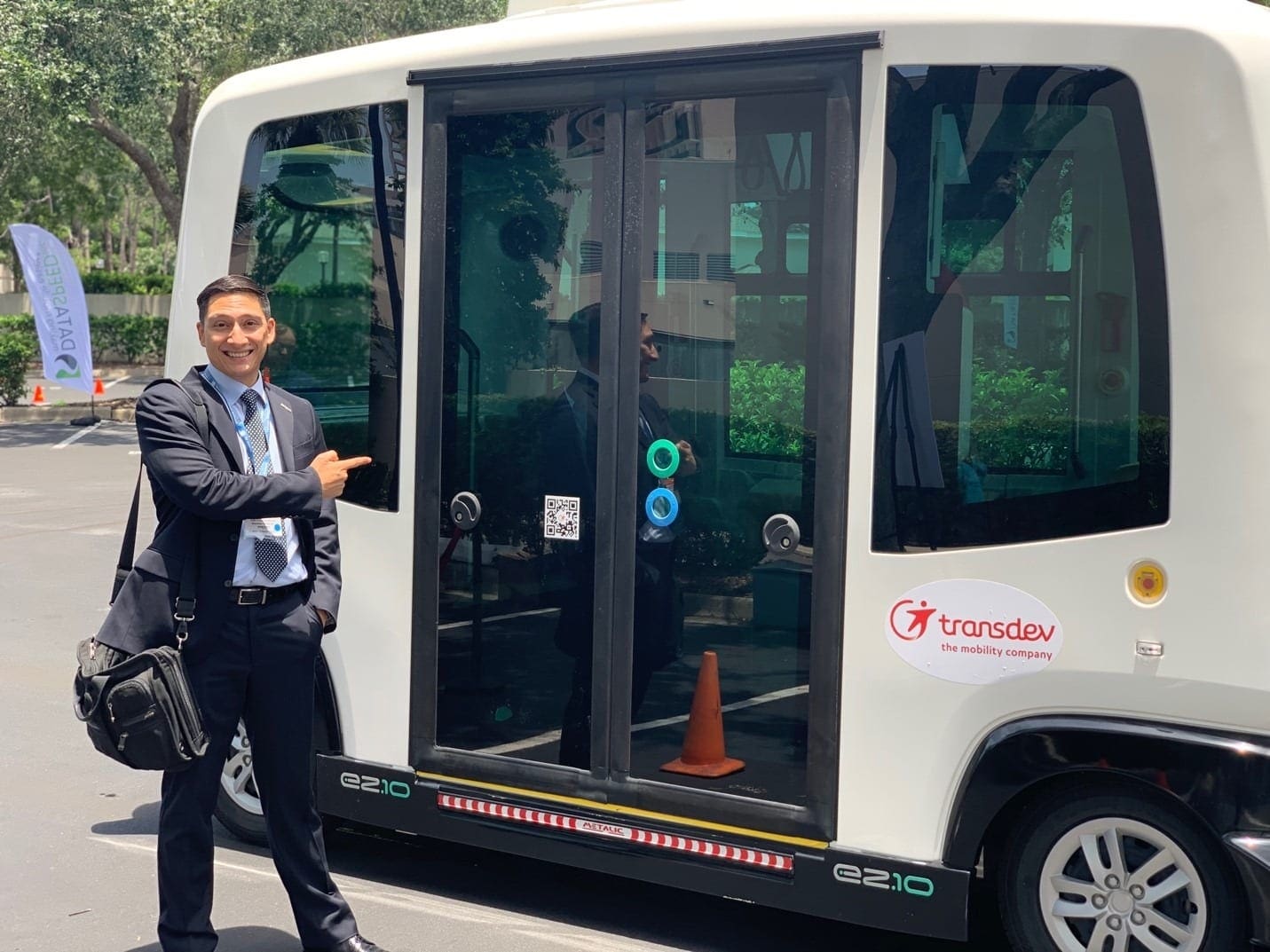 Over the years WGI has played a lead role in helping Woodfield Country Club re-envision the amenities they offer...
WGI is a dynamic organization with opportunities nationwide for engineers, land surveyors, landscape architects, environmental scientists, and architects.