The most successful transportation projects require an engineering partner who has the knowledge, expertise, and regulatory relationships to make your transportation infrastructure goals a reality. WGI is a market-leader in the delivery of public infrastructure transportation projects.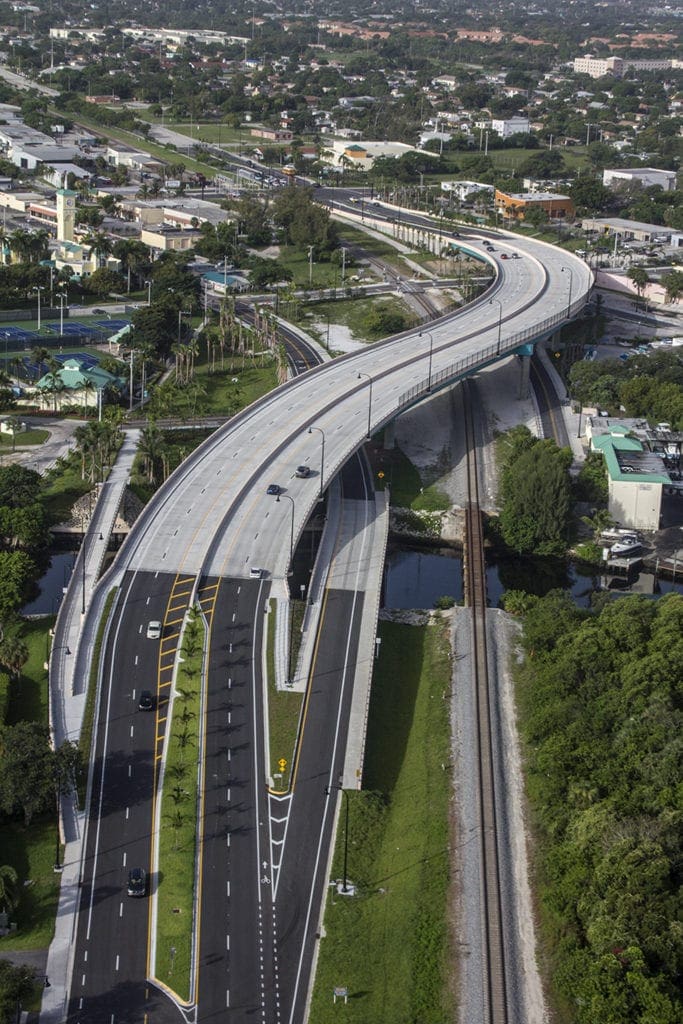 Extraordinary success for our clients and communities is our mission. Our expert team of professional engineers, registered land surveyors, and design professionals are ready to make your next project more successful together.
Let's talk about your Transportation project!