The most successful transportation projects require an engineering partner who has the knowledge, expertise, and regulatory relationships to make your transportation infrastructure goals a reality. WGI is a market-leader in the delivery of public infrastructure transportation projects.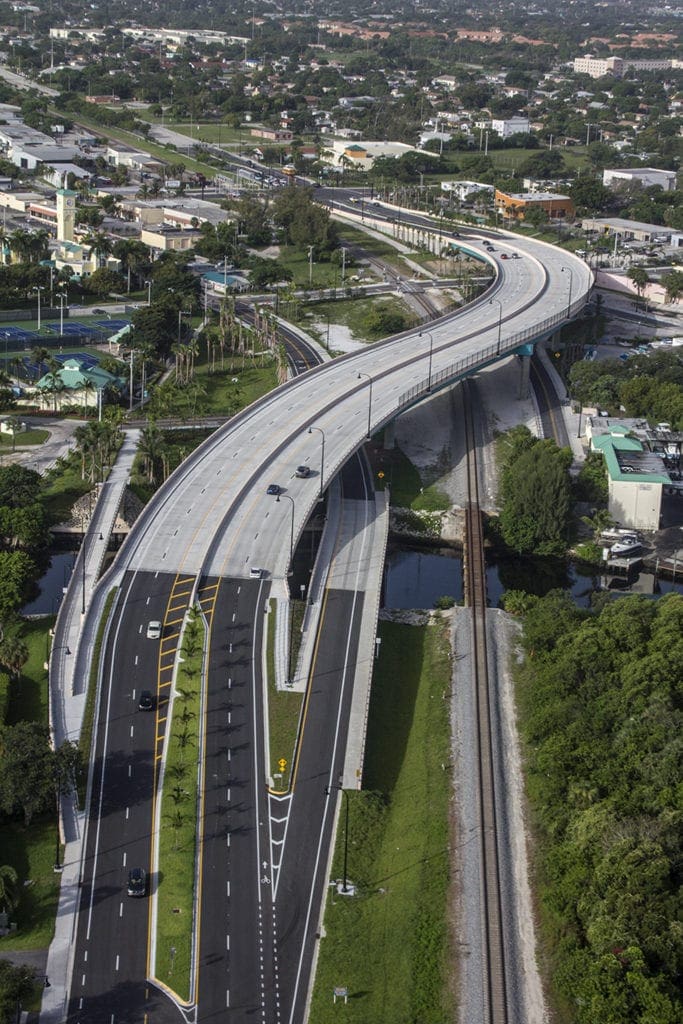 Extraordinary success for our clients and communities is our mission. Our expert team of professional engineers, registered land surveyors, and design professionals are ready to make your next project more successful together.
Let's talk about your Transportation project!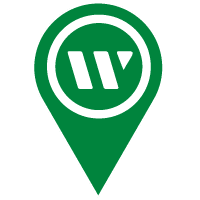 Enter your zip code, and we'll personalize your experience with local projects, office locations, team members, and more.

WGI's success starts with our Associates
WGI supports its associates with meaningful opportunities for growth, strong benefits and perks, while we work collaboratively with clients and co-consultants to shape and improve communities.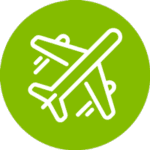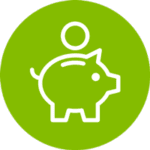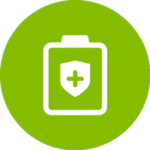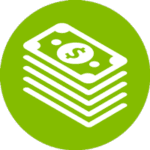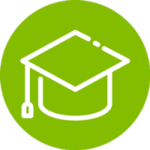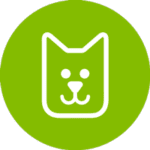 WGI is a dynamic organization with opportunities nationwide for engineers, land surveyors, landscape architects, environmental scientists, and architects.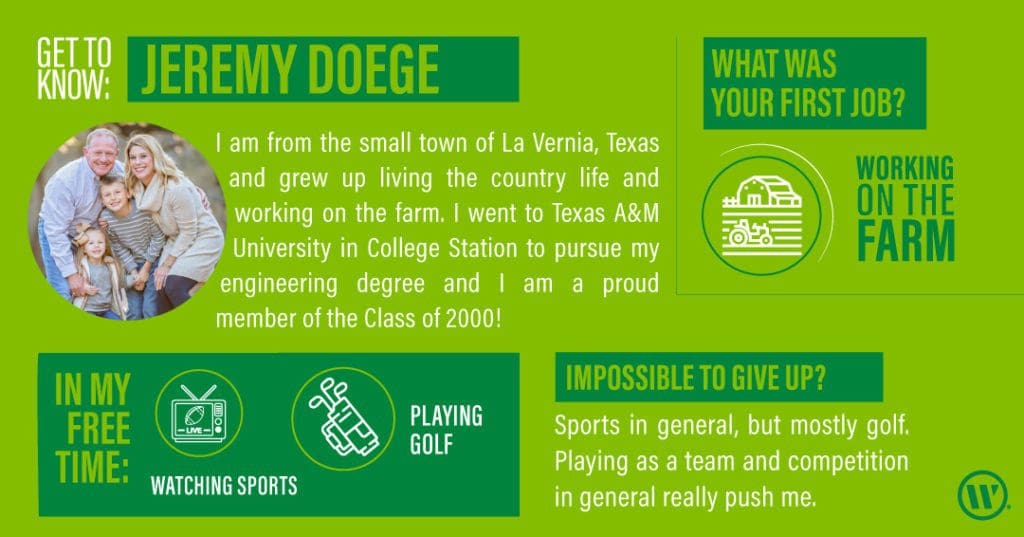 Meet our Awesome Associate Jeremy Doege, Civil Market Leader located in our San Antonio, Texas office.
Let's talk about your next project.