I-75 Express Lanes – Segment C
The I-75 Express Lanes Segment "C" improvements include design and construction within the existing 166- foot wide median and will consist of a barrier wall divided 4-lane tolled roadway. Each direction will have two, 12- foot travel lanes with 6-foot paved inside shoulders and 12-foot (10 feet paved) outside shoulders. The project also includes the construction of the Pembroke Road Overpass Bridge replacing the I-75 bridges at the C-4 with a culvert, as well as the reconstruction of the Miramar Parkway Interchange, including the Miramar Parkway Bridge over I-75.
WGI's services, as lead designer, include roadway and drainage design, traffic control plans, environmental permitting, survey, landscape architecture, and public involvement.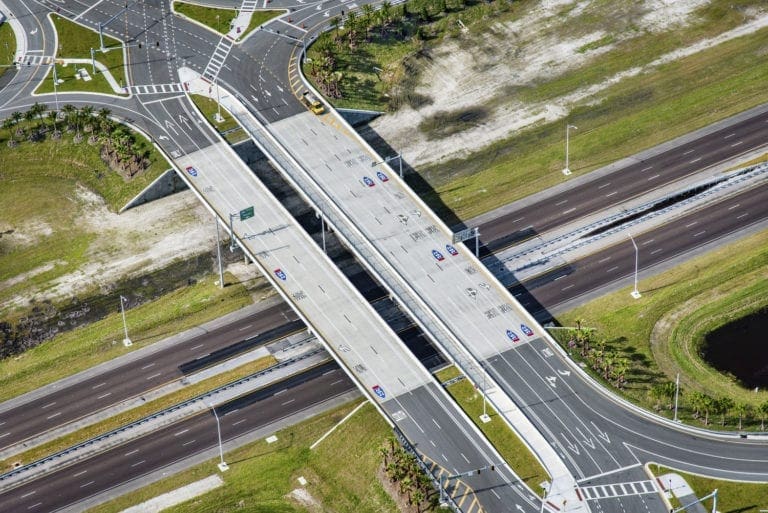 I-95 at St. Johns Heritage Parkway SE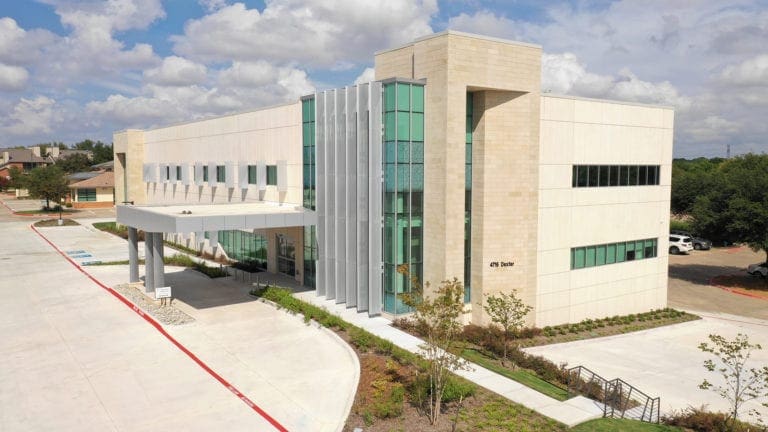 Advanced Heart Care Medical Office Building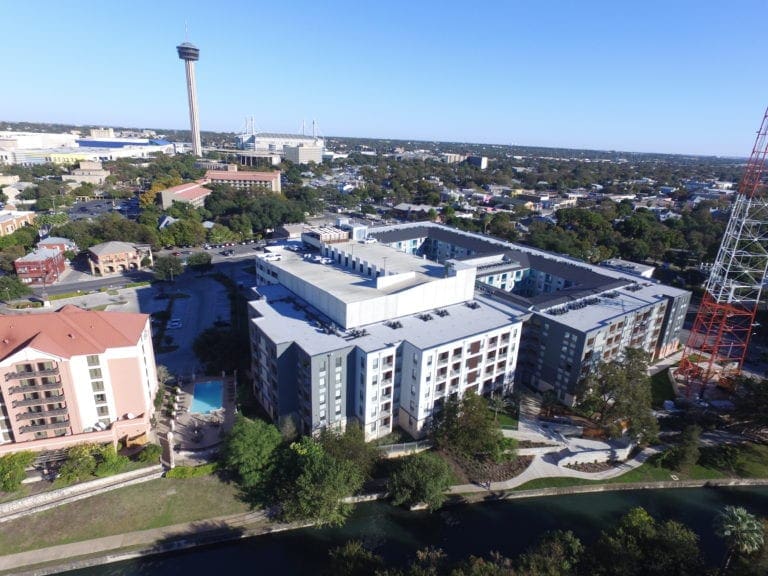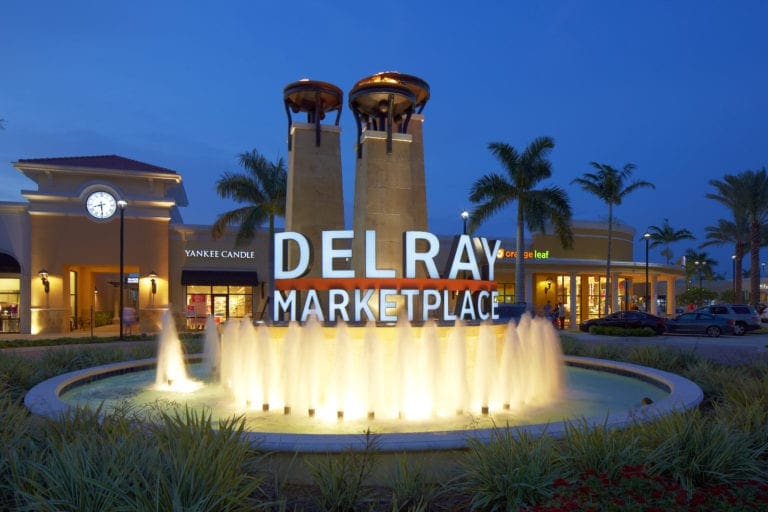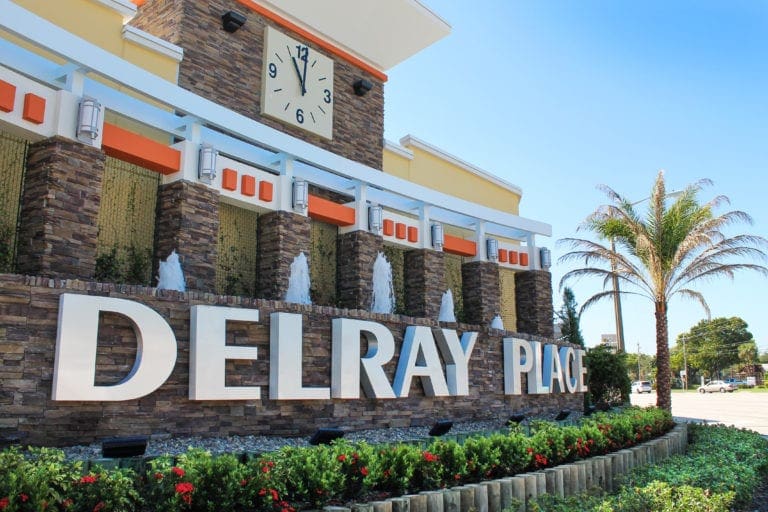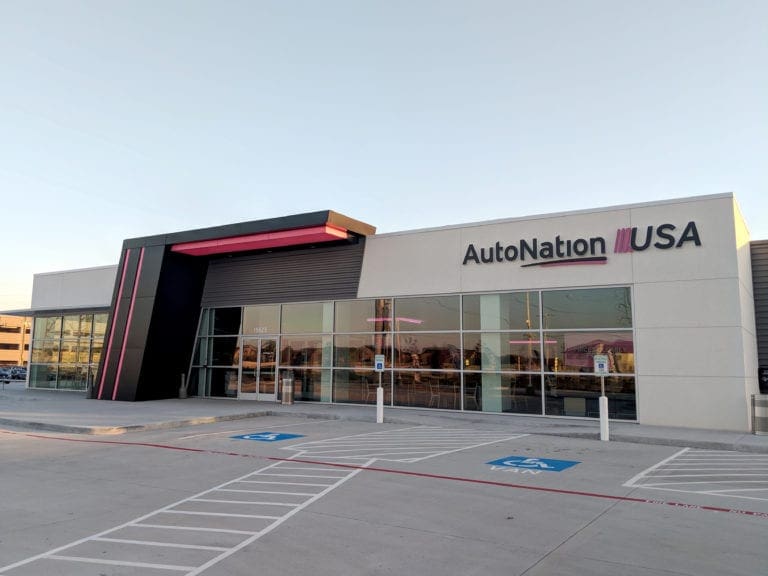 AutoNation Car Dealerships