New services for a changing supply chain
From packages to groceries to take-out, e-commerce & other trends are reshaping important supply chains and disrupting traffic patterns, real estate markets, and more.
WGI is combining traditional services with new techniques so you can master the new supply chain.
Site Selection & Feasibility Studies
Site Design
Permitting + Entitlements
Traffic + Circulation
Transportation and Land Use Plans
Scenario Planning for Emerging Technologies
Planning for Automated Vehicles
Microsimulations + Modelling
Mobility + Curbside Management Plans
E-Commerce and the Changing Face of Retail:
See our White Paper on meeting the challenge of changing retail trends with adaptable design.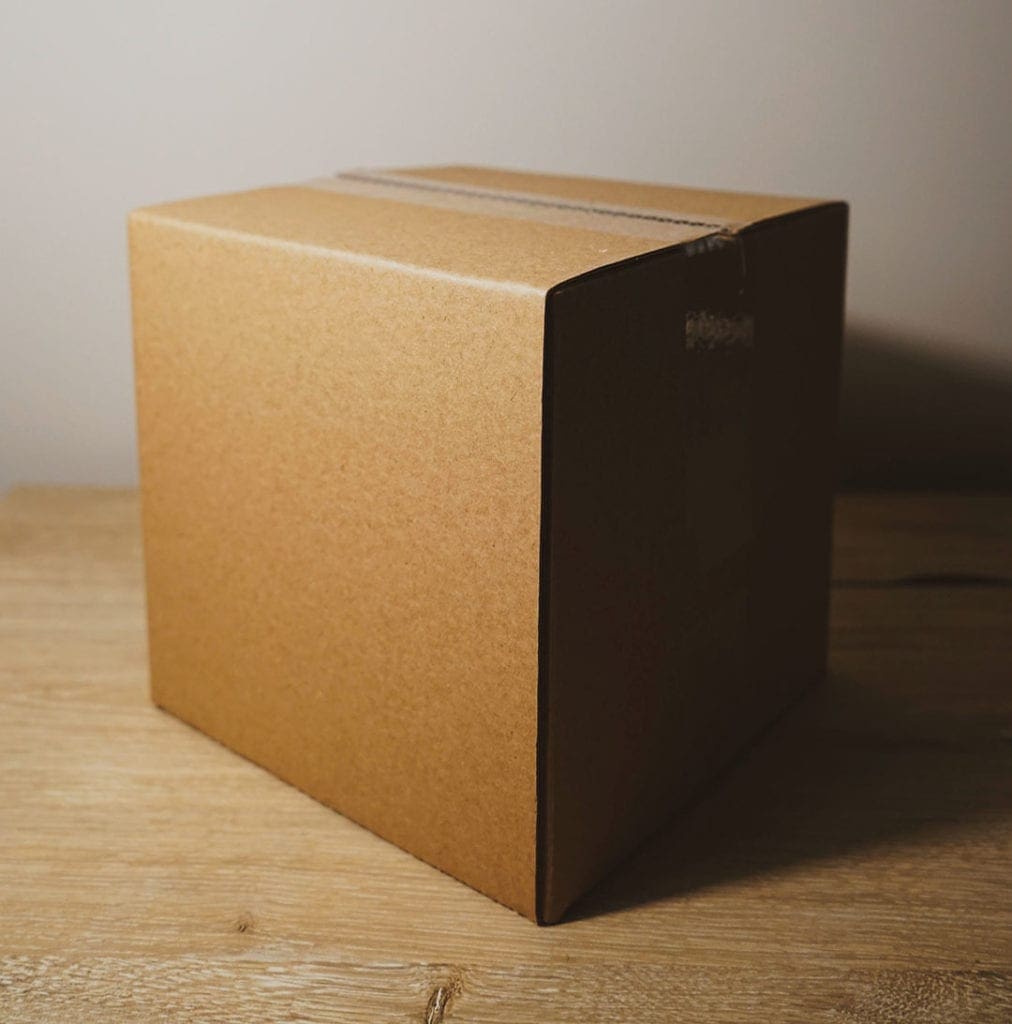 Over the past 20 years, retailers are the living embodiment of the oft-used adage, "Change is the only constant in life."

In just two decades, e-commerce transformed the retail landscape. Over that timespan, e-commerce grew nearly twentyfold in the United States, from $28 billion to $520 billion.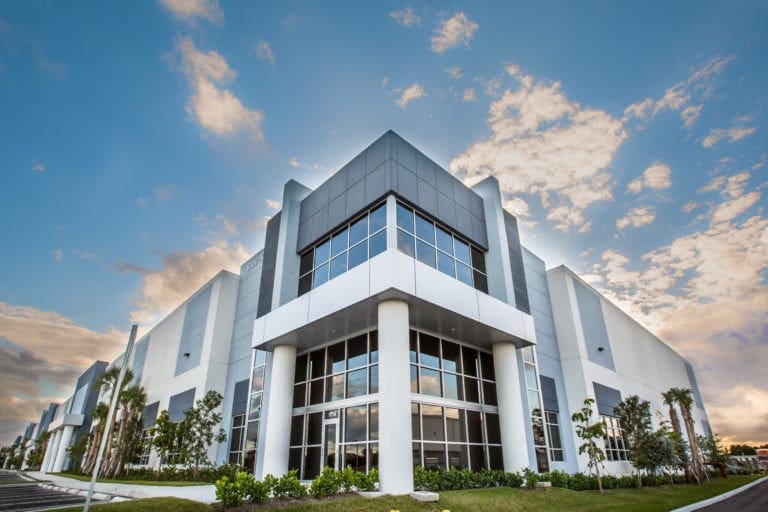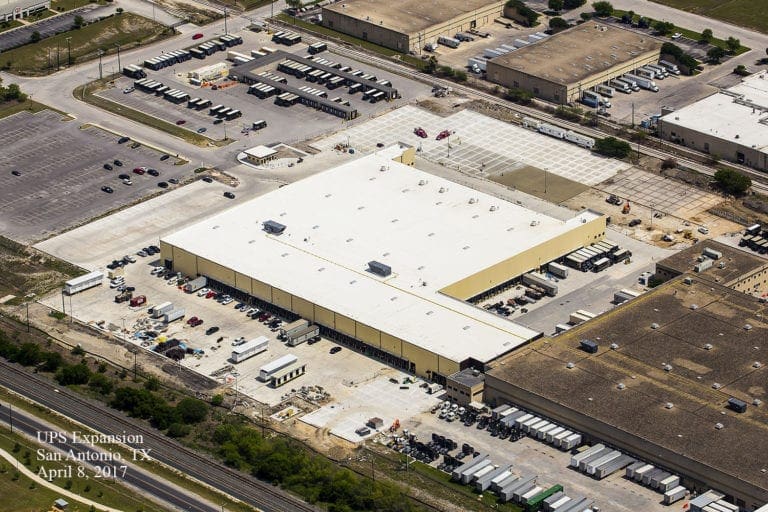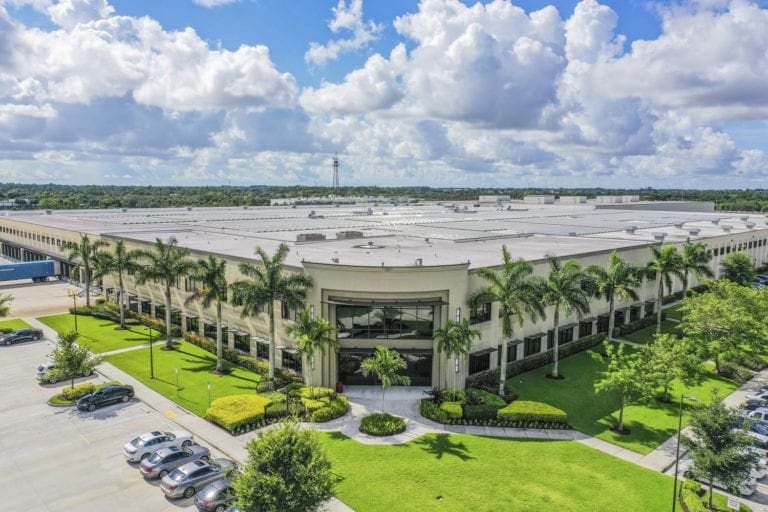 ALDI Park & Distribution Center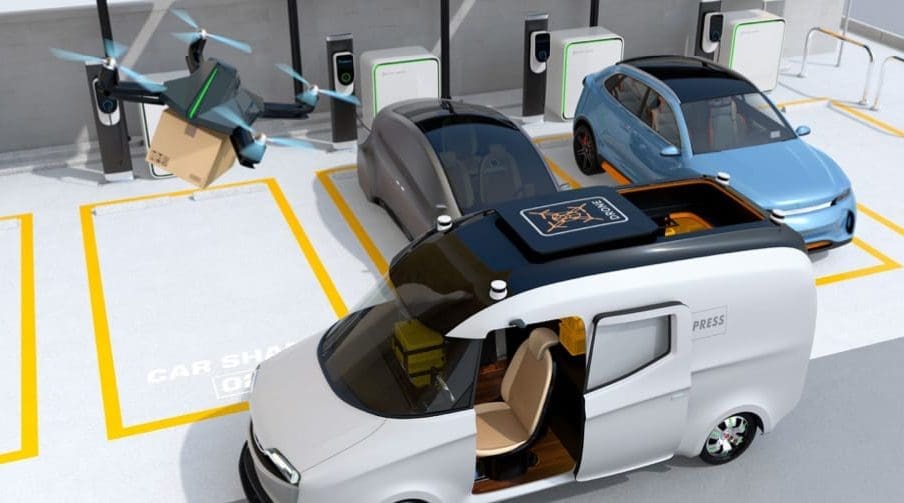 Today's distribution centers provide far more than just short-term storage and cross-docking. The industry standard of shipping is rapidly changing as e-tailers, third-party logistics providers and last mile delivery companies compete to deliver groceries, take-out meals, and goods within days, hours (or even minutes). This brochure covers WGI's full array of real estate, planning, design and transportation services to meet the evolving needs of freight, logistics and deliveries.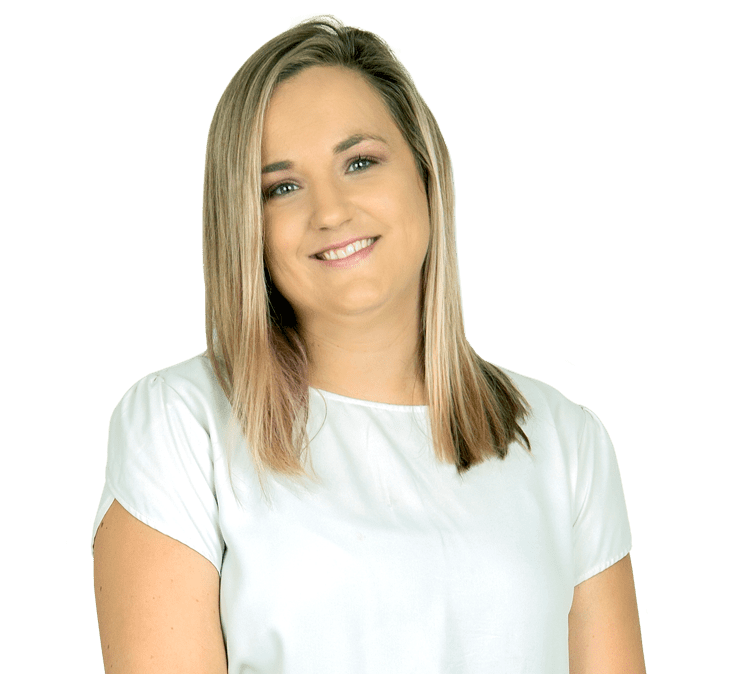 Lndsay Libes, AICP
Director, PLACE Operations
Talk to an industry leader.