Geospatial
& Land Surveying
Before you begin construction on a new project, you need quality land surveying services to protect your investment. Using advanced geospatial tools, our highly experienced land surveyors and engineers will provide you with the valuable data you need to accurately map and develop your land.
We might use mobile lidar to map a lengthy transportation corridor, hydrographic surveying to capture a detailed picture of an underwater environment, or photogrammetry to capture what only can be seen from an aerial perspective. By offering every available geospatial survey tool and the experts to operate them, WGI's land surveying team provides clients with meaningful data that allows them to operate far more efficiently.
Photogrammetry
WGI typically utilizes mobile lidar and aerial data acquisition to quickly and accurately gather information to meet relevant FAA guidelines.
Hydrographic Surveying
Our manned and unmanned vessels feature the latest hydrographic surveying equipment to rapidly and accurately provide underwater environment details that may affect navigation or construction.
Lidar
Lidar allows WGI to collect millions of real-time 3D data points to complete an accurate, high-quality model of the physical environment.
Learn how our geospatial team recently utilized vehicle-mounted mobile lidar, boat-based lidar, and sonar to collect data for the partial rehabilitation of a bridge.
"WGI has consistently delivered timely, high-quality surveying and mapping services and products within the prescribed timeframe and acted responsibly in resolving any technical issues while accommodating our variable scheduling demands and budgetary constraints."
"Their resources, expertise and experience have been instrumental to HSRC in the progression of the project throughout its continued evolution. Their survey crews have been multiple award winners for the prestigious HSR Constructors Safety Crew of the Month award as well as the Quality Crew of the Month award."
"WGI possesses the requisite commitment and culture of safety necessary to work with HSR Constructors. "
Our expert team of engineers, design professionals, and consultants can provide support for your project on a wide range of services. 
Existing clients can log in below
to access and view their project data.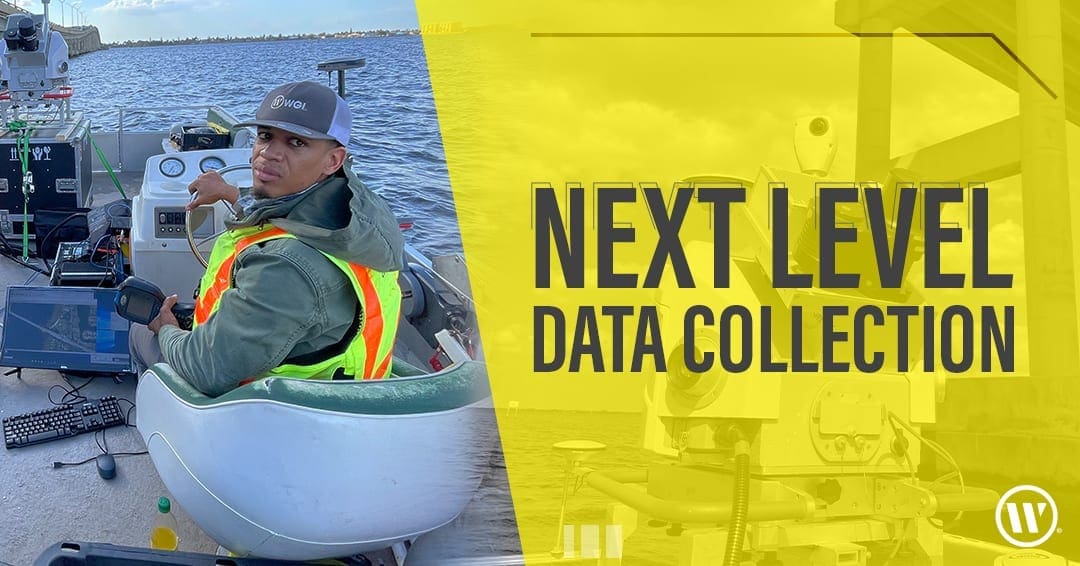 WGI's geospatial team recently utilized vehicle-mounted mobile lidar, boat-based lidar, and sonar to collect data for the partial rehabilitation of a bridge.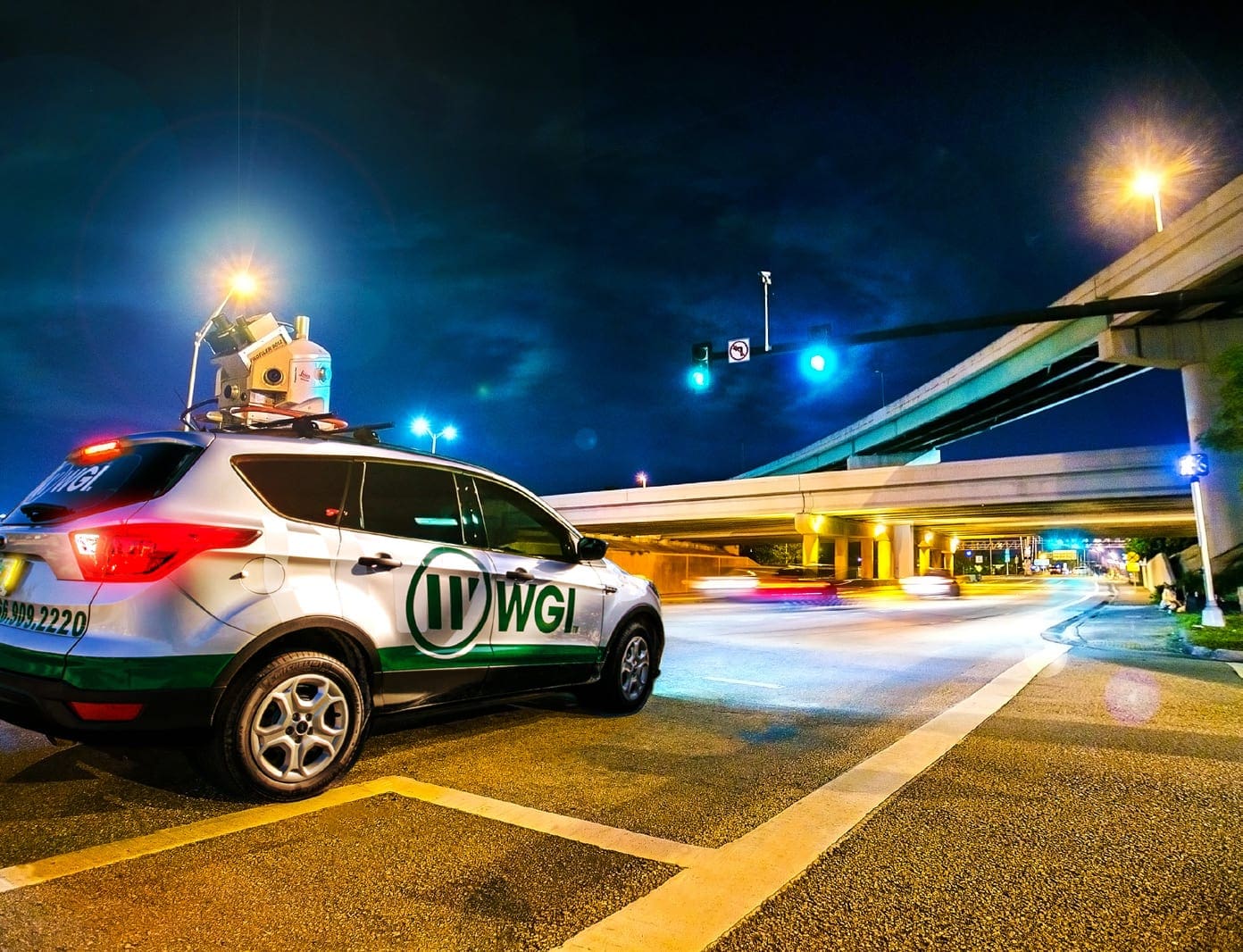 Discover how WGI's land surveying expertise allows us to bring true added-value to our clients with higher-quality data at a lower cost.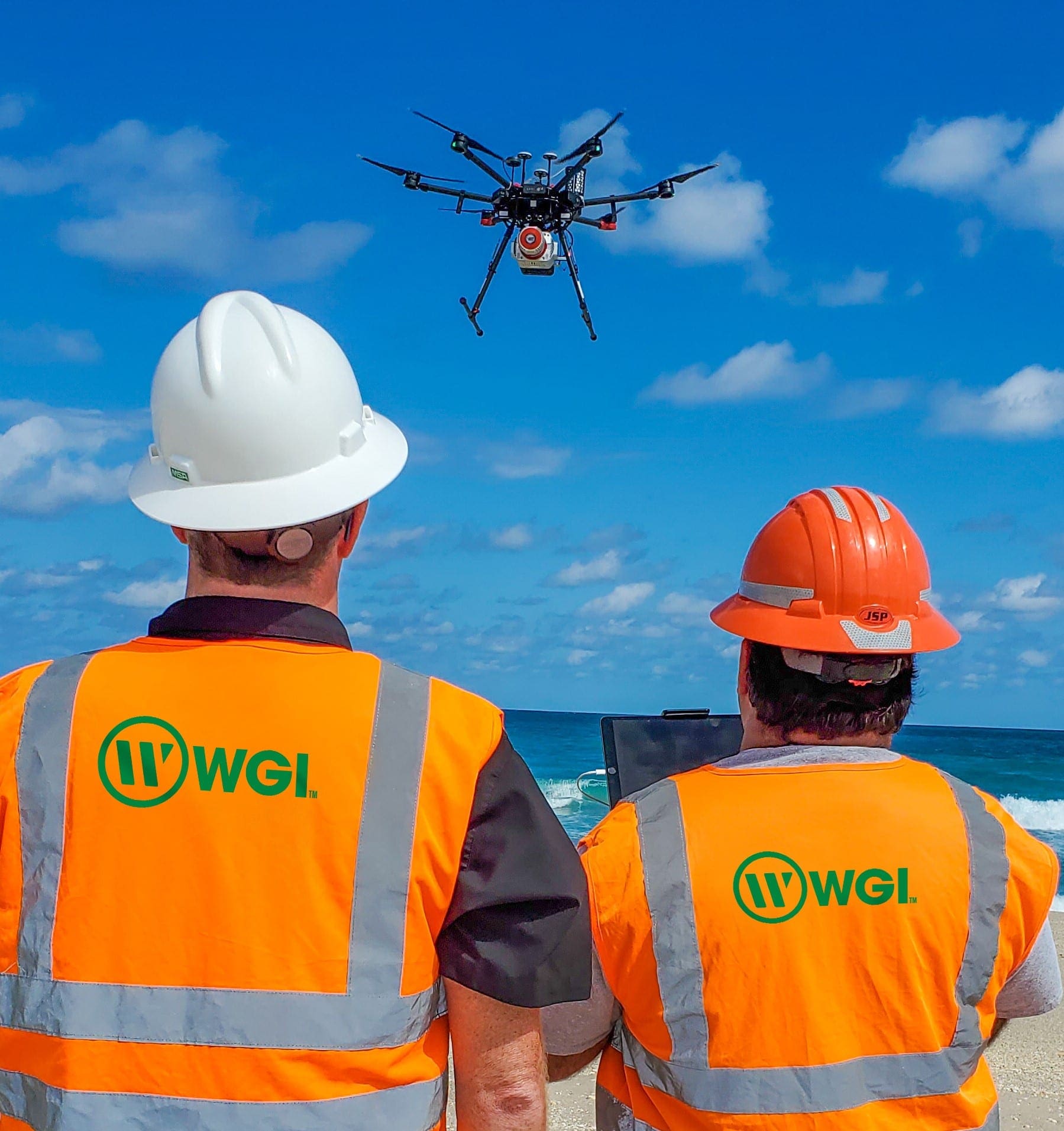 In the WGI Geospatial Division, we are innovators. While anyone can purchase the latest technology such as UAS and lidar systems, we pride ourselves on the unique ways we leverage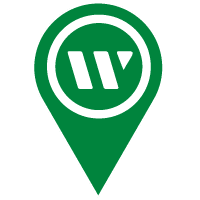 Enter your zip code, and we'll personalize your experience with local projects, office locations, team members, and more.

WGI's success starts with our Associates
WGI supports its associates with meaningful opportunities for growth, strong benefits and perks, while we work collaboratively with clients and co-consultants to shape and improve communities.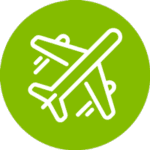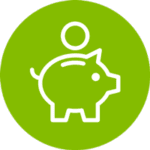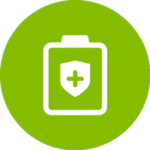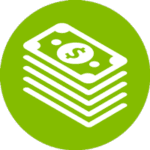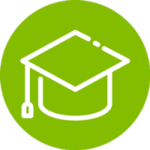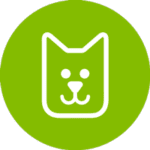 WGI is a dynamic organization with opportunities nationwide for engineers, land surveyors, landscape architects, environmental scientists, and architects.
Let's talk about your next project.